The animation "Isekai Ojisan" has resumed safely after a break of about two months. I'm very happy because the previous episode 7 ended in a worrisome place.
1.Synopsis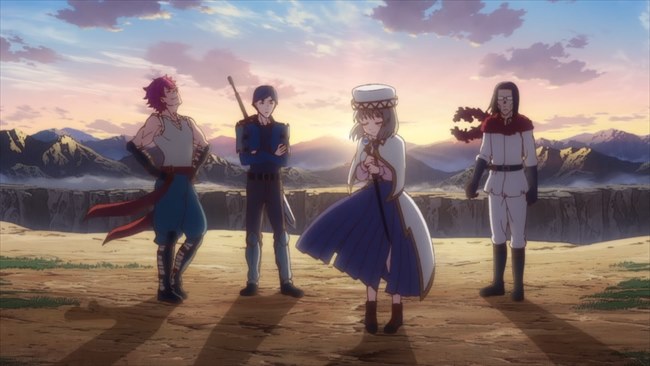 Alicia had earned the title of Holy Hero, a title unsuitable for a novice adventurer. Uncle finds out that there is a cowardly conspiracy behind the fact that Alicia and the others have been celebrated as heroes.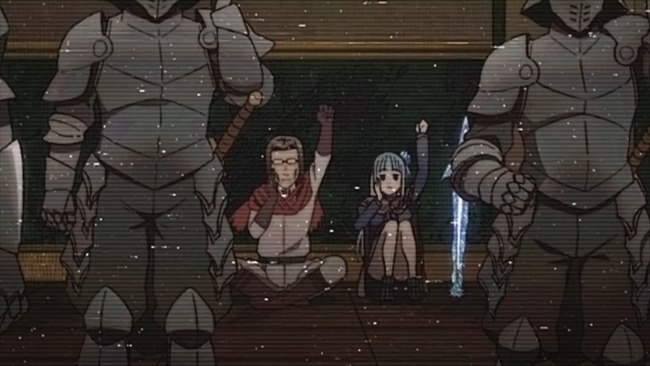 2.Short clip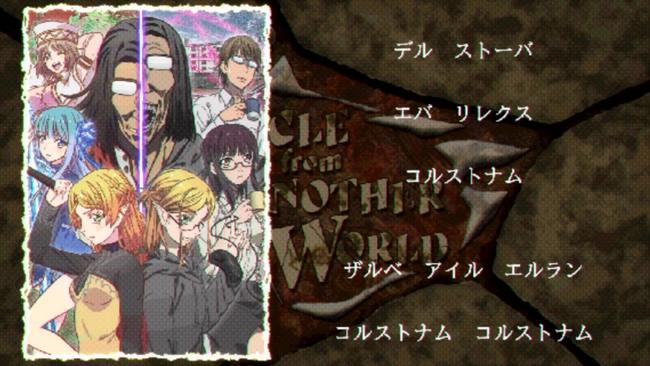 Translation: "I'm finally home. Thank you for your warm hospitality. Thank you very much for always watching."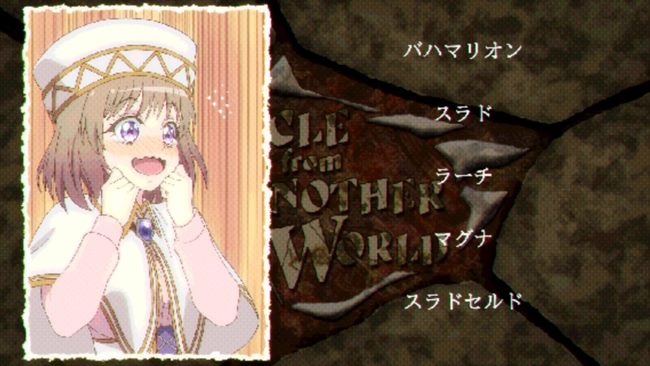 Translation: "Earth. Fast. Run. Run. Investigate. Pull hard. Transport"
3.SEGA materials
Shinrei Jusatsushi Tarōmaru
Uncle: As long as I make a living out of dangerous fighting, I must remain calm. I learned that from Shinreijusatsushi Tarōmaru!
"Shinreijusatsushi Tarōmaru" is an action game for the Sega Saturn. It was released in 1997 when the developer and publisher Time Warner Interactive closed down, so it's an ultra-premium game with low shipments.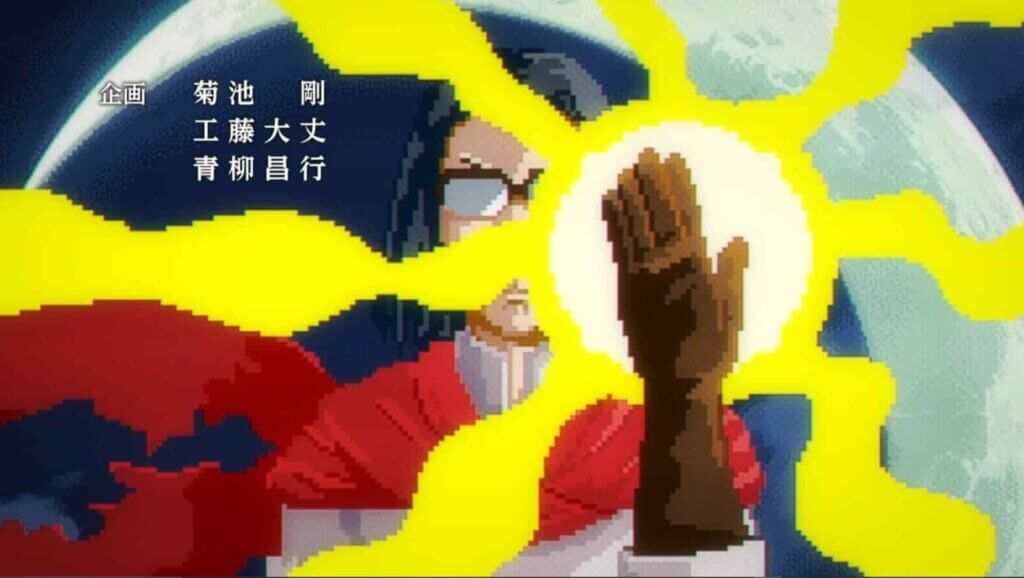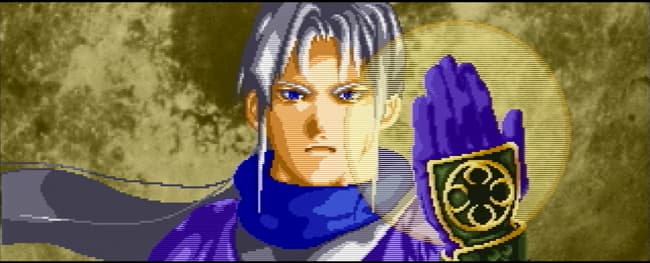 The opening of the anime "Uncle from Another World" pays homage to various Sega-related games, but there was also a mention of "Shinrei Jusatsushi Tarōmaru".
YouTube
YouTube [Sega Saturn] Shinreijusatsushi Tarōmaru
Blog
Alien Soldier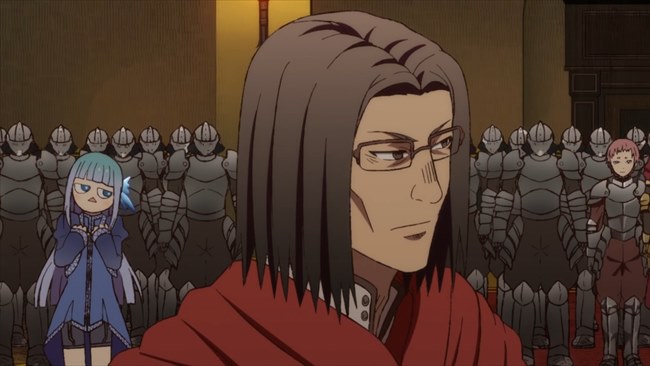 Uncle: I'm Kamegashira Mansaku.
Mabel: Wolfgunblood?
Uncle: I'm Wolfgunblood.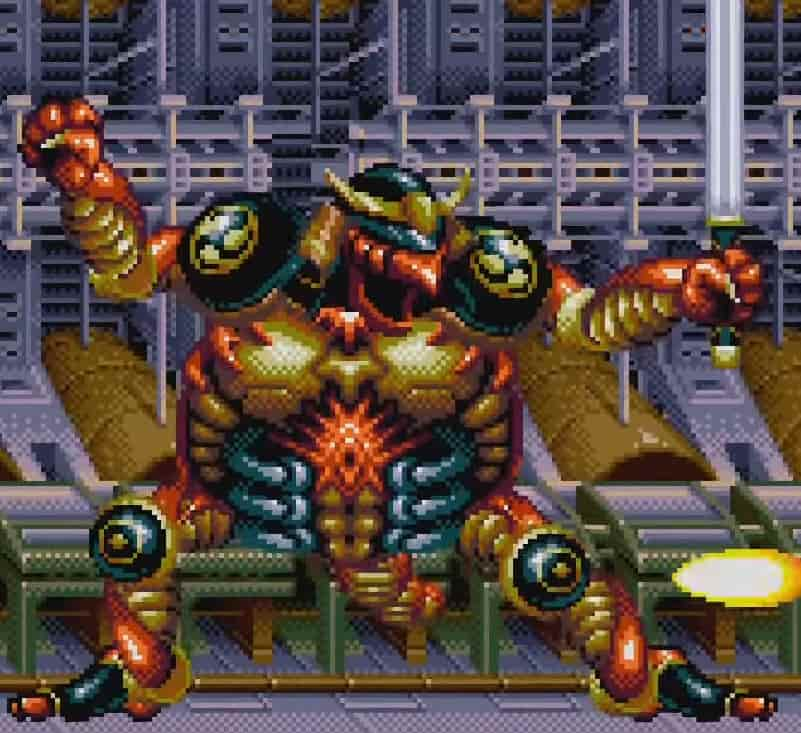 "Kamegashira Mansaku", which the uncle first introduced himself as, is from the boss of the familiar "Alien Soldier" in the different world uncle. "Wolfgunblood" is also from the same game.
Blog
For more information on Wolfgunblood, please visit this blog.
Guardian Heroes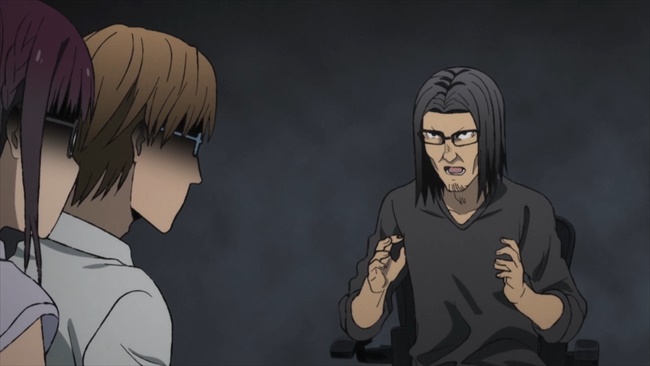 Uncle: When you're in a pinch, you can make undead heroes run wild and activate parasite bombs, so companions are important.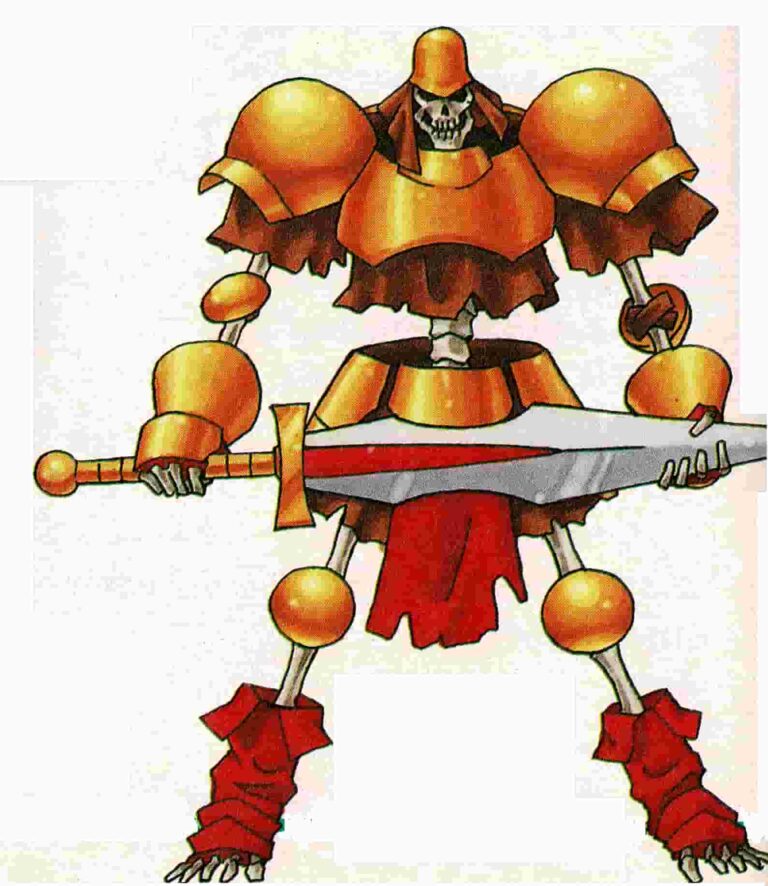 UndeadHero is a character of "Guardian Heroes". He can't be used in story mode, but he appears as a powerful companion. Parasite Bomb is the name of a special move in the game "Silhouette Mirage".
YouTube [Play video] Sega Saturn Guardian Heroes
https://www.youtube.com/watch?v=kOPVZaNZtlk
Silhouette Mirage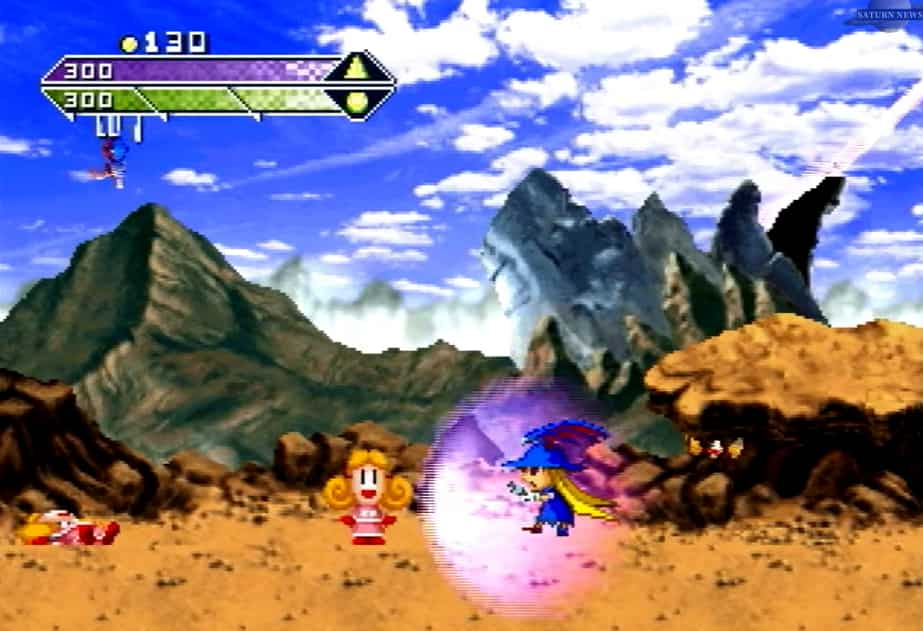 "Silhouette Mirage" is an action game by Treasure, the same development company as "Alien Soldier" and "Guardian Heroes".Uncle's line "Parasite Bomb" is the name of the main character Shaina's special move.
YouTube
[Sega Saturn] 70 masterpiece software Sega Saturn mini recording title prediction (From 3:30 for Silhouette Mirage, from 4:15 for Guardian Heroes) *This is a short introduction video of about 15 seconds each.
4.Heroine
Alicia (Voice: Aki Toyosaki)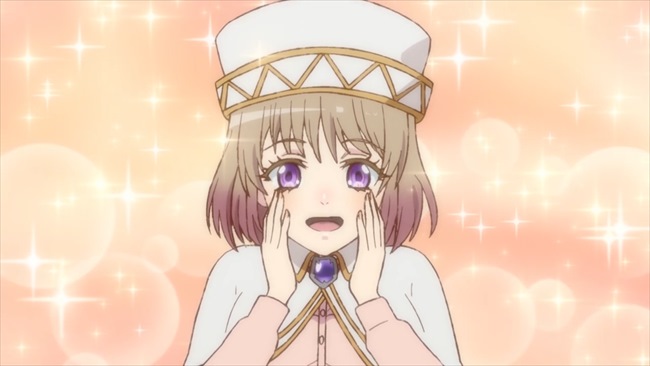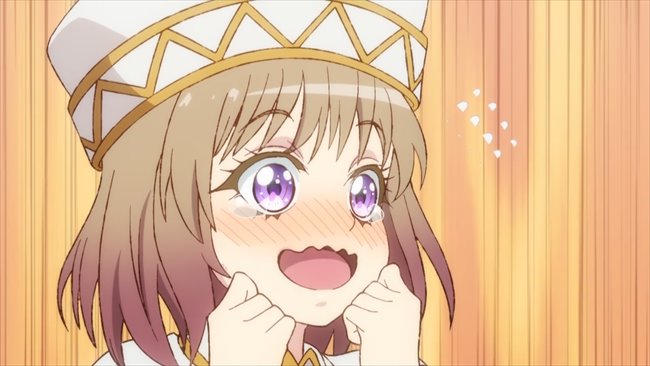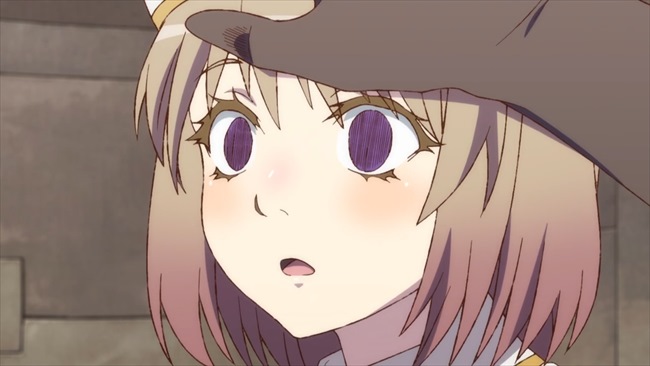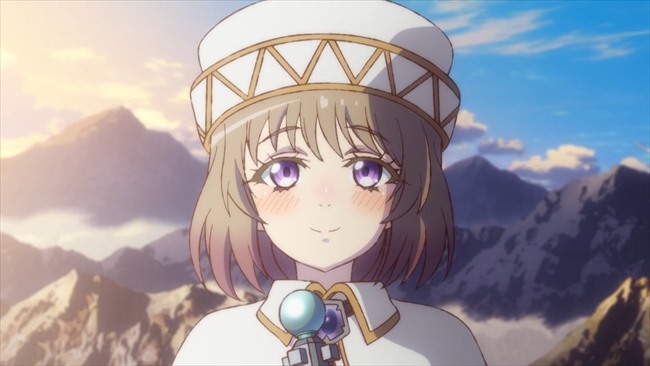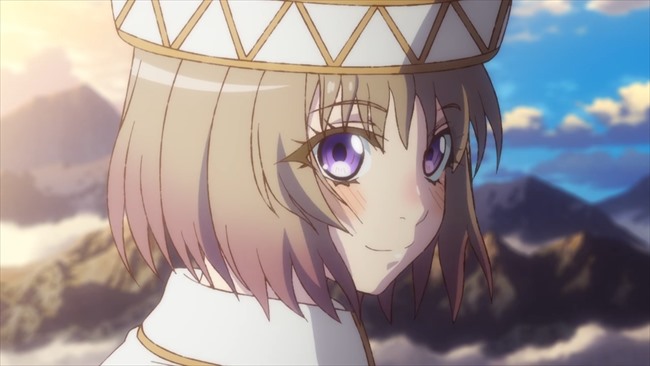 Mabel (Voice: Aoi Yuki)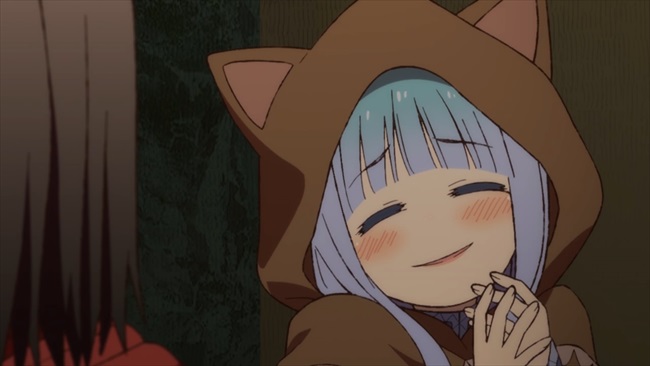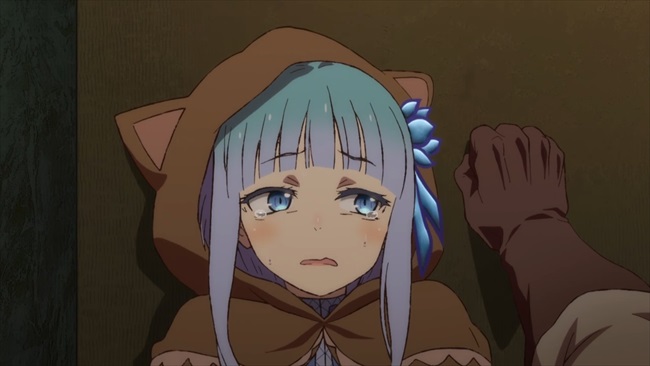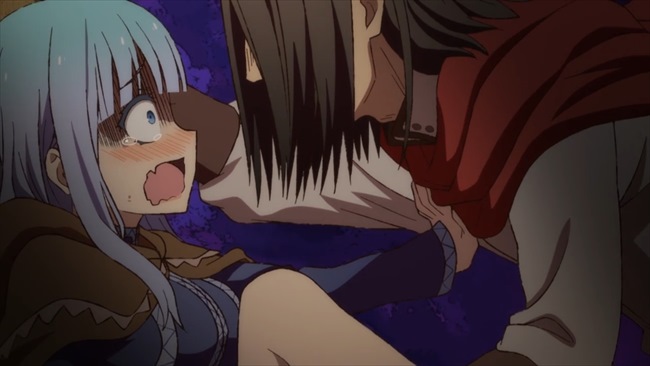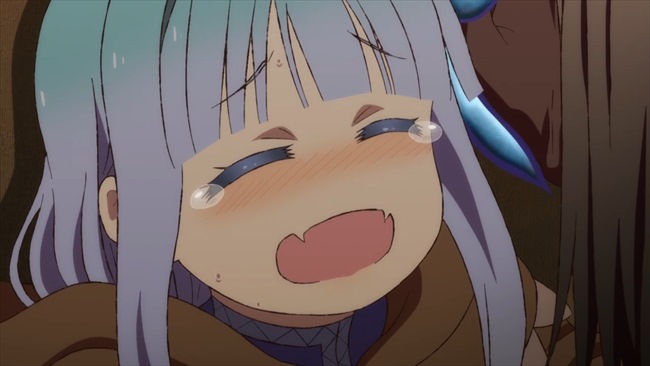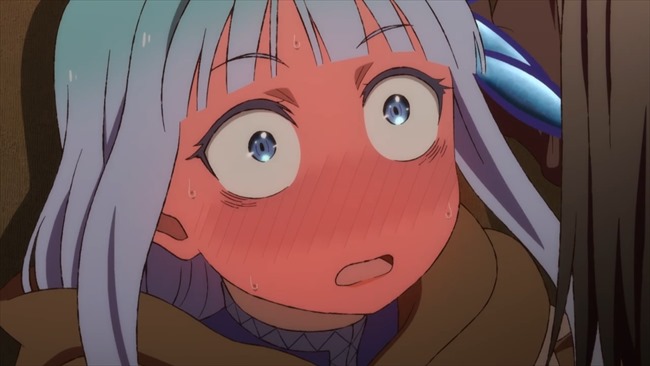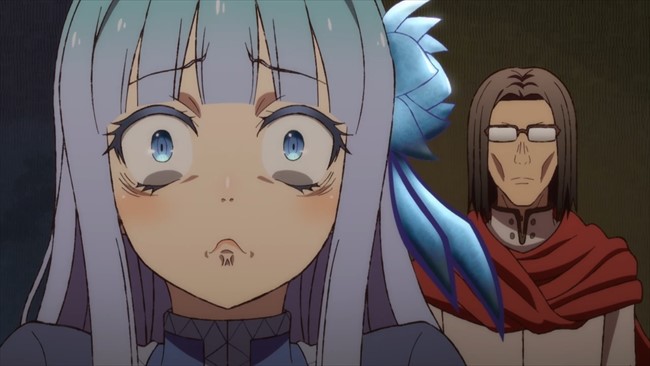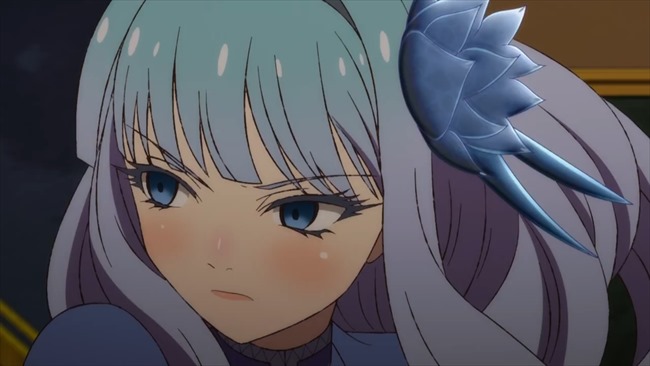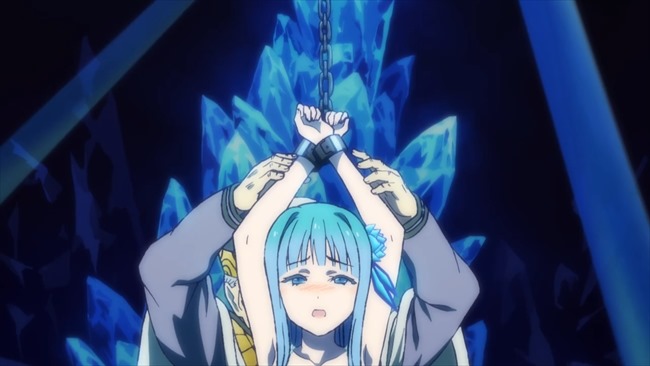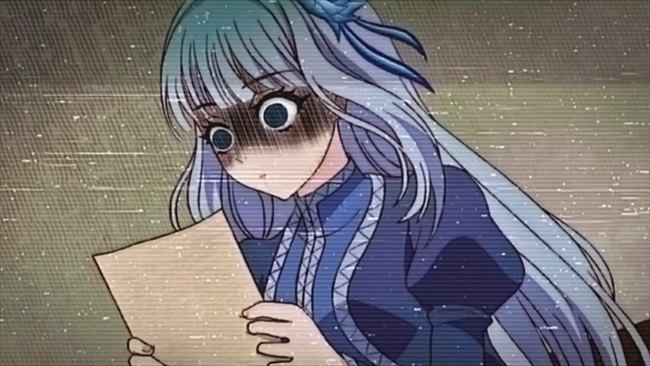 5.Impressions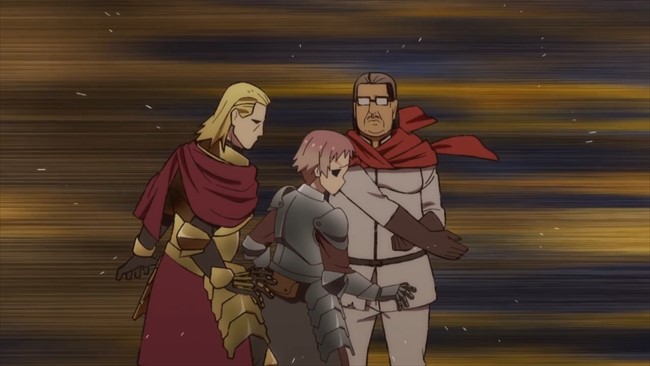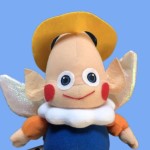 The long awaited episode 8. I was worried whether it would really be broadcasted, but I am happy that it was broadcasted. This time, both Alicia and Mabel were good, but Teacher Tabuchi's part had a big impact.
リンク