Episode 5 had a two-week break due to Corona. This is the story of Mabel's reappearance and when Uncle was transferred to another world.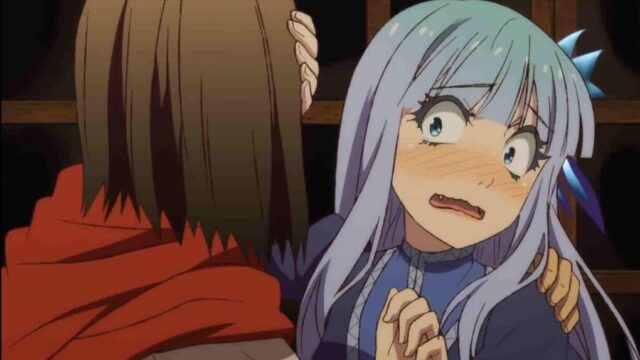 1 Synopsis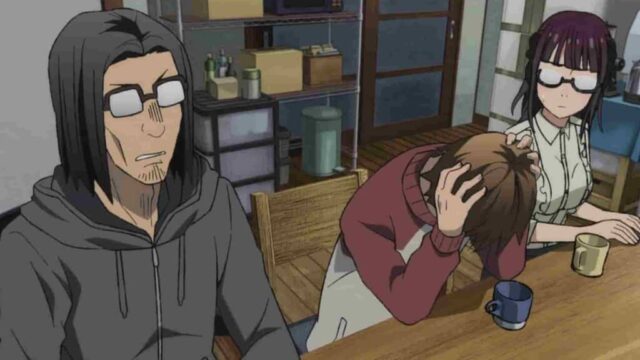 Fujimiya suggests to Uncle that he should use magic to become a professional baseball player and earn money.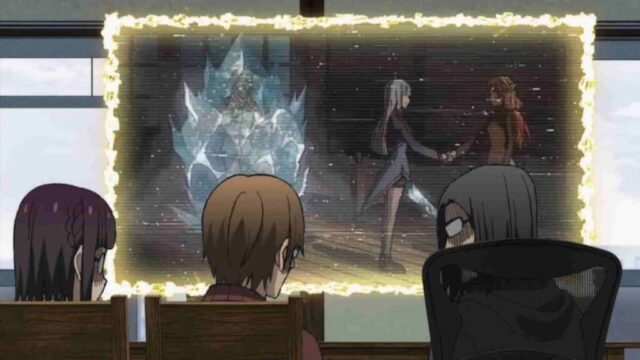 The topic of baseball shifted to another world, and Uncle began to talk about being assassinated in another world.
2 SEGA Topics
SEGA baseball game
Sega also makes some baseball games. Among them, games for Sega Saturn include the "Greatest Nine" series and "Let's make a professional baseball team!"(Japan)
Alien Soldier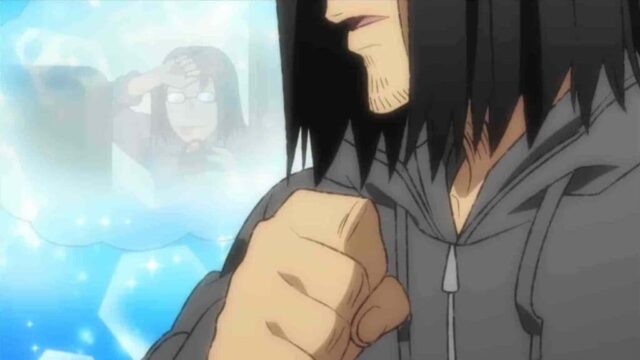 The game "Alien Soldier" is often featured in the anime "Uncle from Another World". Uncle talked about the clear time of this game. "Alien Soldier" is included in "SEGA Genesis Mini 2".
SEGA Genesis Mini 2
Dynamite Headdy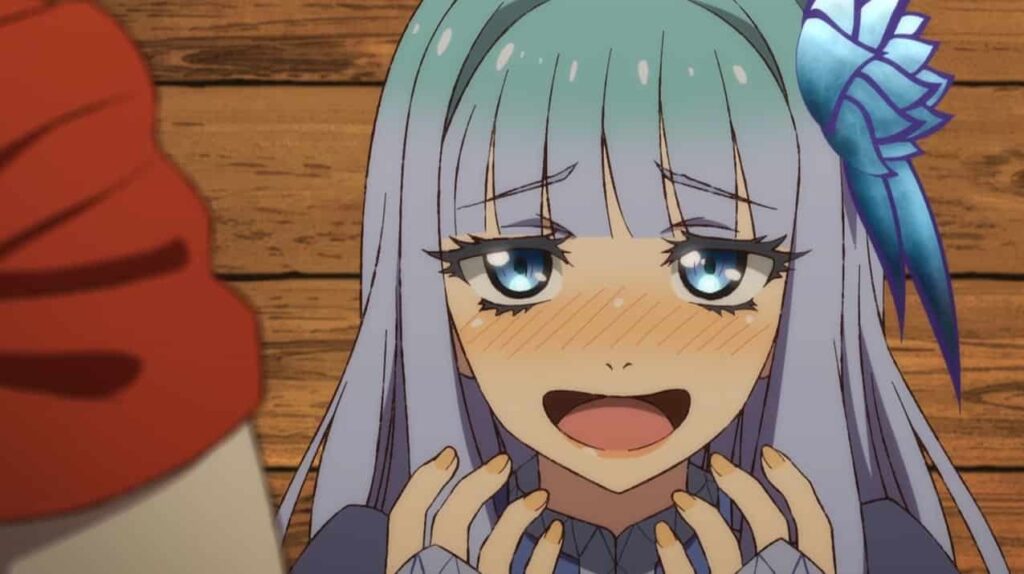 Uncle praised Mabel, saying, "I enjoy talking with you, and you have charming eyes like Fingy from Dynamite Heady."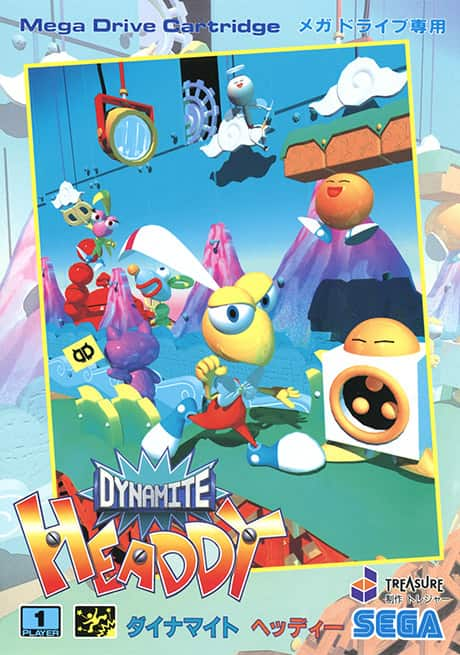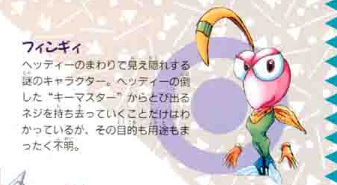 "Dynamite Heady" is a side-scrolling action Mega Drive game software developed by Treasure in 1994 and released by Sega.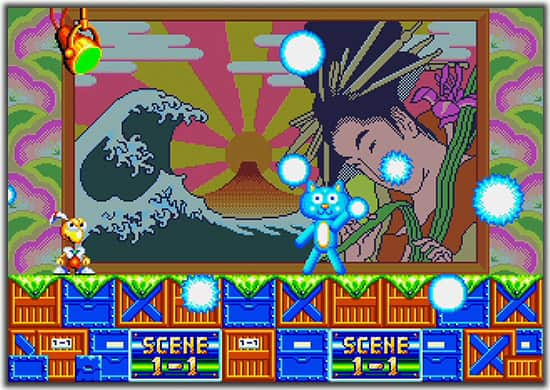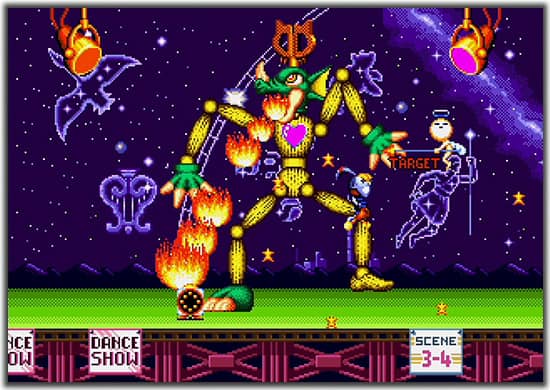 "Dynamite Heady" is a masterpiece game included in "Sega Genesis Mini (1)".
Sega Genesis Mini
3 Heroine's facial expressions
This time, Fujimiya, Elf, and Mabel will appear. Main among them is Mabel. She shows various cute expressions.
Fujimiya (Voice: Mikako Komatsu)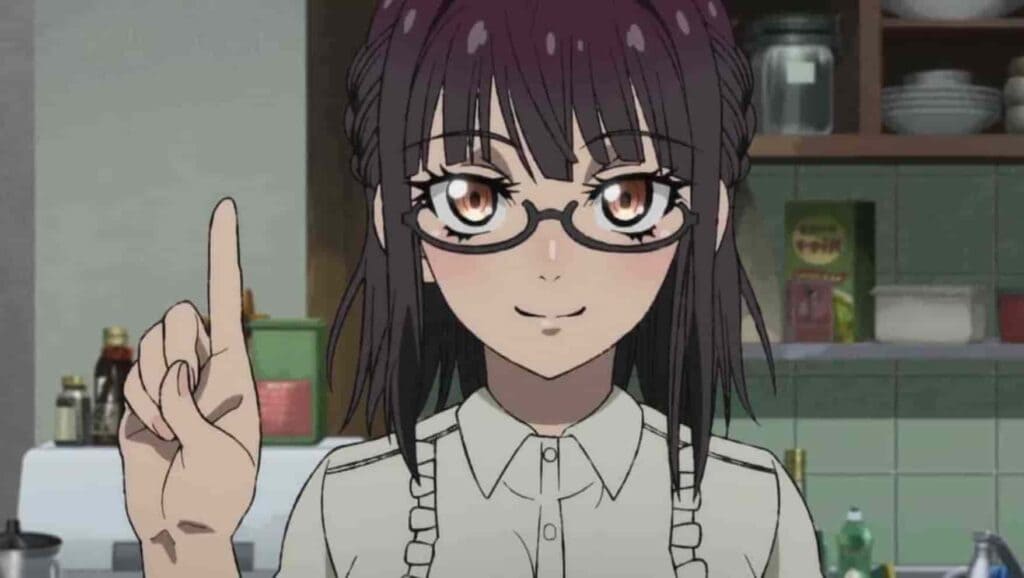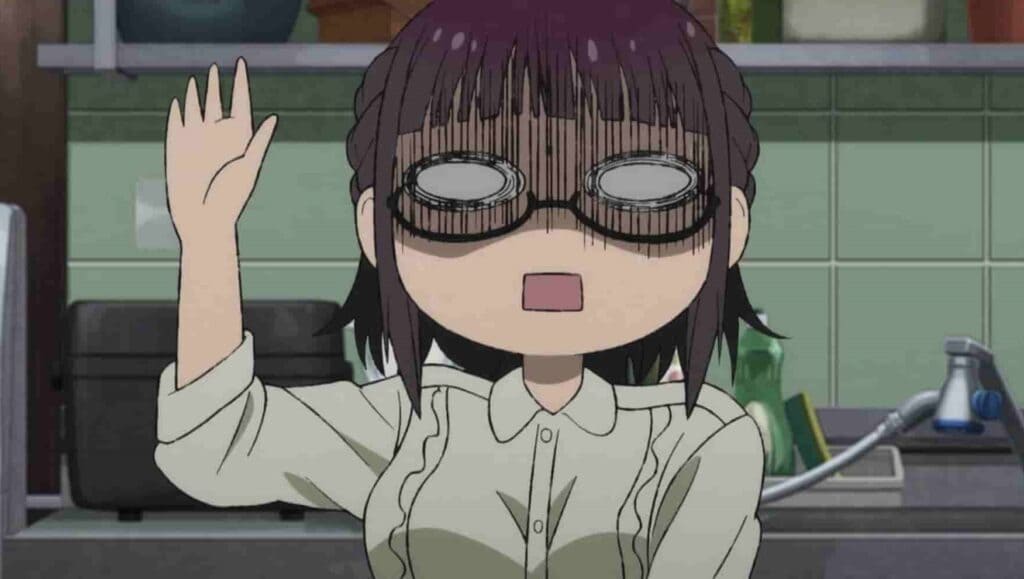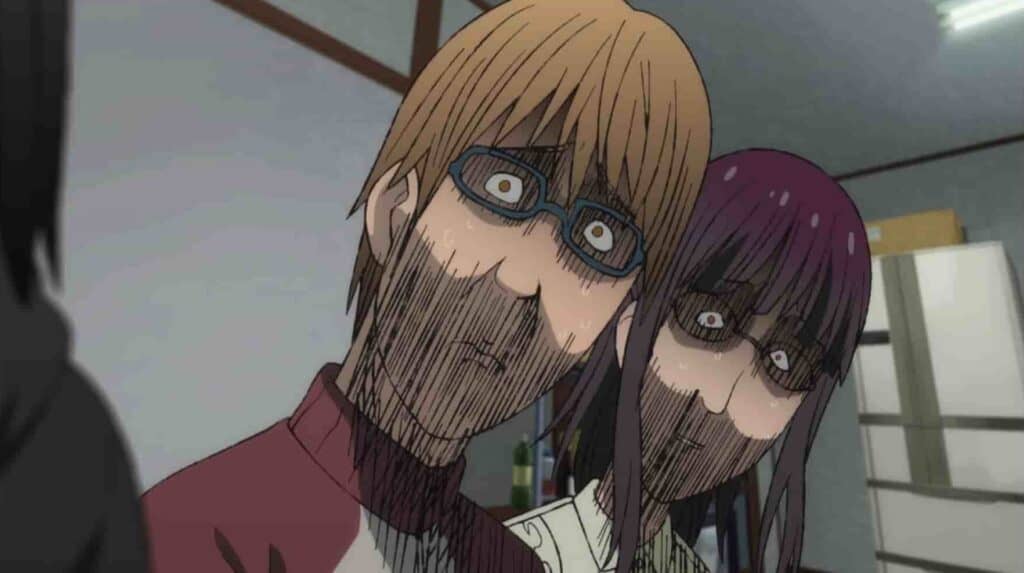 Elf (Voice: Haruka Tomatsu)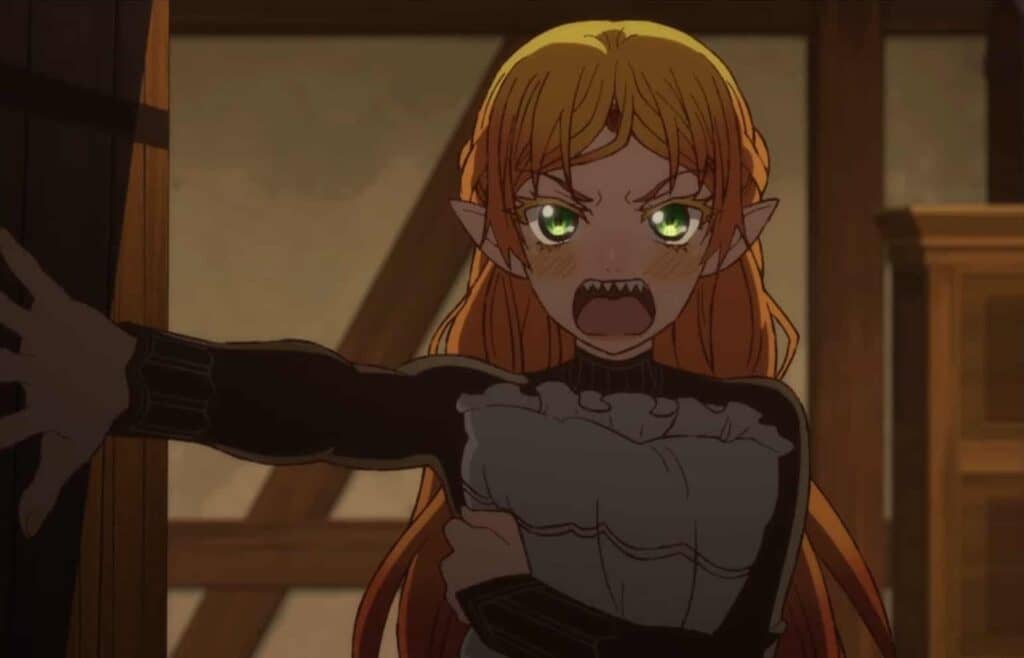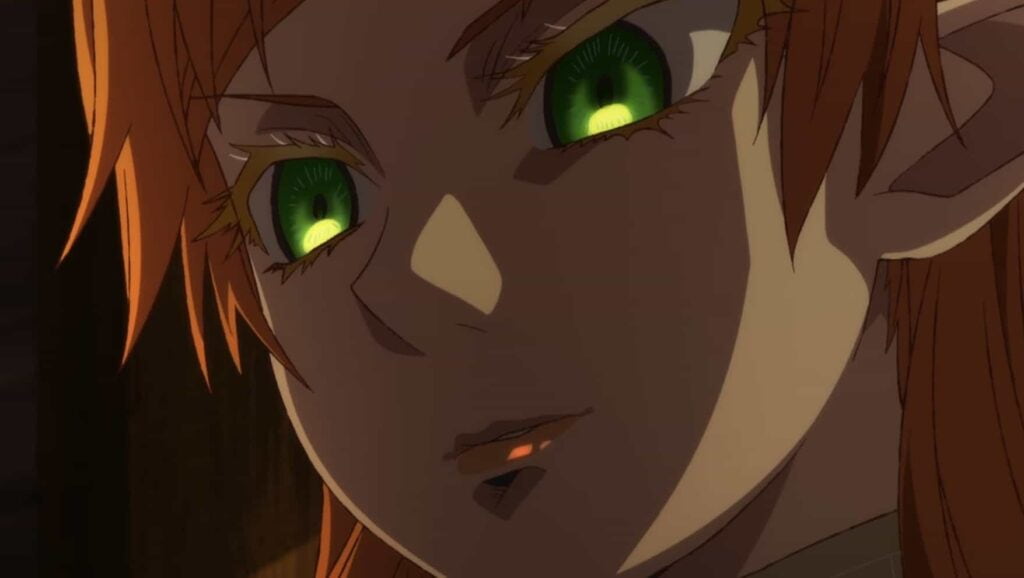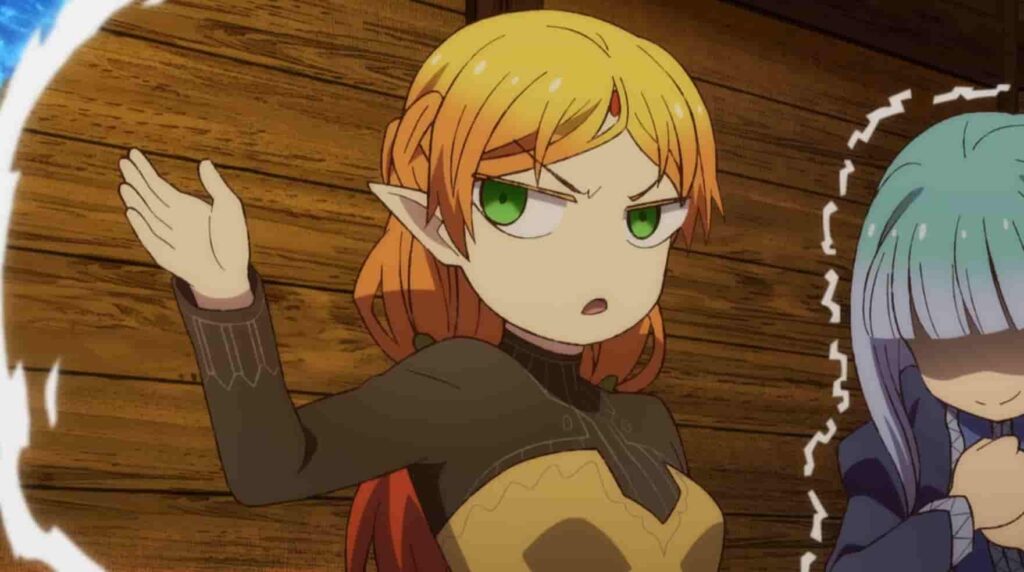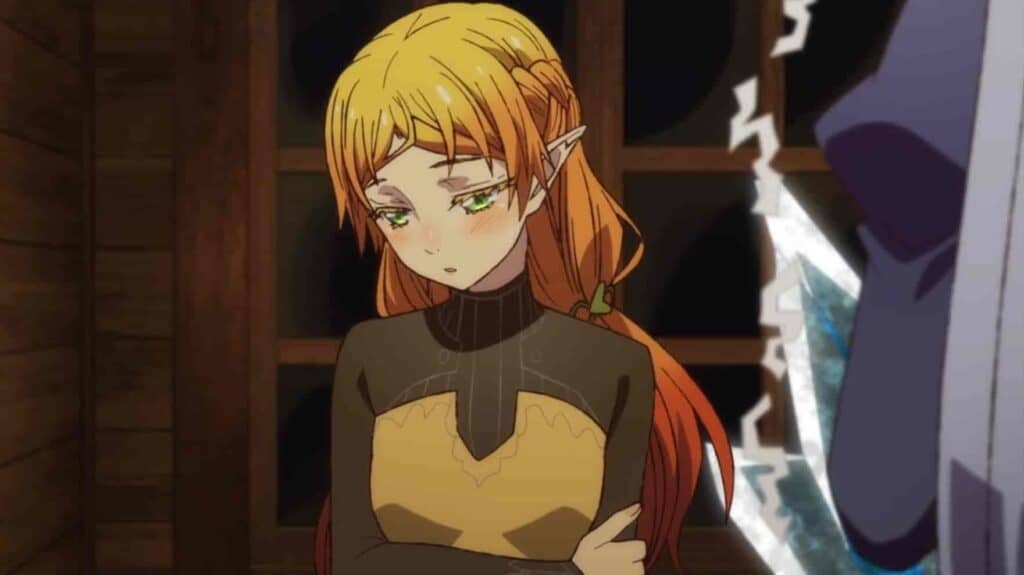 Mabel (Voice: Aoi Yuki)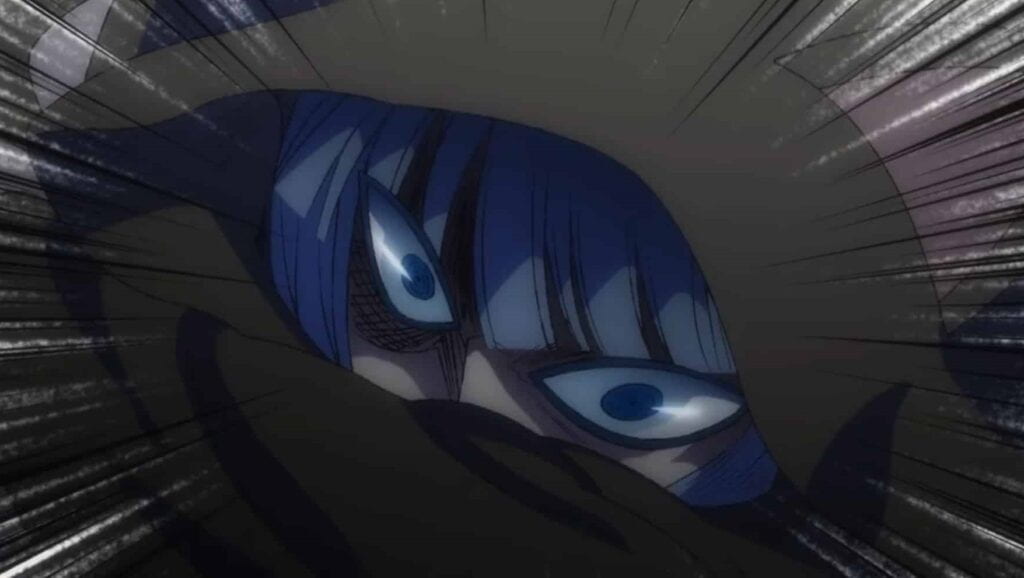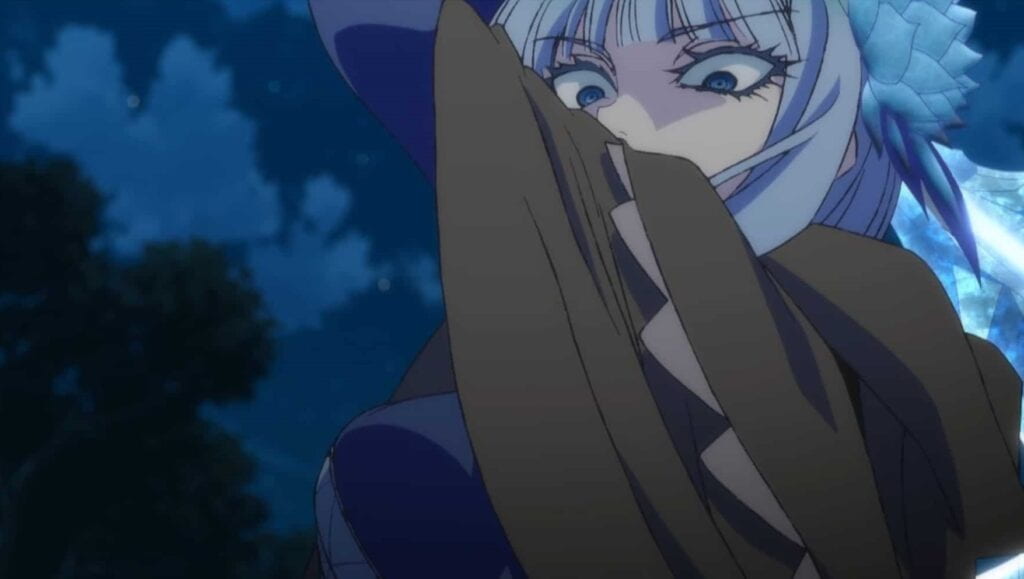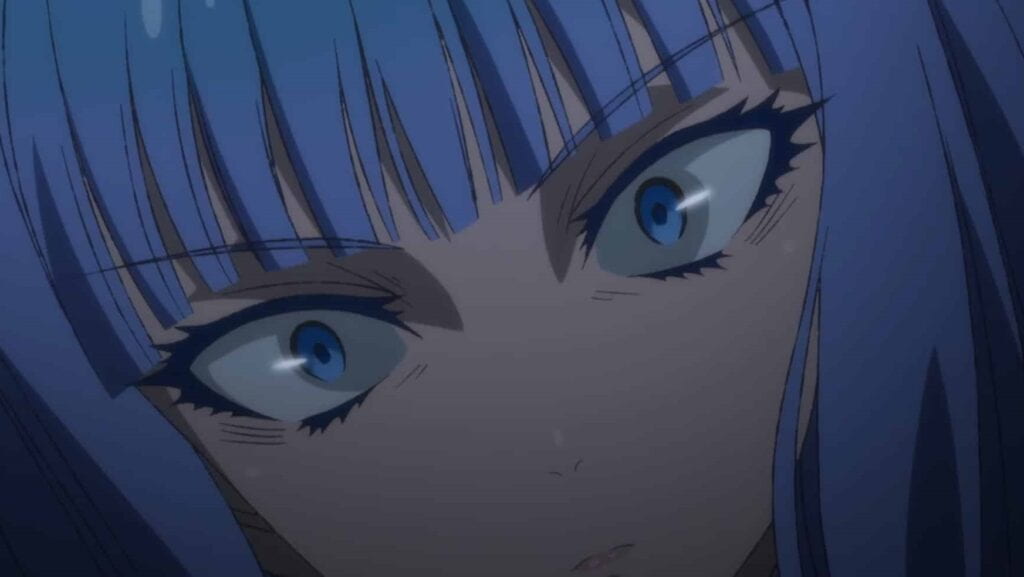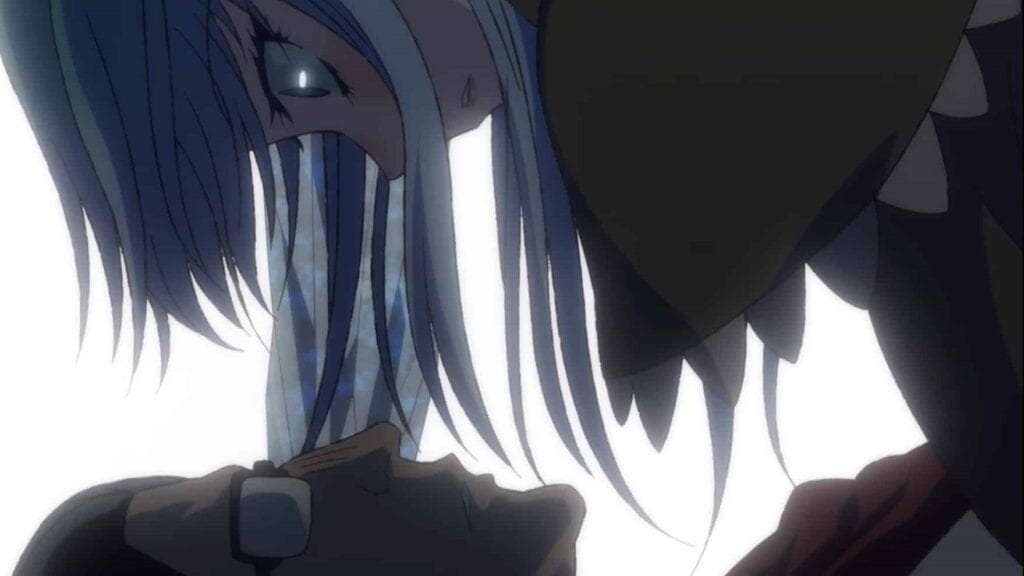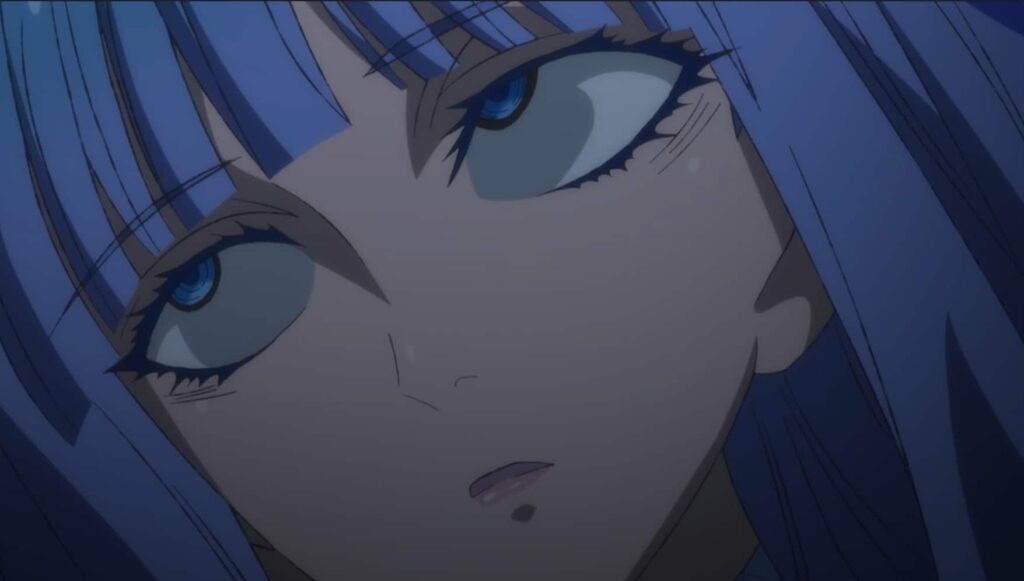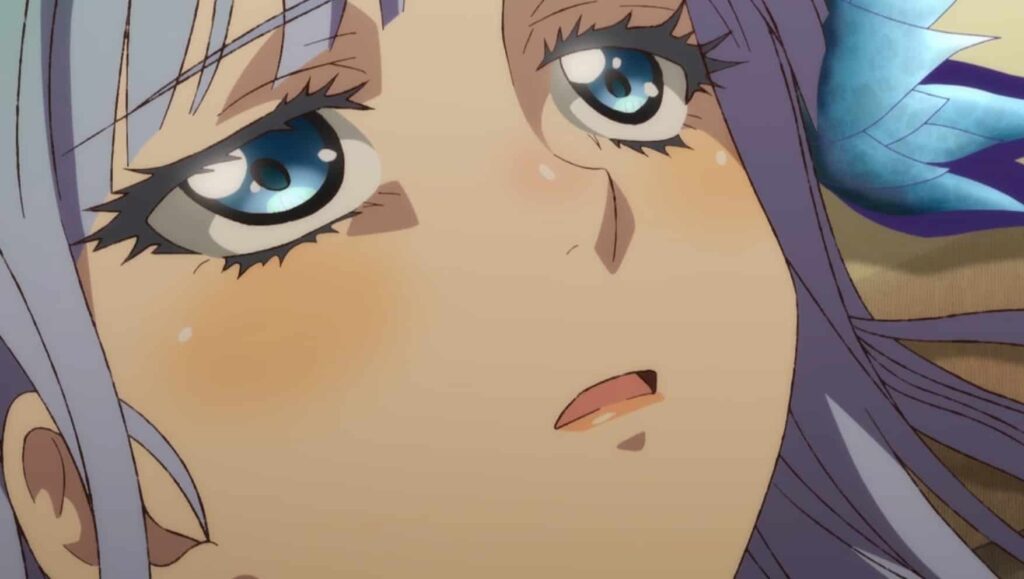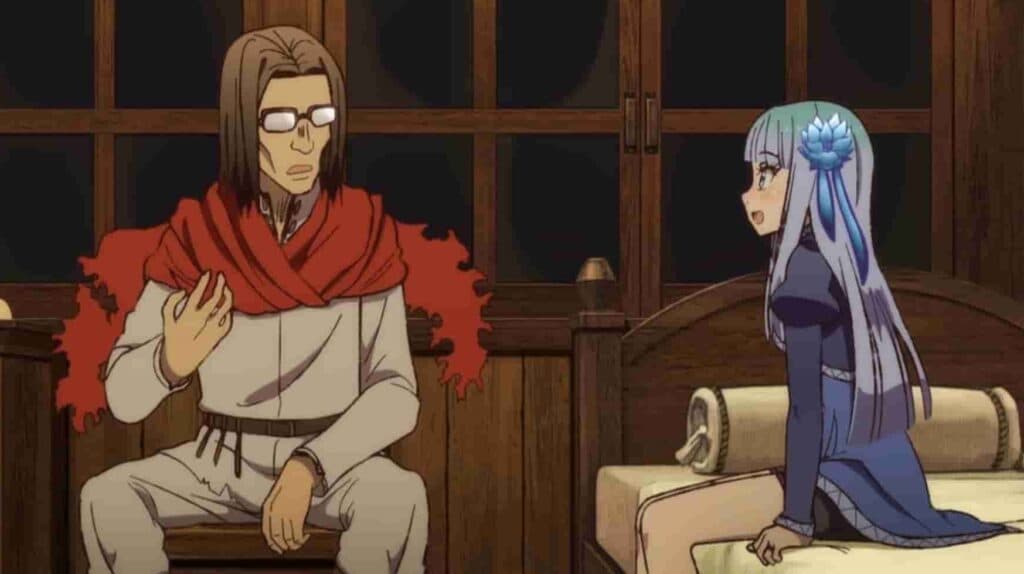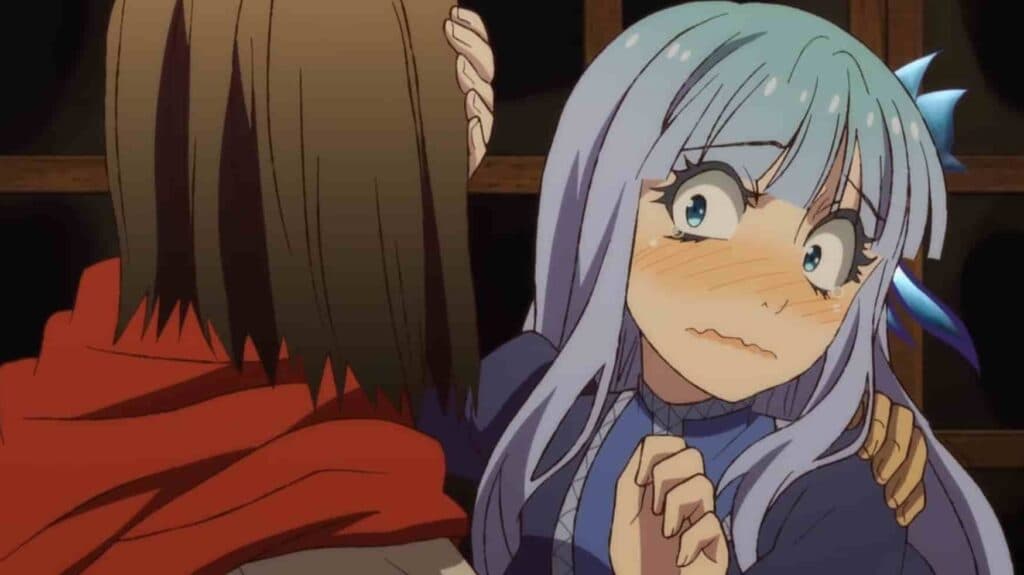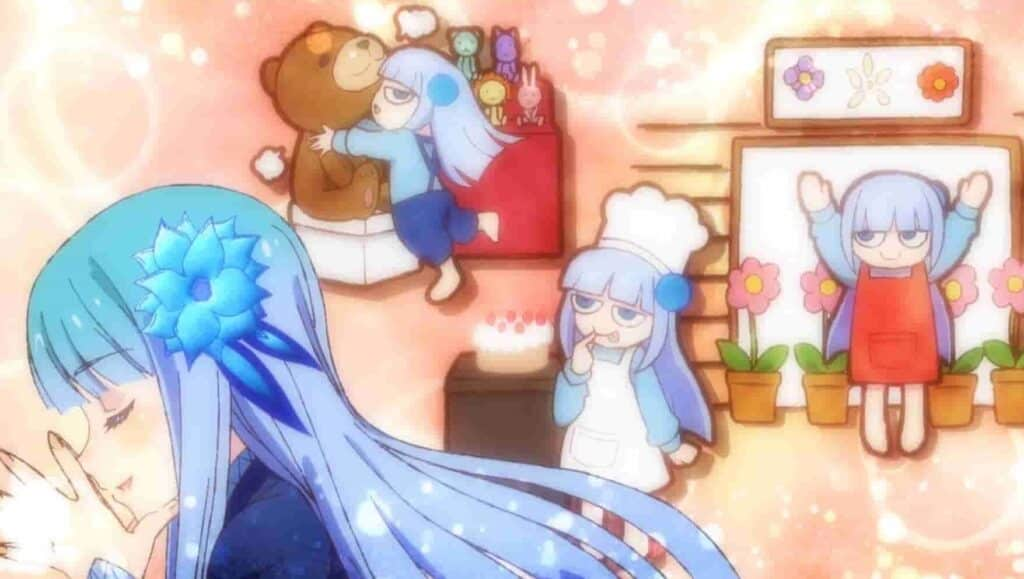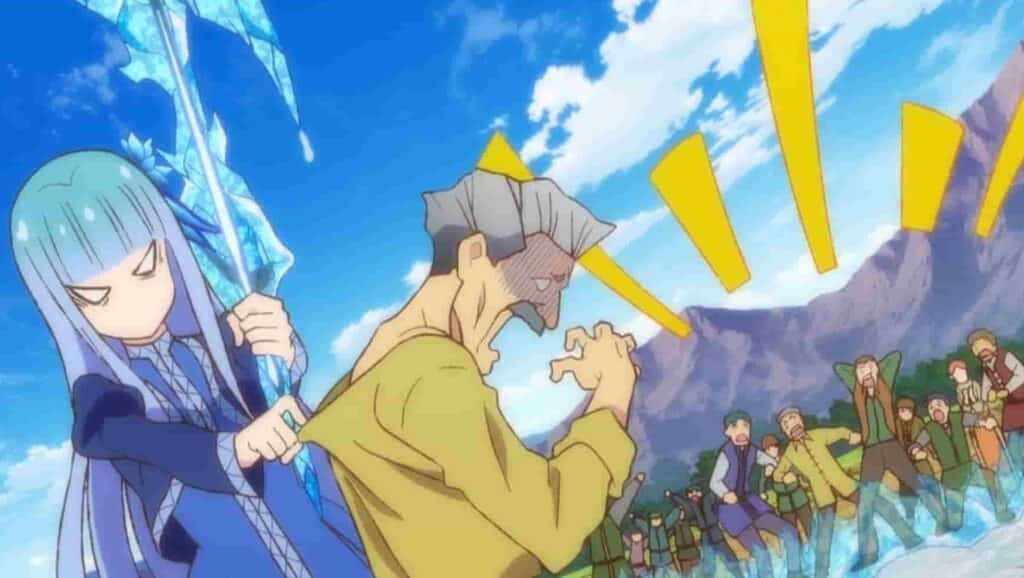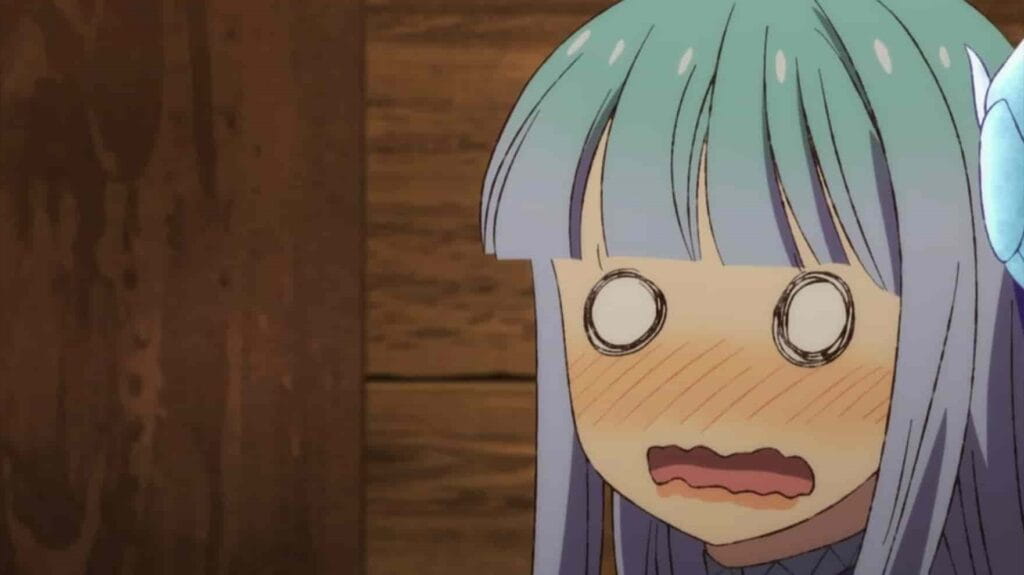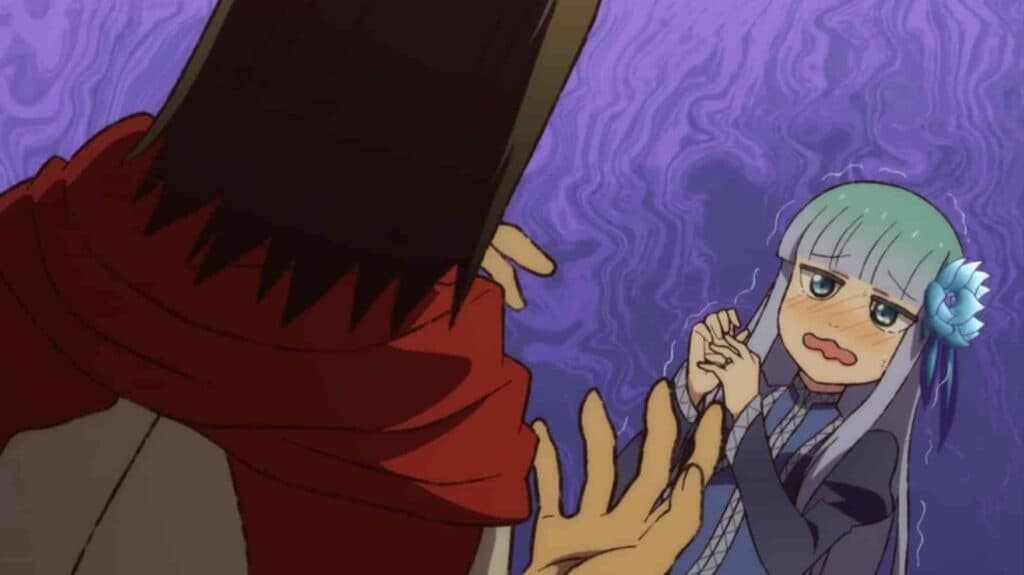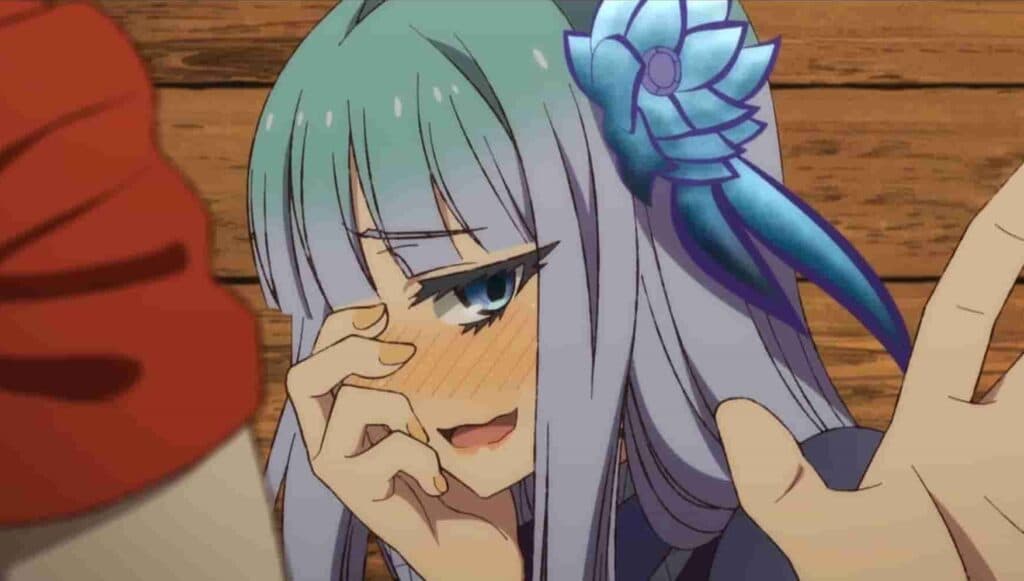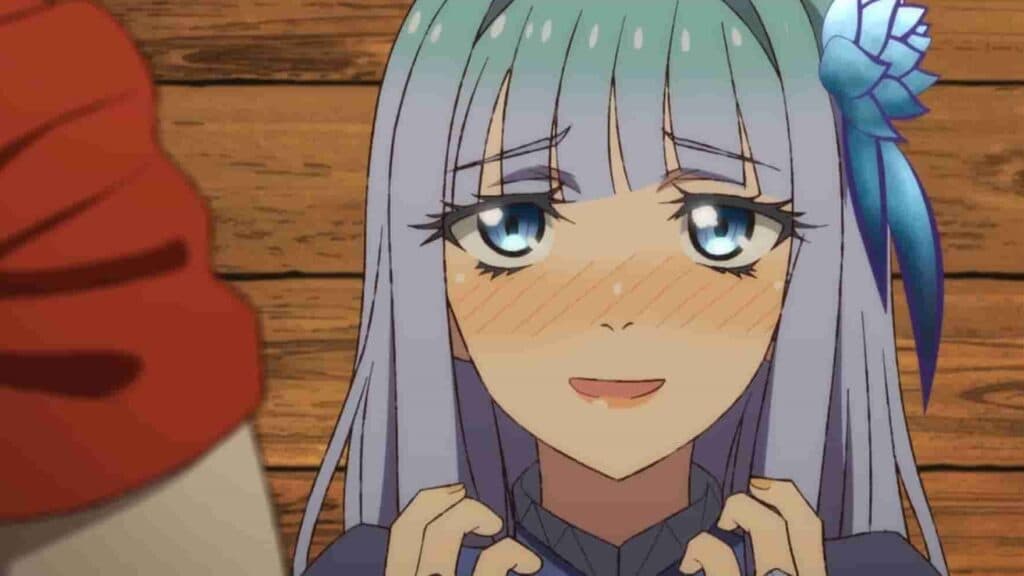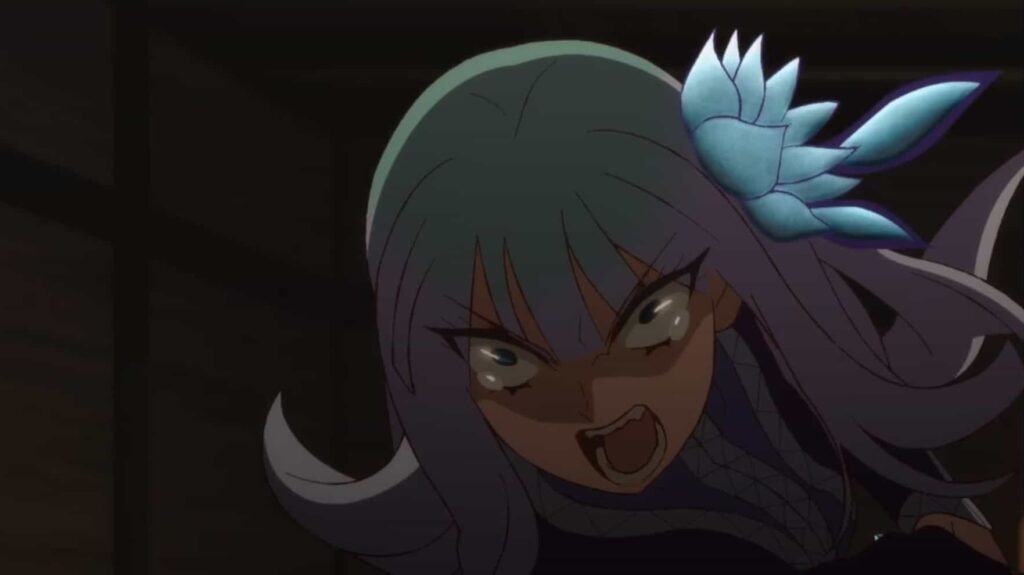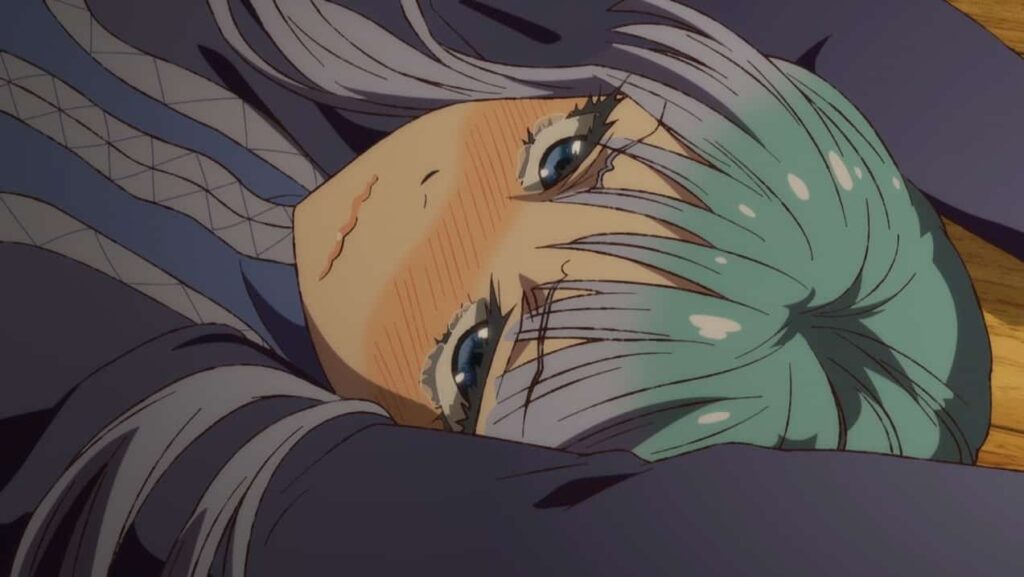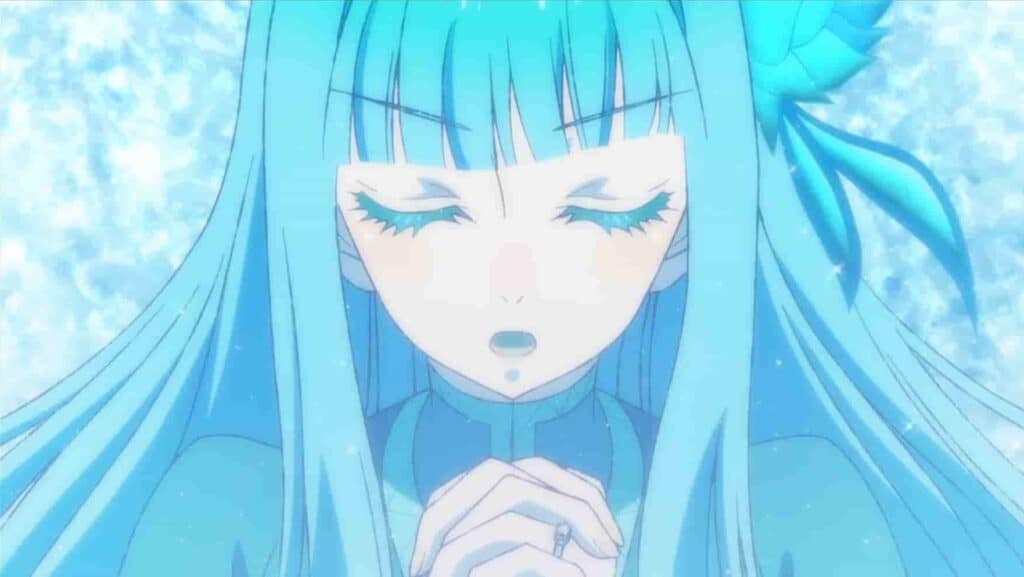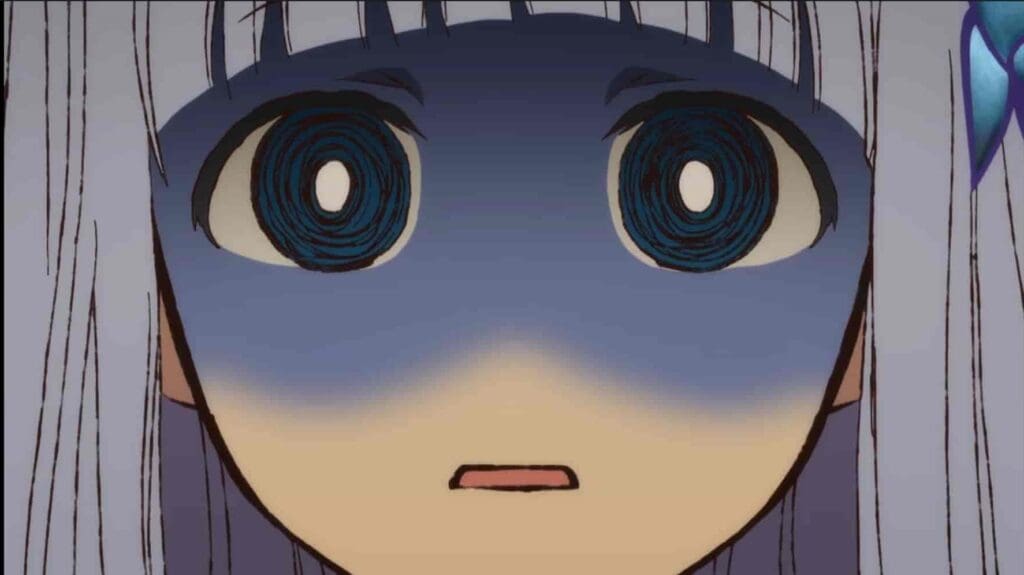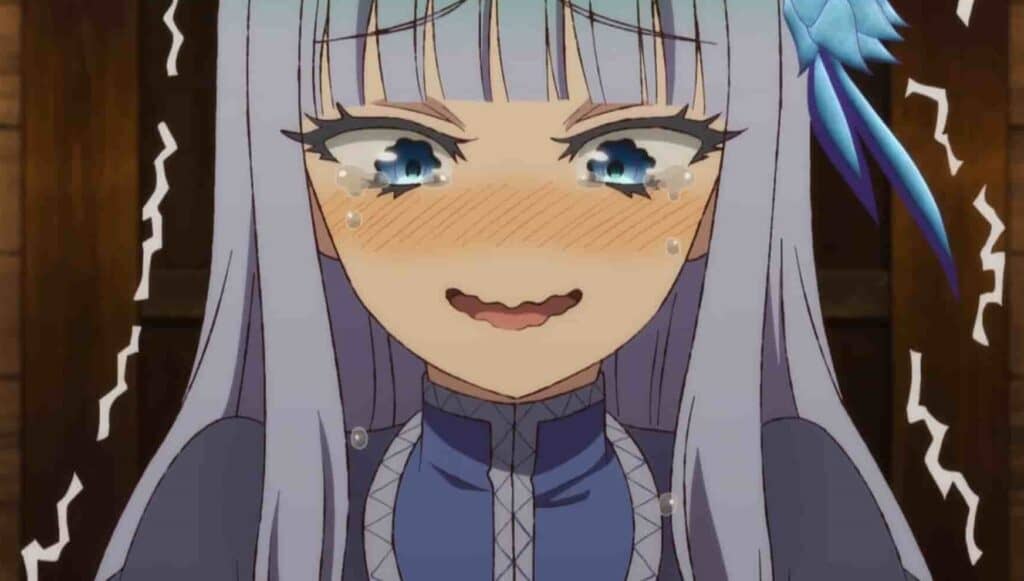 4 Impressions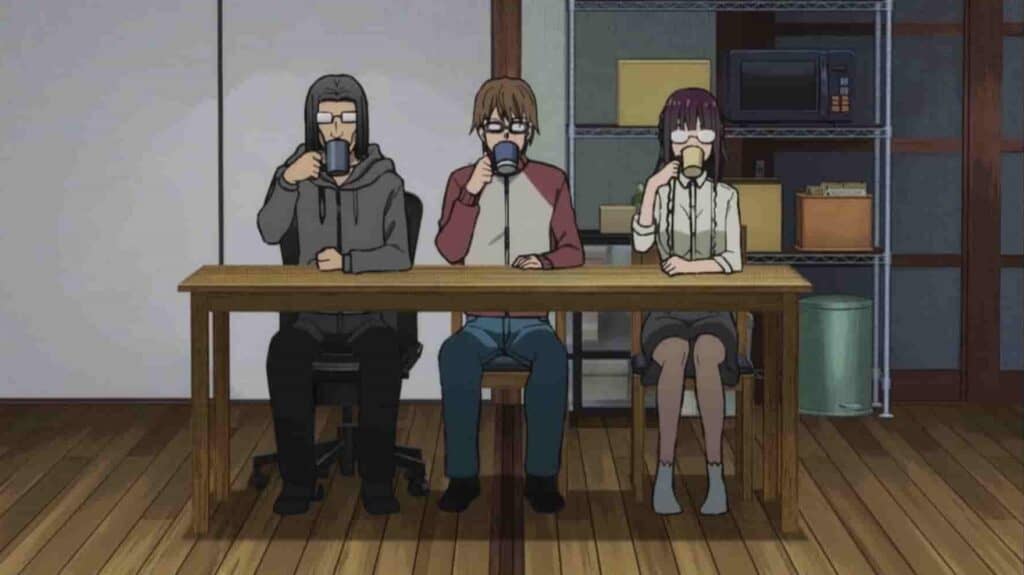 Mabel has been around for the first time in a while.Episode 5 was the story of an elf and Mabel, a story about an uncle who had just transferred to another world. I'm looking forward to the next story more and more.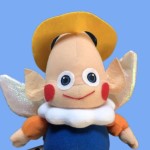 I was happy to see Mabel again this time.
Did Mabel get along with Elf?