"Uncle from Another World(Isekai Ojisan)" is an anime full of Sega love, taking a template from another world. From video to SE (sound effects), Sega game materials were used, and it was full of Sega elements.
1.Introductory part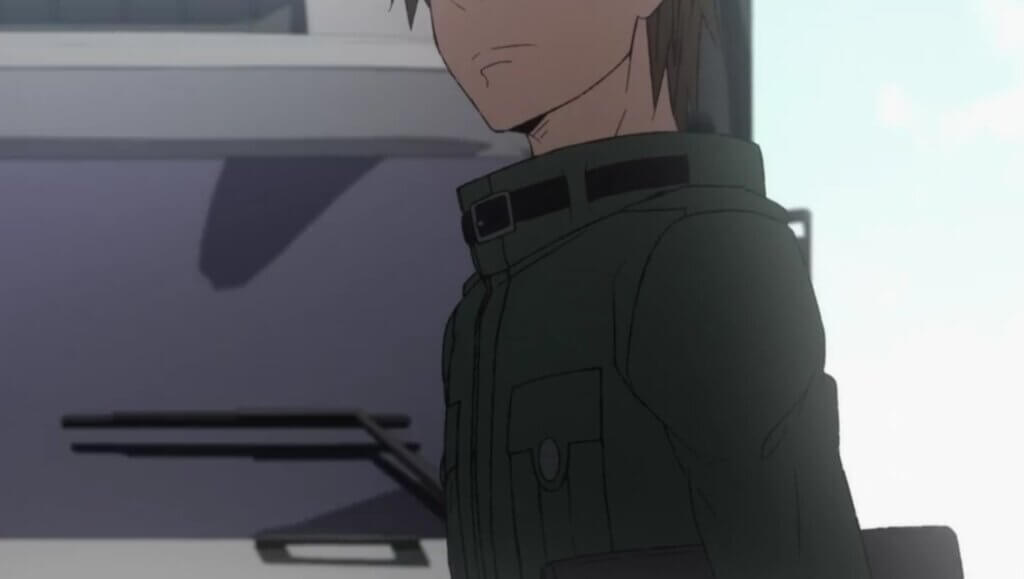 From the beginning, a familiar track from a different world story has appeared! However, although it seems to be hit by a considerable approach, nothing happens.
"Uncle from Another World" is a gag story that takes advantage of many different world things. The characters will not be run over by the truck during the animation.
The main character, "Uncle," was hit by a truck at the age of 17 and was in a coma for 17 years. His uncle, Takafumi, went to the hospital to visit the uncle.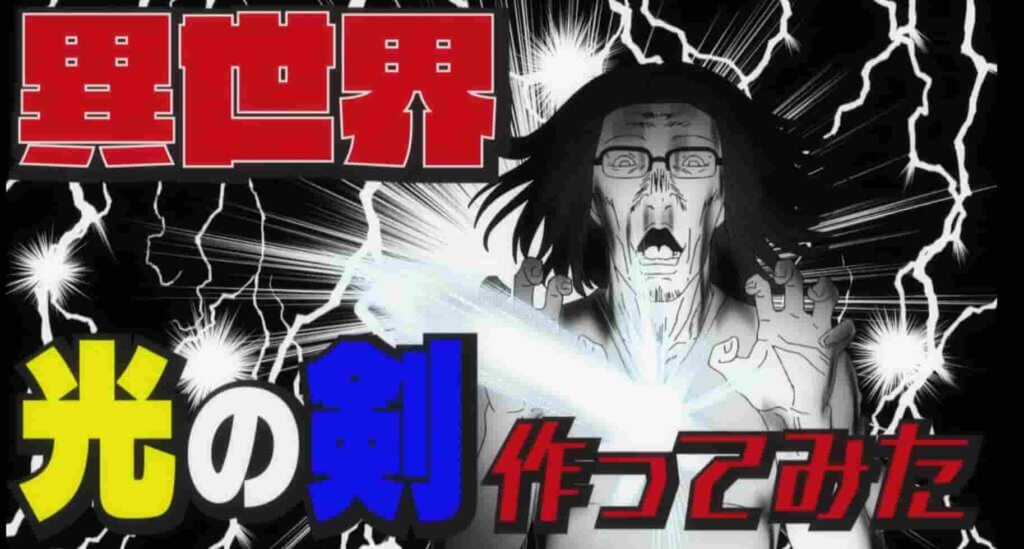 The uncle gave Takafumi a different world greeting, and Takafumi thought he was crazy. Takafumi tries to avoid having to interact with each other in the future, but witnesses the magic used by her uncle. Takafumi changes his mind and plans to use his uncle's magic to make money.
2.SEGA
OP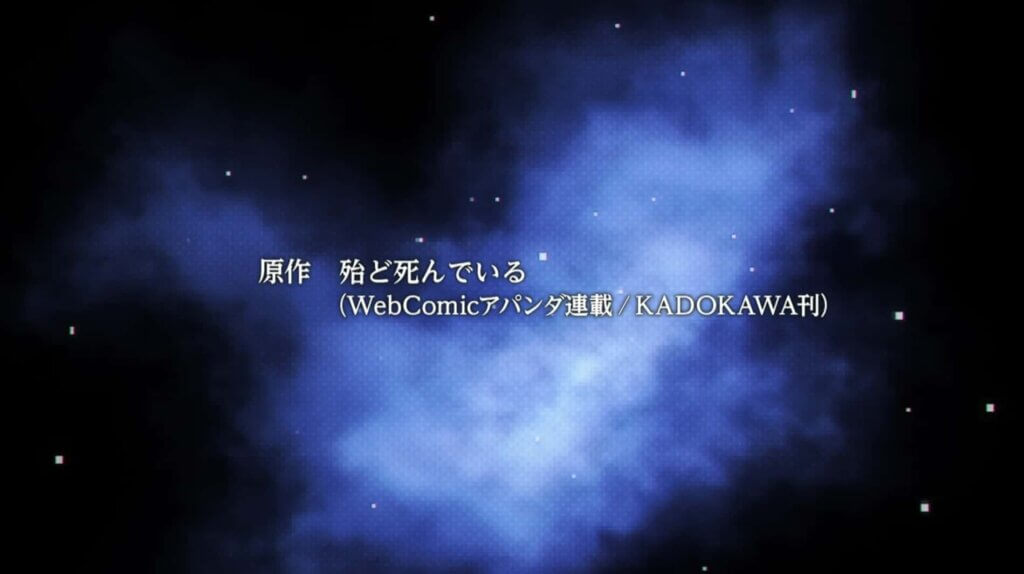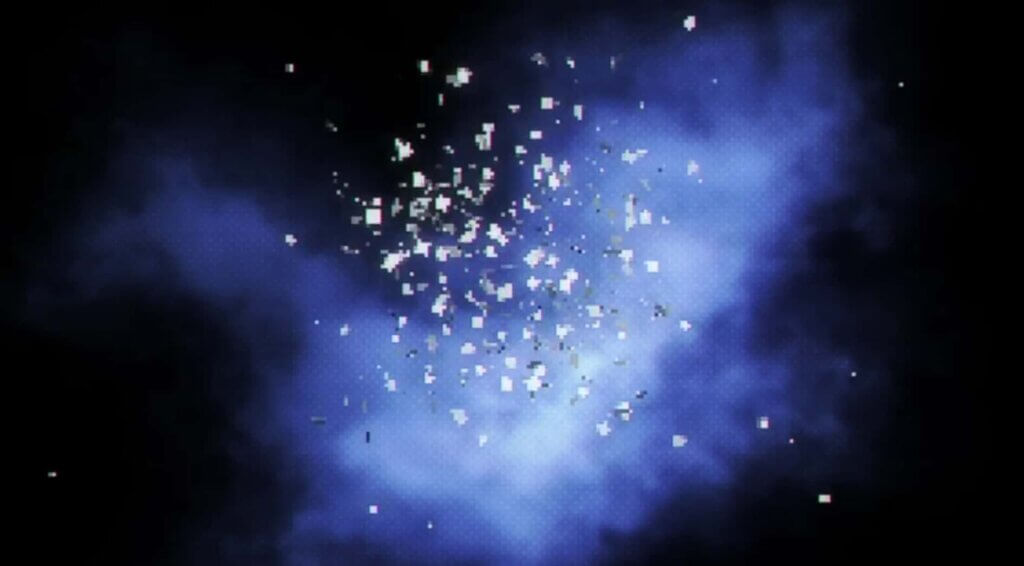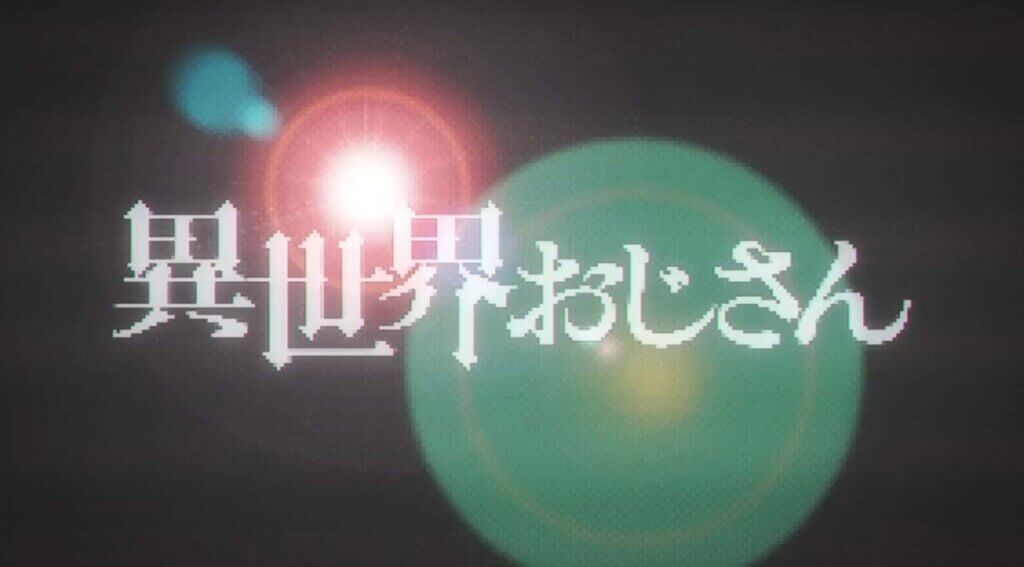 Reference: Sega Saturn startup sound
https://youtu.be/8DDLUdv3Aj4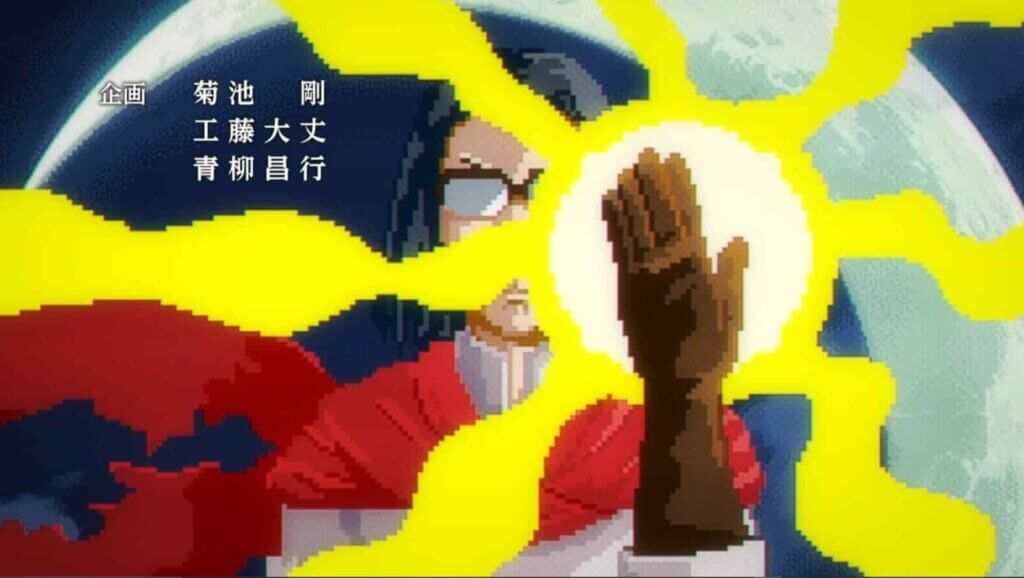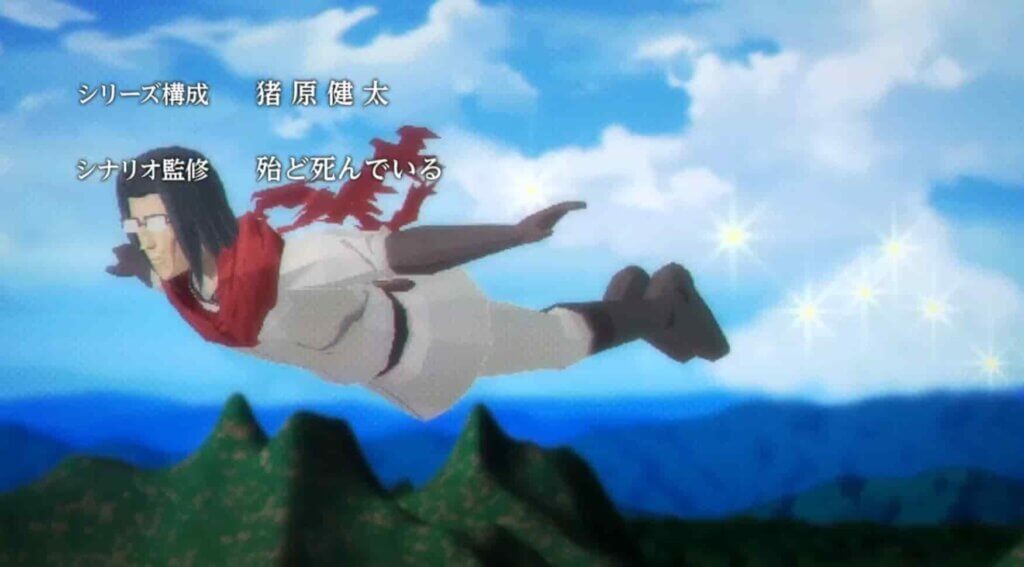 Reference: Sega Saturn "Burning Rangers OP"
https://youtu.be/BtmTNjMYZ68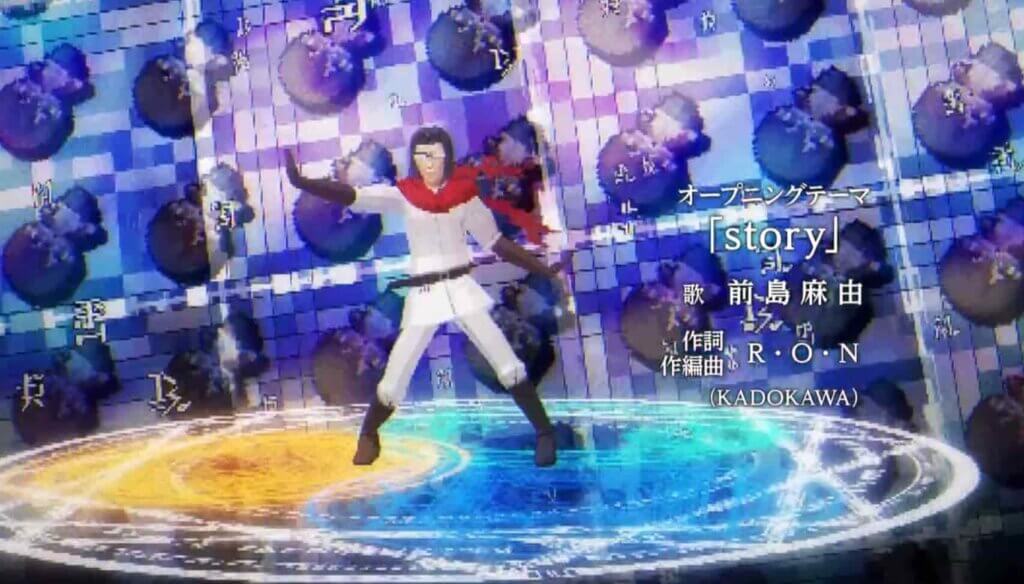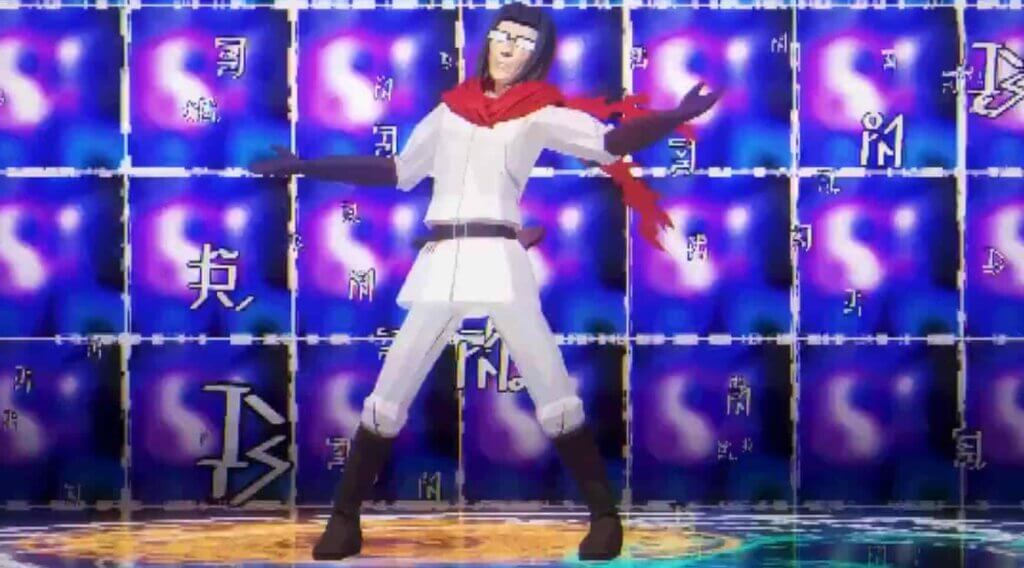 YouTube: KADOKAWA anime channel
TV anime "Uncle from Another World" non-credit OP
First of all, the opening. There are many elements of Sega Saturn such as "Sega Saturn activation screen", "Nights", and "Shinrei Jusatsushi Taromaru". Above all, the part that homages "Namie Amuro Digital Dance Mix" is noteworthy.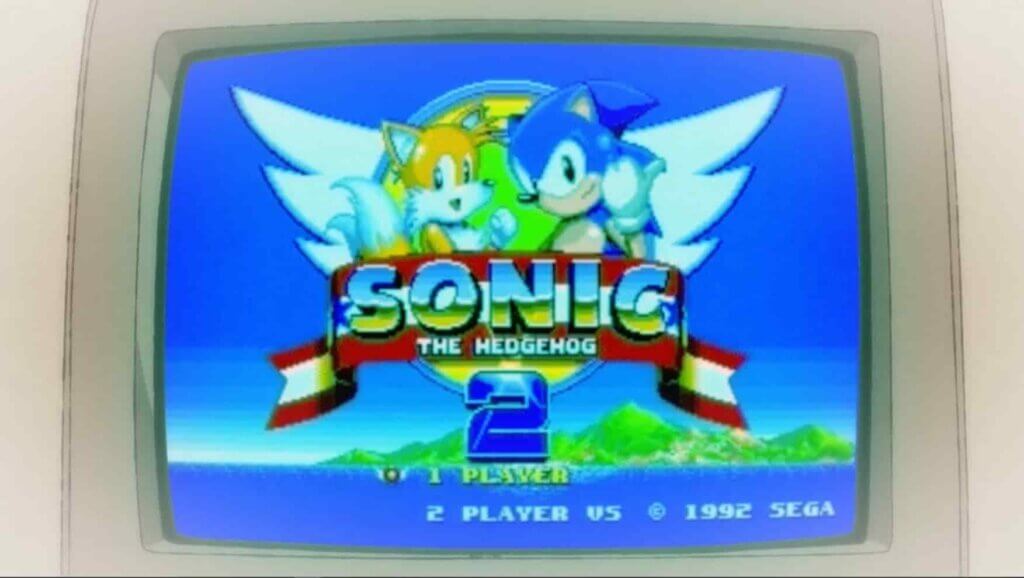 2.SE (sound effect)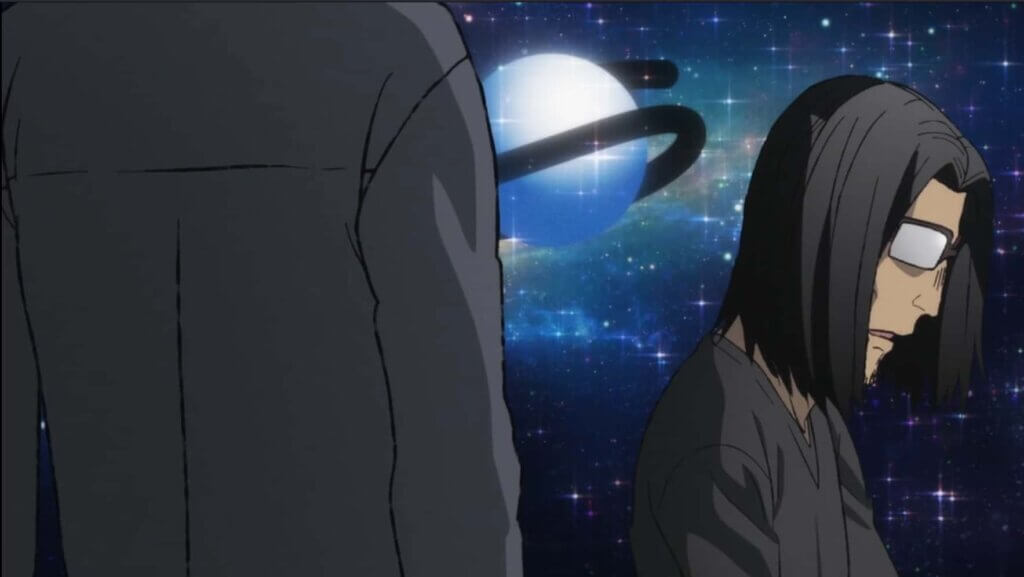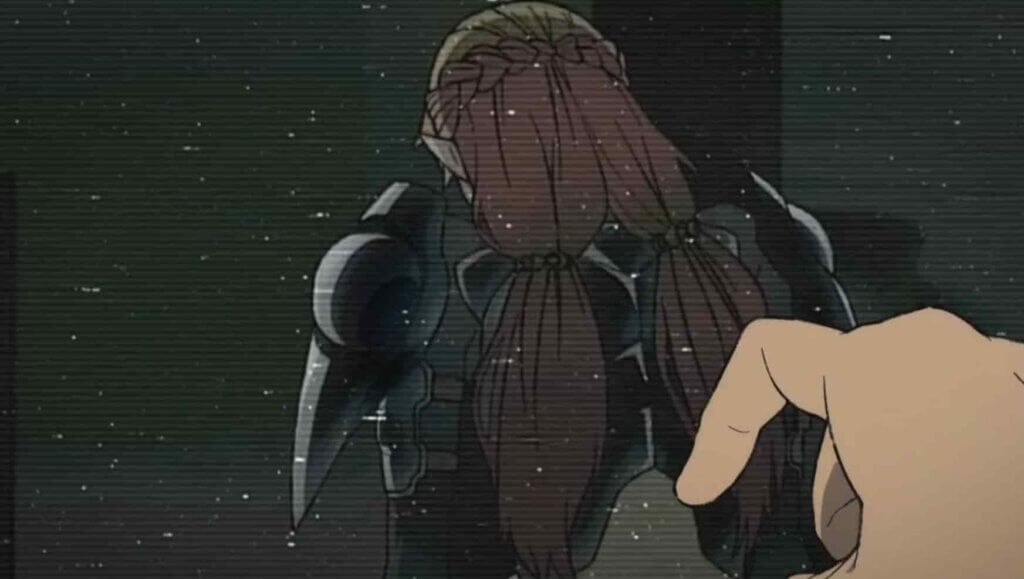 The influence of Sega love extends not only to video but also to audio.
The SE of Sega Saturn can be heard when the uncle uses his abilities. For example, when displaying images or storing tools with magic.
Sega love that you probably don't notice in the anime is probably scattered all over the place.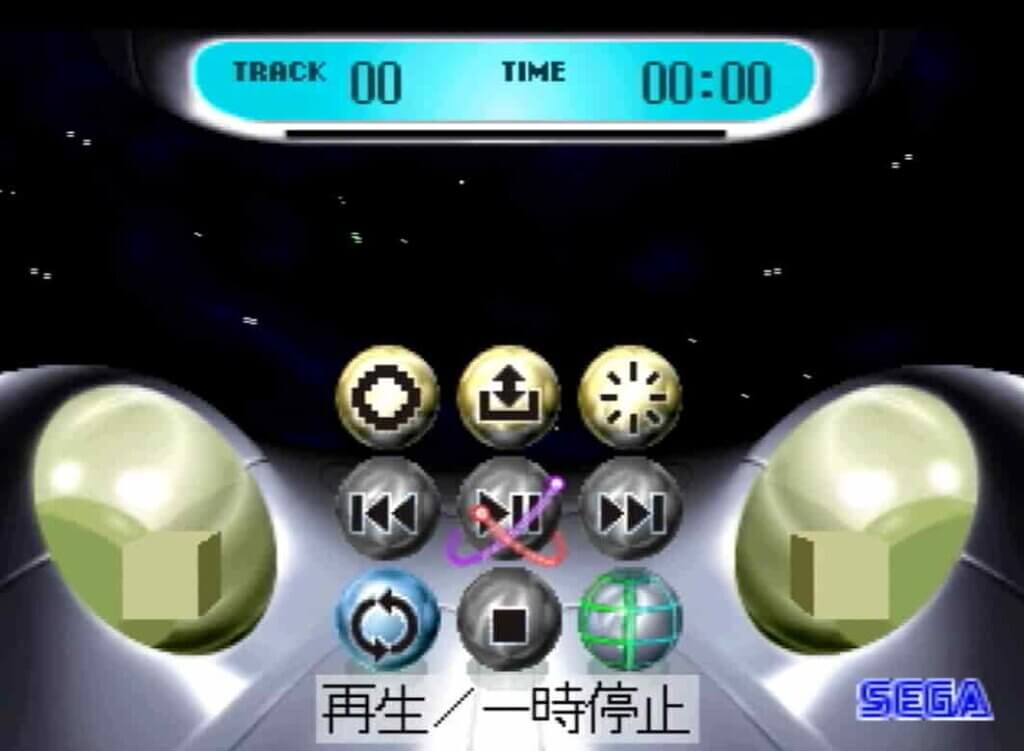 3.Heroine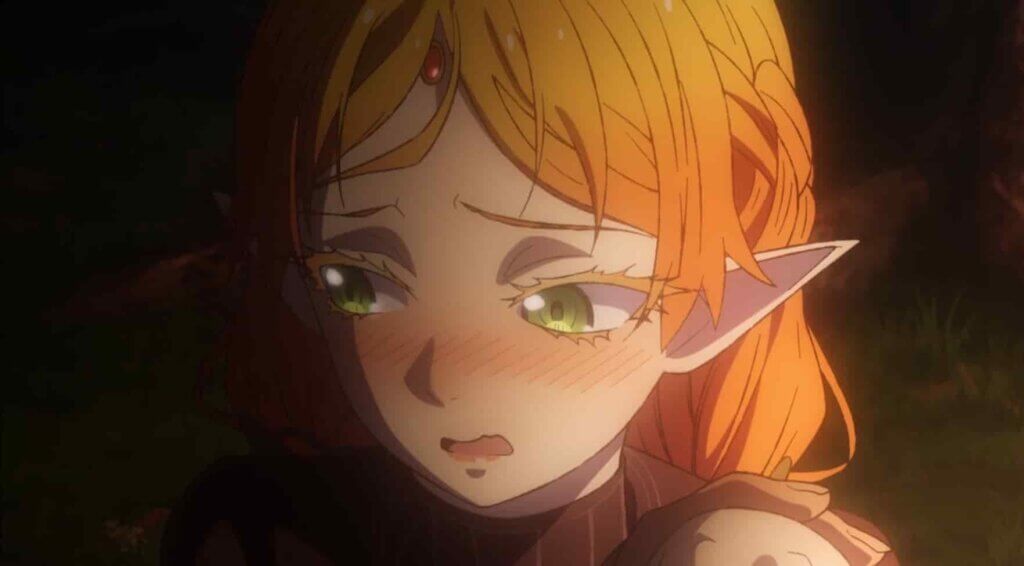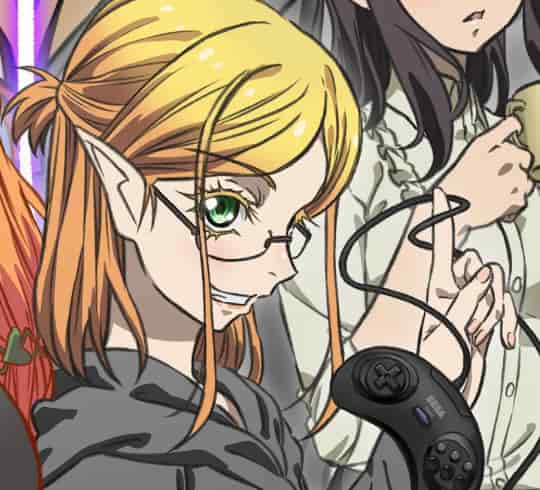 And it was good that the heroine was very cute. I'm looking forward to the future turn.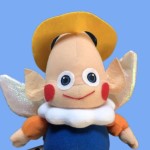 I'm glad that I'm full of Sega love.
I'm looking forward to the future story!!