A new heroine will appear. And in episode 7, Uncle uses his knowledge in the game to confront monsters.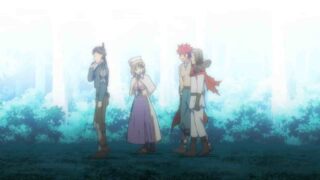 1 Synopsis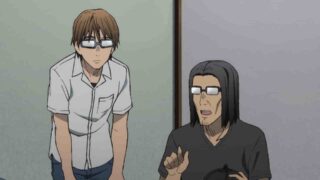 Uncle playing Golden Ax with "Mega Drive". While playing the game, the uncle explains to Takafumi how to defeat the enemy. Uncle started talking about when he subjugated the goblins.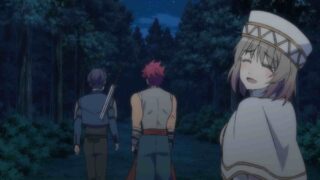 After that, Takafumi went out to deliver Fujimiya's smartphone. Takafumi witnesses Fujimiya walking with a man. Takafumi borrows the power of magic from Uncle and goes to help her.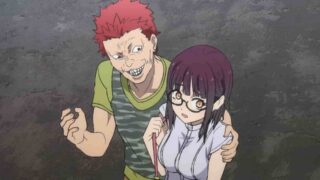 2 Short clip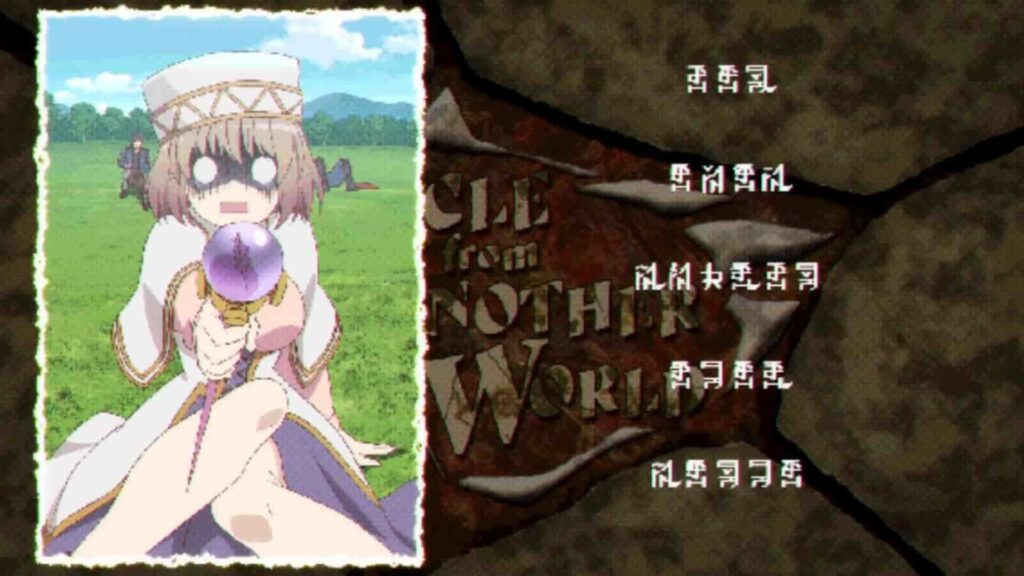 3 SEGA Topics
The Super Shinobi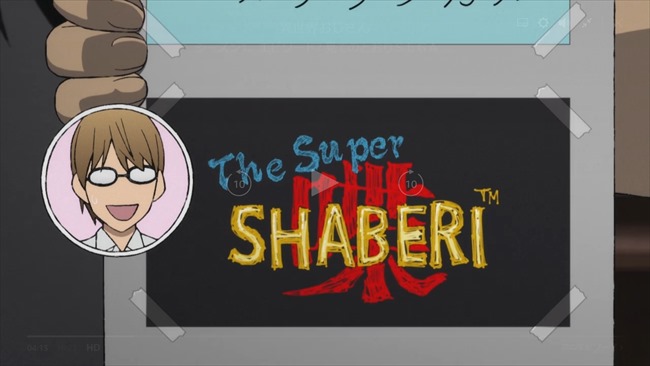 The official name of Uncle's different world transfer bonus "Translation Dialogue Skill" was decided by Takahiro's idea. "The Super SHABERI" proposed by my uncle is from the Mega Drive "The Super Shinobi" logo.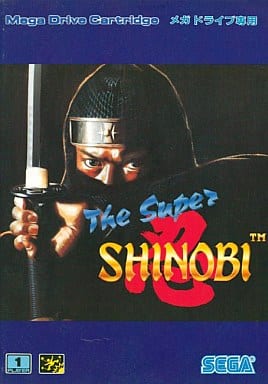 Golden axe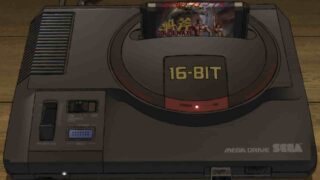 A belt-scrolling action game for arcades released by Sega in 1989. Three warriors embark on a journey to subjugate demons. Two-player co-op is also possible.
Golden Axe is also included in Sega Genesis Mini (1).
Alien soldier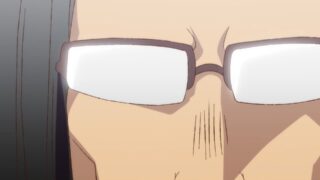 Uncle used the pseudonym "Tenma Kuroki" when he introduced himself to Alicia and the others. This name is from a character in the game "Alien Soldier".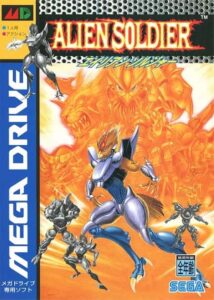 "Alien Soldier" is an action game for Genesis. It is a game loved by Uncles that has been featured many times in the anime "Isekai Ojisan".
Sonic the hedgehog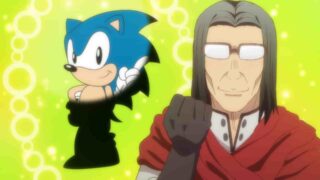 The protagonist of the Sonic series of games. Sega's representative character, the fastest blue hedgehog ever.
4 Heroine facial expressions
Elf (Voice: Haruka Tomatsu)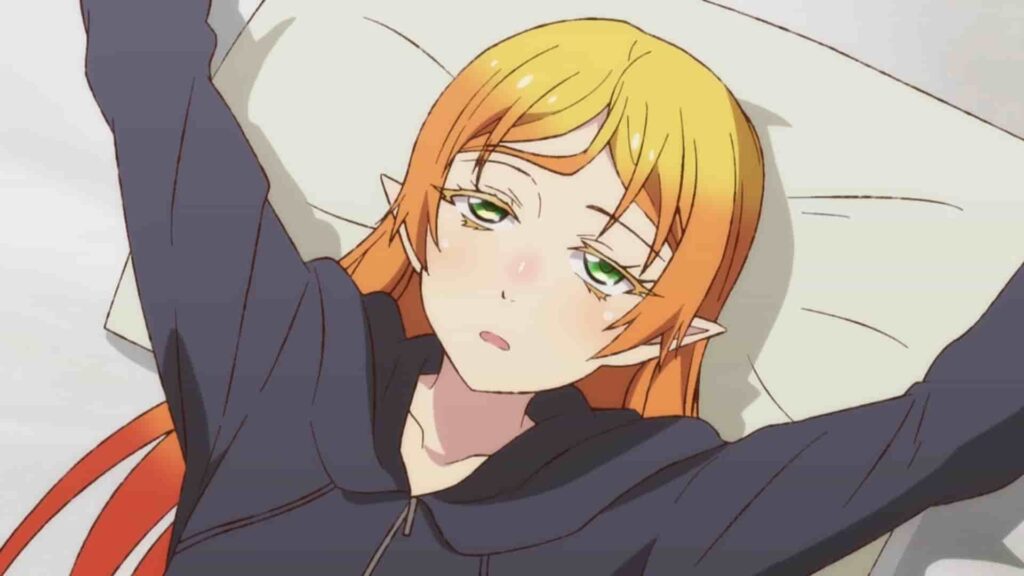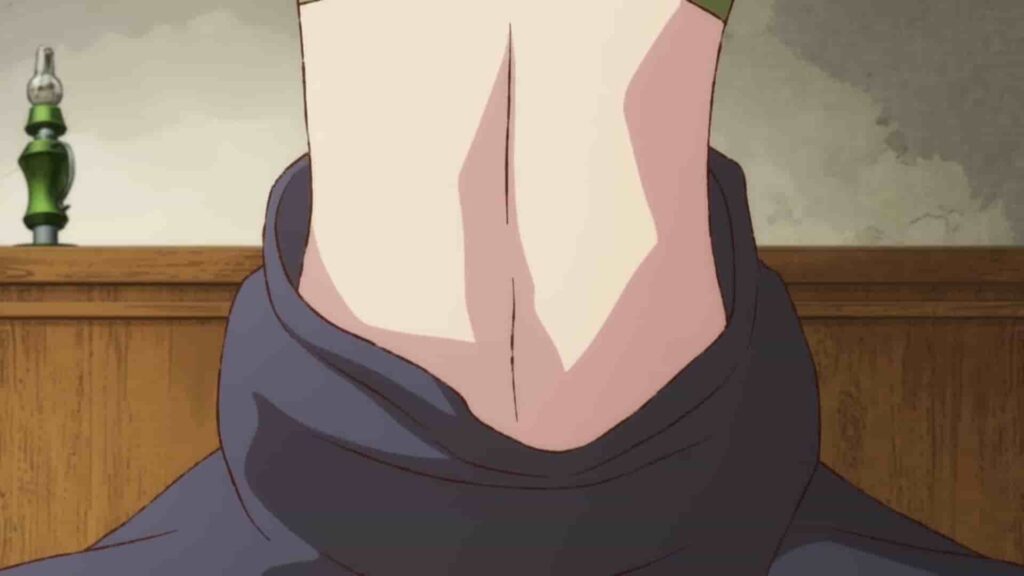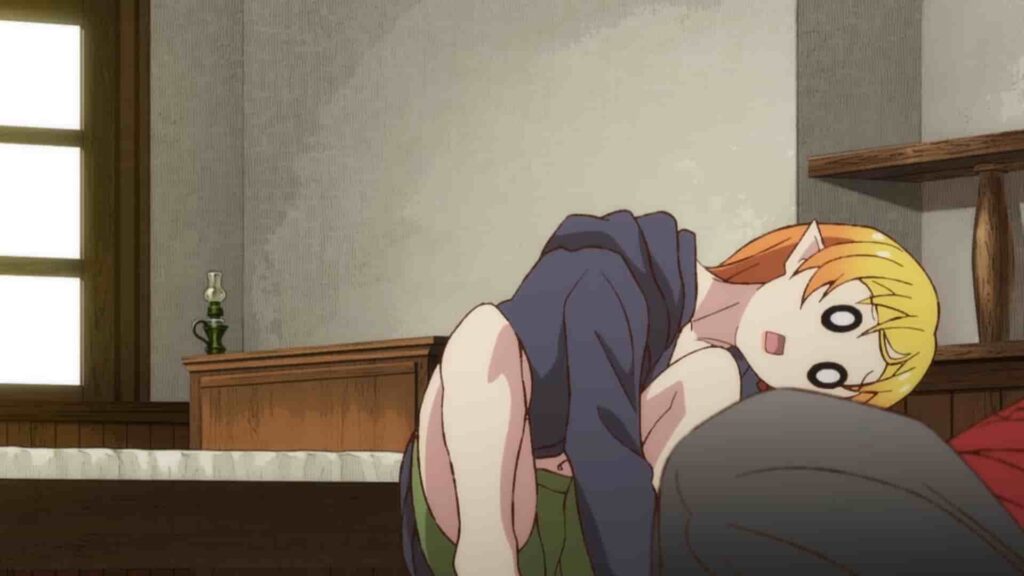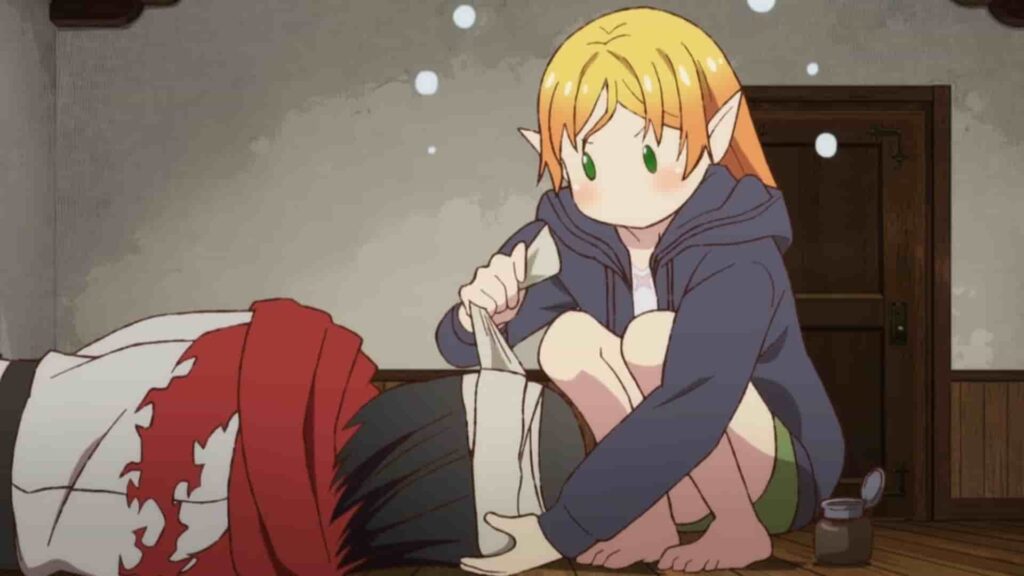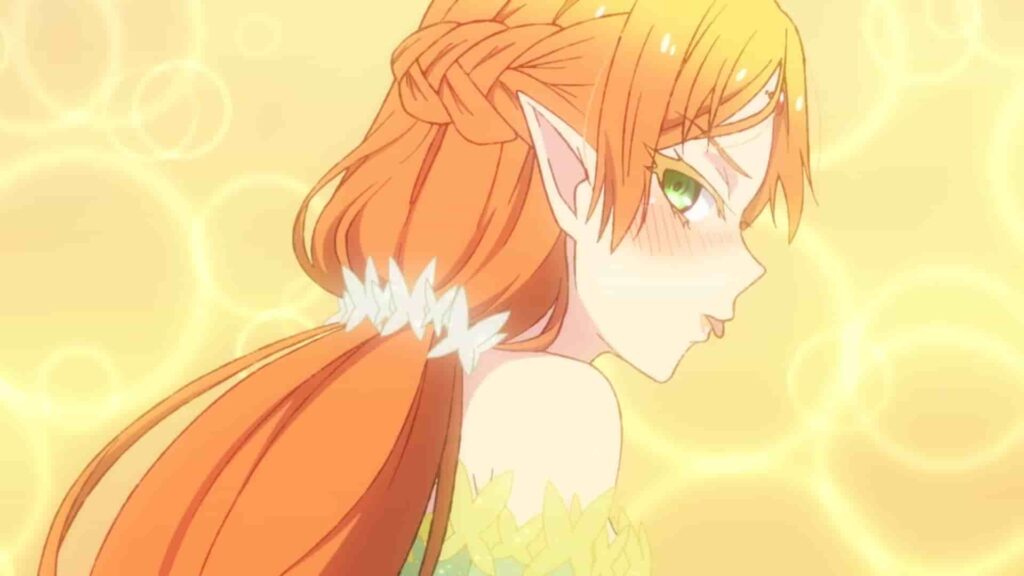 Fujimiya (Voice: Mikako Komatsu)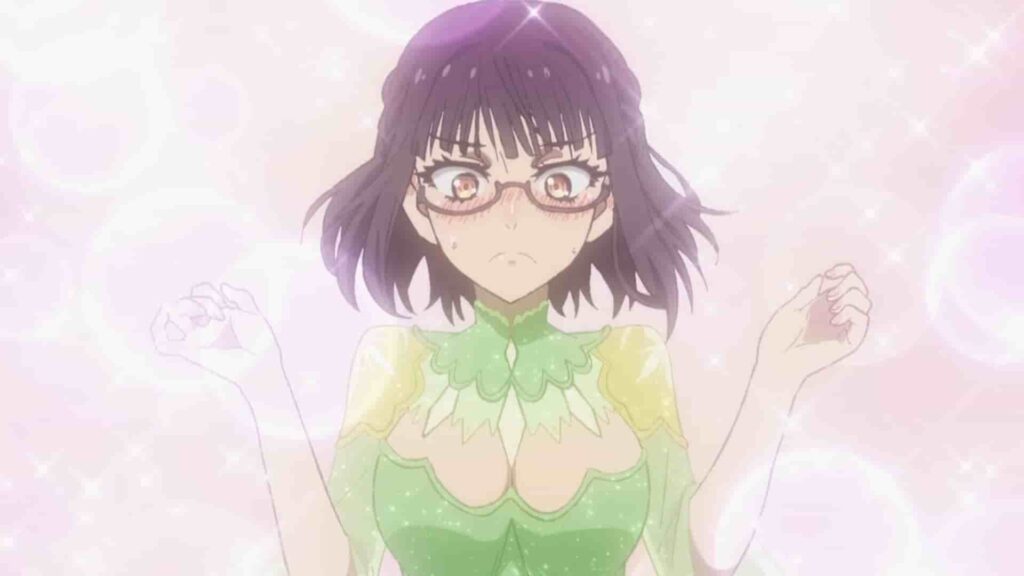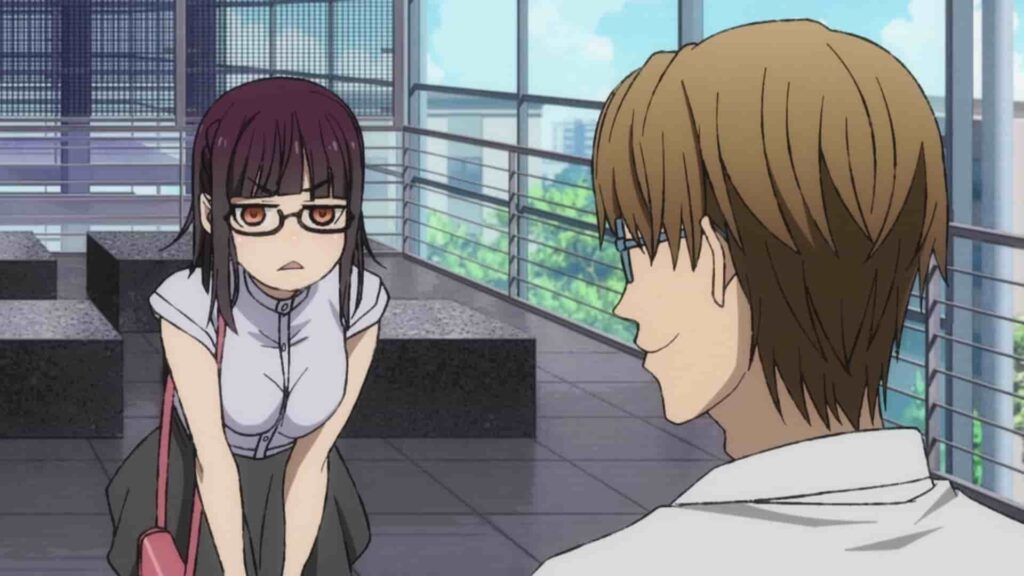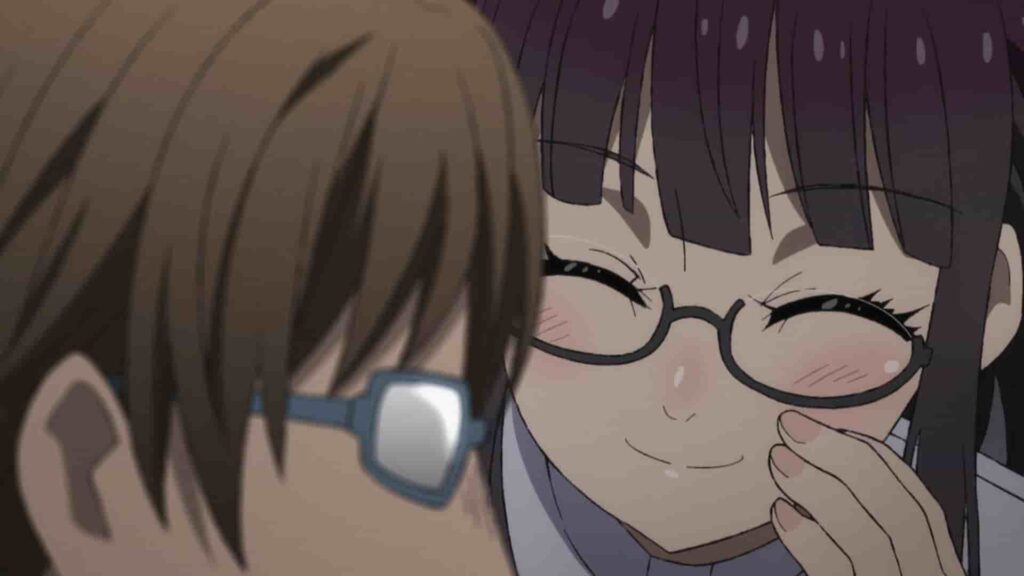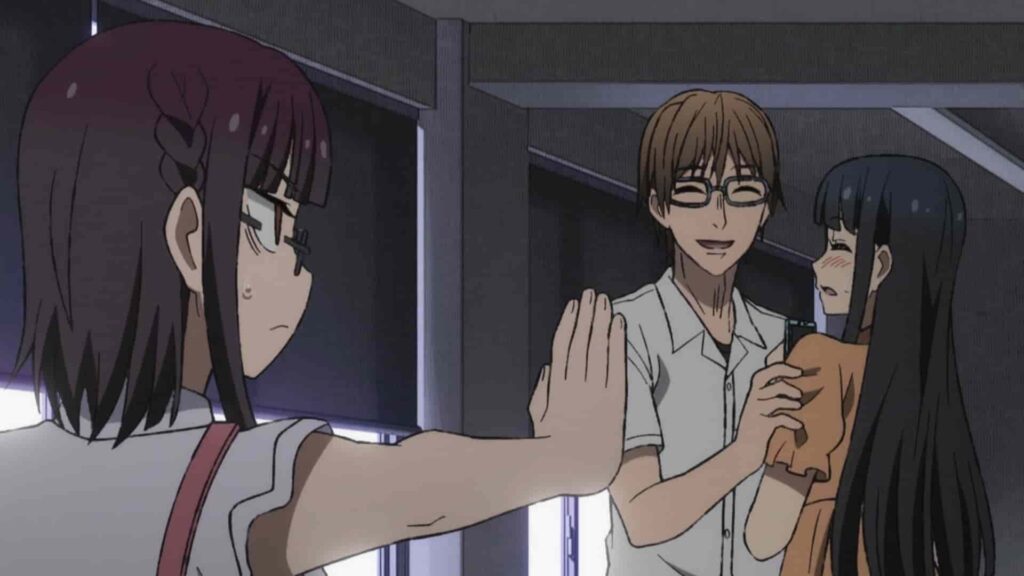 Alicia (Voice: Aki Toyosaki)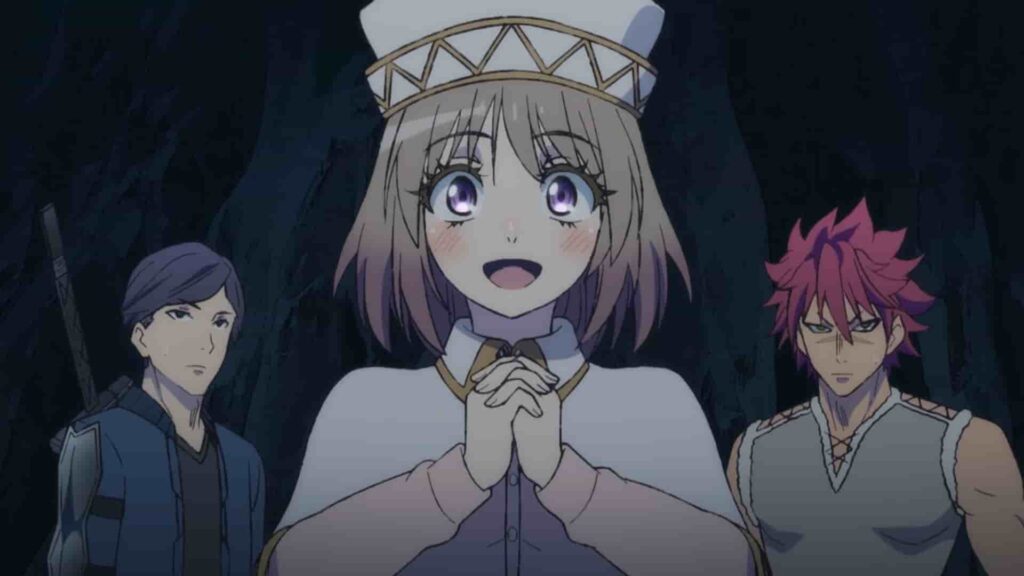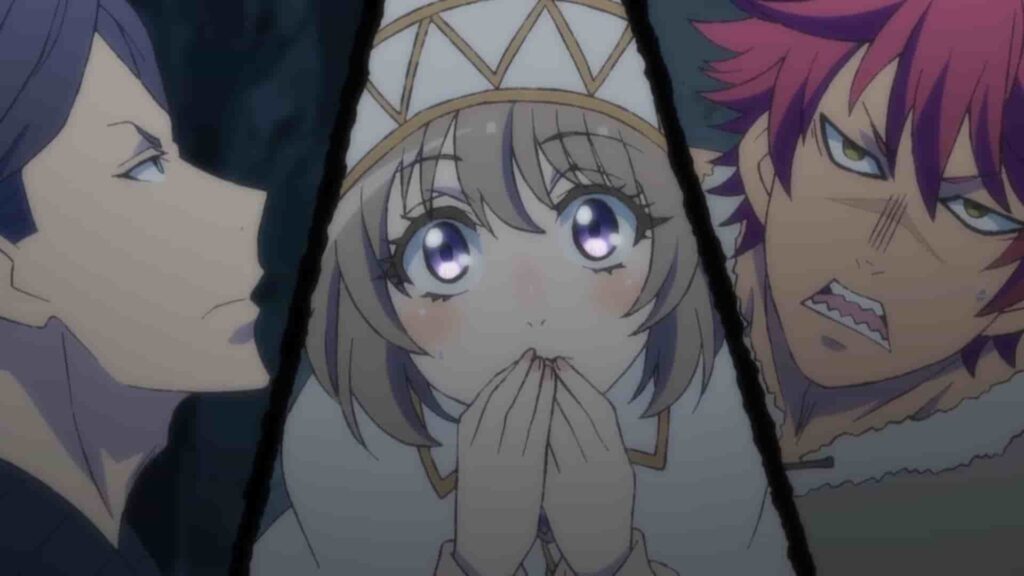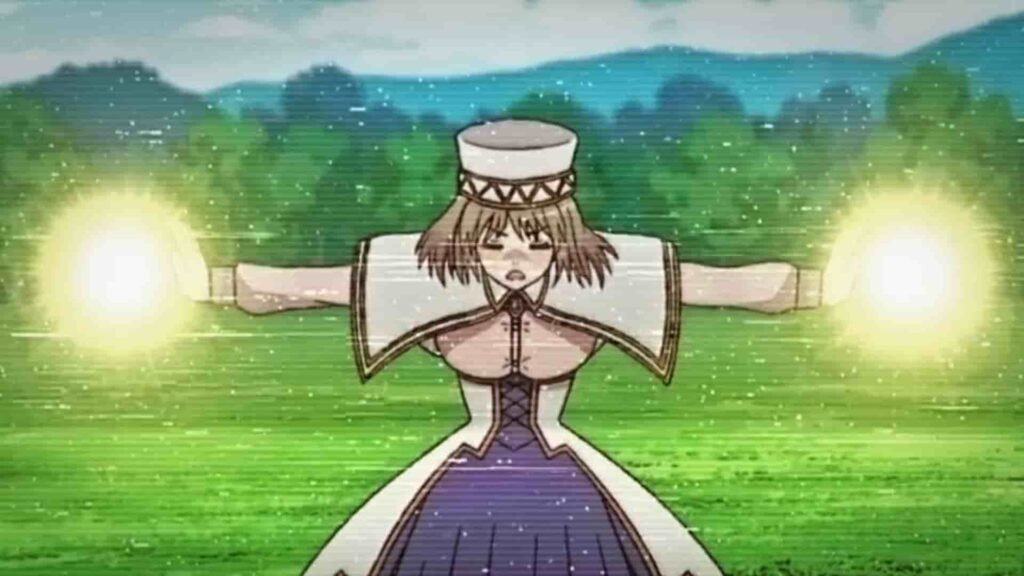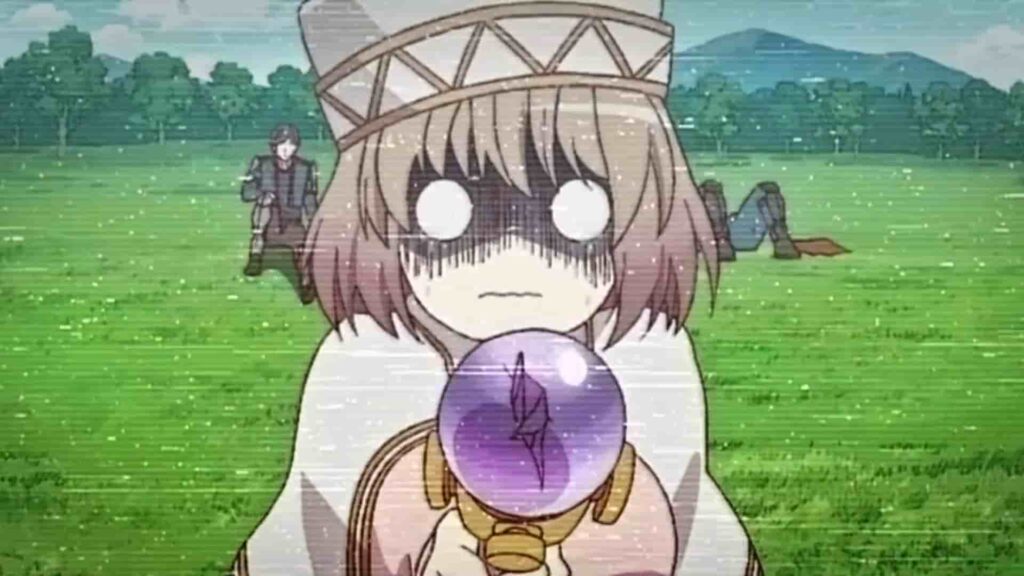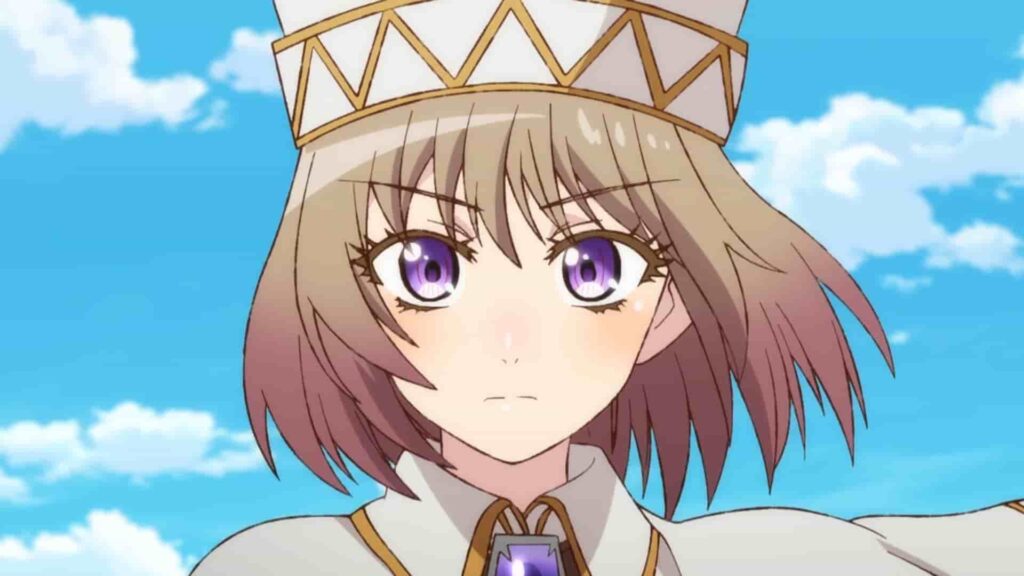 5 Information
I'm looking forward to the future stories. Unfortunately, however, Episode 8 will be broadcast after October. I can't wait for the next story.

The broadcast of episode 8 is undecided.
English translation
[Important] Temporary suspension of broadcasting due to the spread of new coronavirus infection

The broadcast will be temporarily suspended from episode 8, which is scheduled to be broadcast from September 7th.
https://isekaiojisan.com/news/index00640000.html

We will put the health and safety of our staff first.
We sincerely appreciate your understanding.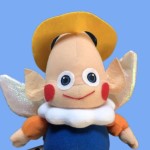 I can't help but worry about the next story. I just hope that the broadcast will not be canceled as it is.
Related products