June 29, 2022 Square Enix announced that the release date of "Star Ocean THE DIVINE FORCE" (PS5 / PS4 / Xbox Series X / Xbox One) has been decided on October 27. (STEAM version is October 28th)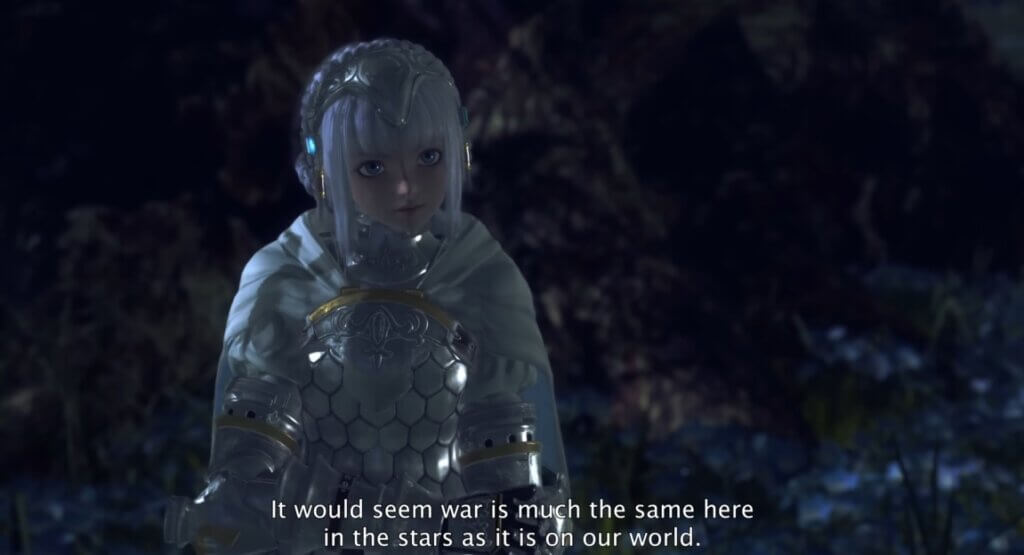 *If you have a PlayStation 4 version or an Xbox One version, you can upgrade to PlayStation 5, Xbox Series X | S at no additional cost. The upgrade applies from PlayStation 4 to PlayStation 5, and from Xbox One to Xbox Series X | S.
To upgrade from a PlayStation 4 disc, you will need a PlayStation 5 console with a disc drive.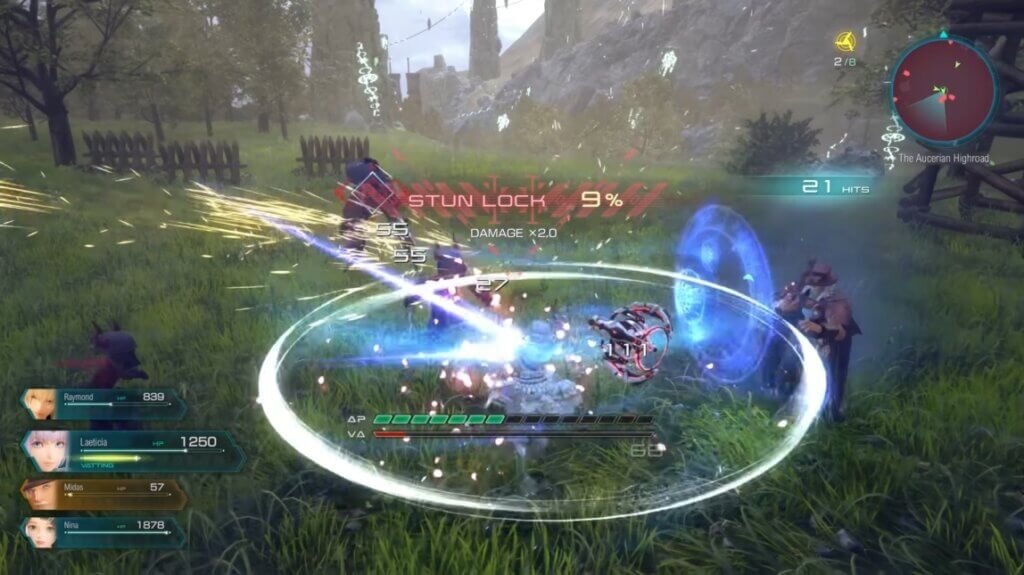 In addition, "Star Ocean: The Divine Force – Official Release Date Trailer"," STAR OCEAN THE DIVINE FORCE Mission Report: #1 Main Characters and Combat "," STAR OCEAN THE DIVINE FORCE Raymond's Story: Opening Movie"has also been released.
<Reaction to release date decision>
It's pretty good! I want to play! !!
Isn't it a little jerky?
What's wrong with the characters faces and heads?
I'm very excited to play this game, the gameplay looks awesome.
It 's a Tri-ace, so it 's okay!
The battle scene is good! It's exciting!!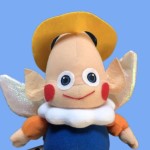 The release date has been decided!
There were quite a few opinions about character modeling.