On June 15, 2022, BANDAI SPIRITS announced all lineup of "Ichiban Kuji KINGDOM HEARTS-20th Anniversary-". It will be released sequentially from Saturday, July 16th.(Ichiban Kuji means lottery.)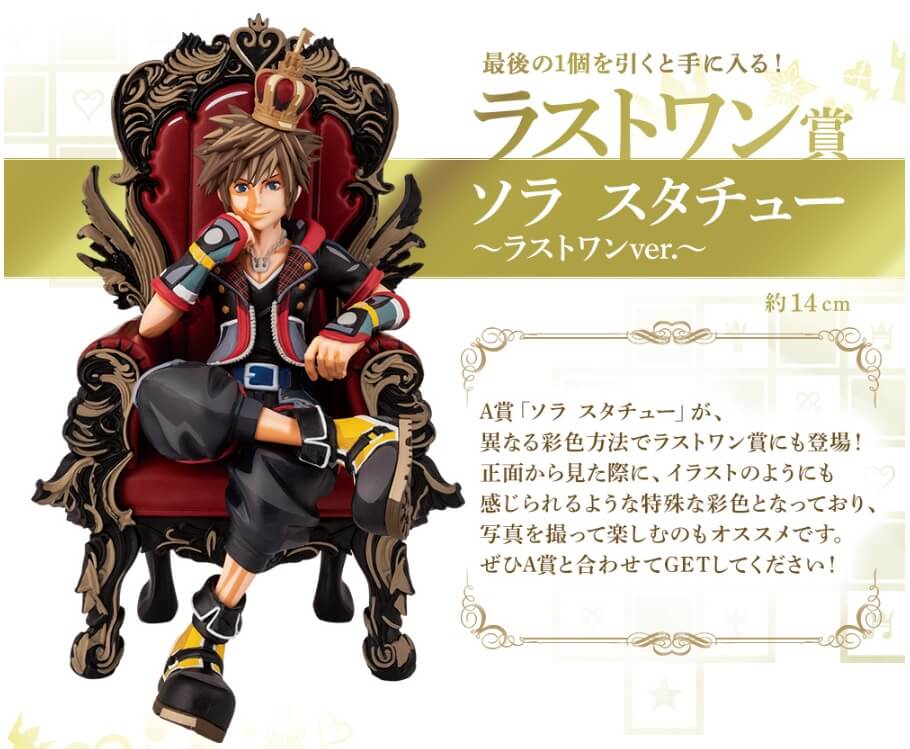 Initially, it was scheduled to be released on Saturday, June 25, but due to restrictions on the operation of manufacturing plants and logistics, delivery delays occurred due to global confusion, so Saturday, July 16 It will be released and changed sequentially.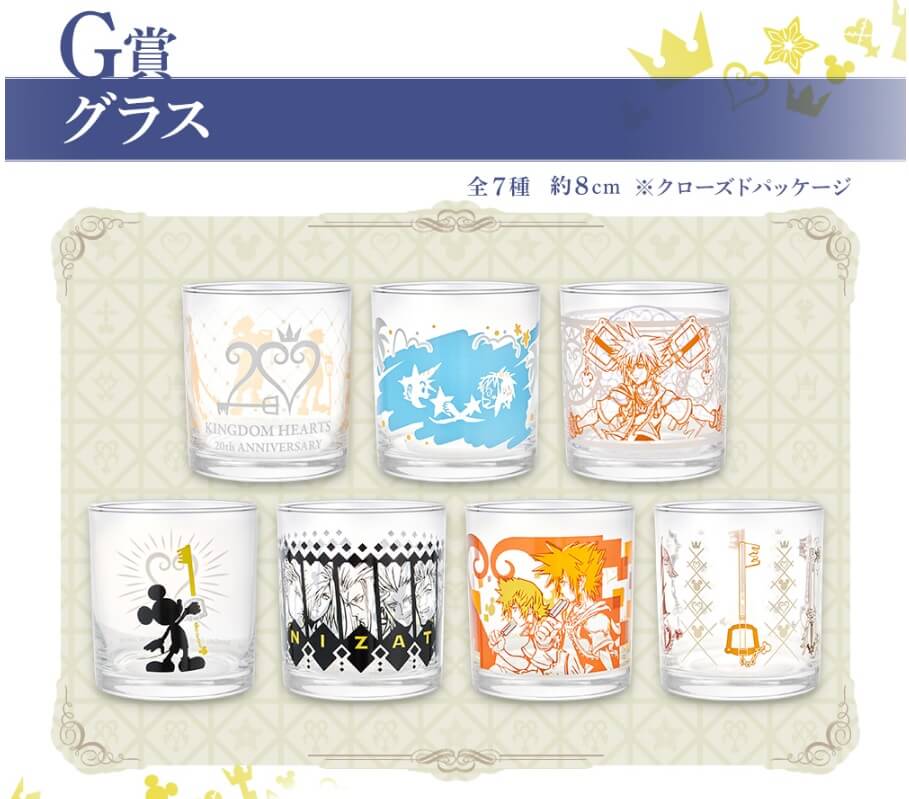 It is full of attractive products such as "Sora" statues, "Donald", "Goofy" plush mascots, and watches.
Official site
https://bpnavi.jp/t/disney_kh3-09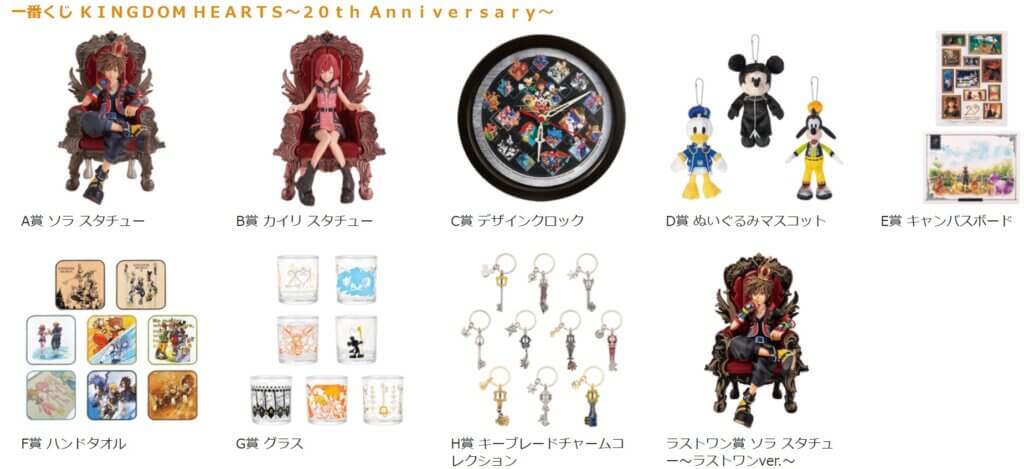 <Reaction about the lineup>
I will continue to draw lots until I get the A prize!!
Great! The quality is too good!!
I like the coloring of the statue of the last one prize "Sora". I have to get this.
I really want a glass cup! I will definitely buy!!
I want the figure to be of higher quality.
The charm is also good. I want all kinds!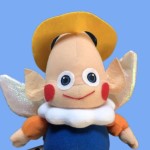 I want the last one prize.
It's sold out soon and I won't be able to buy.
リンク