On June 24, 2022, the second introduction of the title of "Mega Drive Mini 2" was announced on YouTube's Famitsu TUBE channel.In that video, some of the titles were unveiled in actual play.
This announcement has a lot of puzzle games, and many games from Namco have been announced. There are nearly 30 unannounced titles left. I look forward to future announcements.
Titles of the second announcement: All 10 titles + 1
The bonus title Mega Drive version "Star Mobile" will be the first title to appear.Until now, the Mega Drive version of the game has never been released.The game was released on the PC Engine CD-ROM².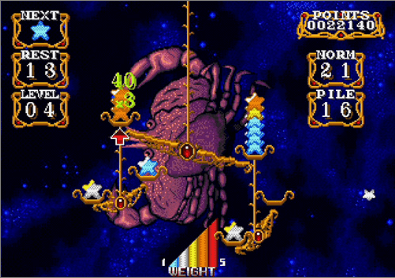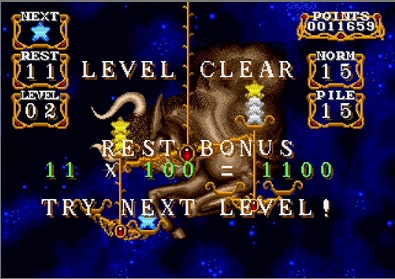 "Star Mobile" was recorded in "Mega Drive Mini 2" this time.There is a game "Slap Fight" recorded in the previous release of "Mega Drive Mini (1)". The person in charge of Sega heard that "Star Mobile" has not been released from a person from Mindware, who was involved in the production of "Slap Fight".
The person in charge of Sega said, "If there is a Mega Drive Mini 2, I hope that Star Mobile will be recorded."The word was lip service.However, the game was to be recorded.
From the official: Star Mobile
This game is an action puzzle with a starry sky as a motif. Stars with different weights that fall one after another are received in a well-balanced manner on the left and right sides of the balance, and are sandwiched between stars of the same color to erase them. While completing the development in 1992, please enjoy the phantom software that has not been known until today.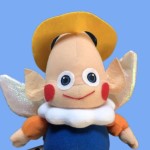 I'm glad there are games that haven't been released yet!
My favorite games are Out Run and Nadia: The Secret of Blue Water!!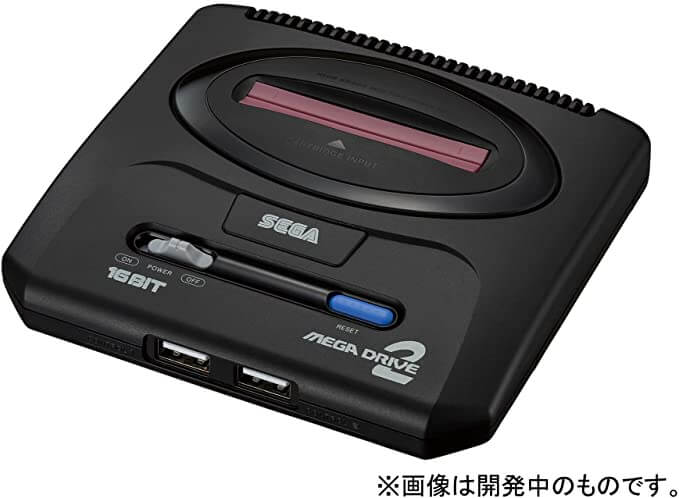 Mega Drive Mini 2 [Amazon.co.jp Limited] AC adapter included:Japanese Edition
Brand: SEGA GAMES JAPAN
amazon As of June 25, 2022

◆We will ship OTAKU goods overseas from Japan.Please contact us from here.(You can consult with us about goods that Amazon does not support overseas shipping.)