Finally, the real names of Uncle and Elf are revealed. In addition, the three heroines meet together, face off against powerful enemies, and accelerate towards the final episode. Episode 12 is very satisfying with plenty of game material.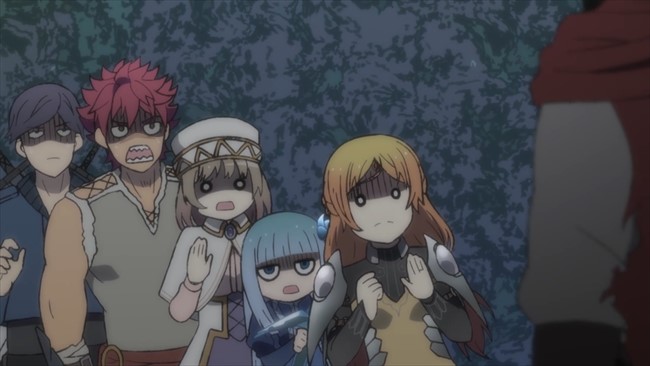 1.Synopsis
Uncle headed to the forest after receiving a monster subjugation request. The true identity of the monster was Mabel. Mabel, who lives in the forest, was feared as a "singing monster" before she knew it.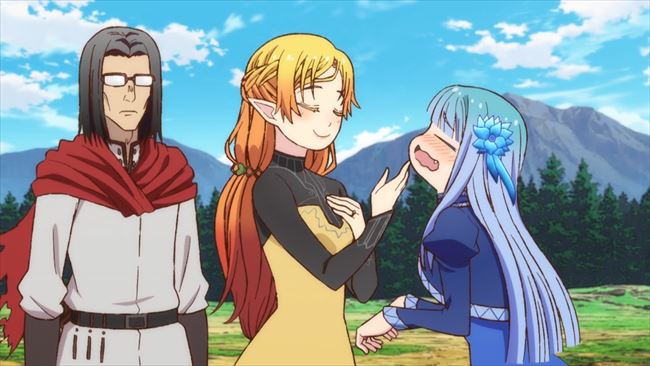 2.Short clip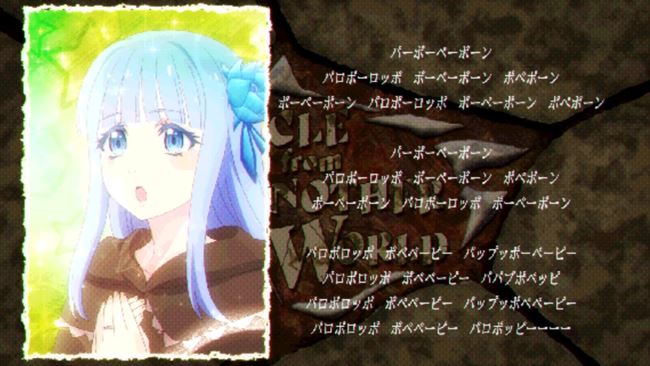 3.SEGA materials
Strikers 1945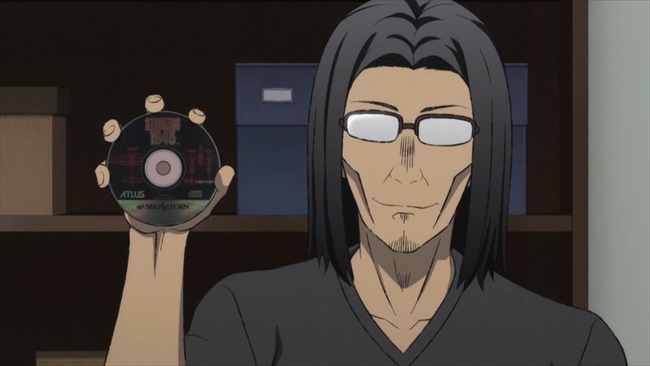 At the beginning, Uncle had a game CD of "Strikers 1945". A shooting game developed by Saikyo and published by Atlus for the Sega Saturn.
Some Sega Saturn software includes a soundtrack or a warning sound when playing audio.
Sonic the hedgehog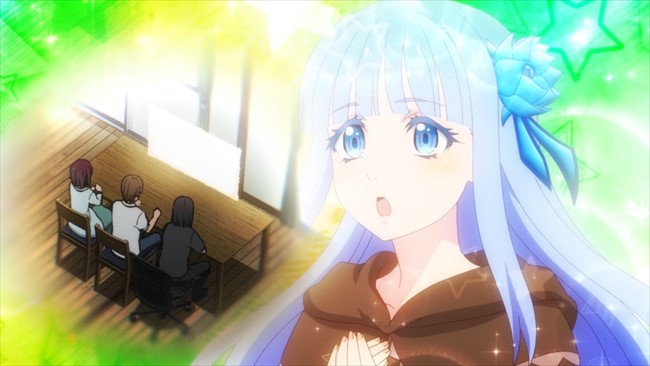 Uncle taught Mabel, and the first song I sang was "Sonic the Hedgehog" "Star Light Zone". It was the familiar BGM from the UFO Catcher in Japanese game arcades.
NiGHTS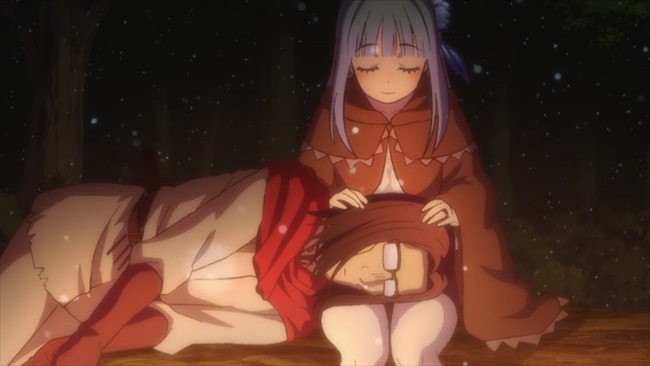 Nights ending song "DREAMS DREAS" sung by Mabel. In the anime, it was sung by Aoi Yuuki, who plays the role of Mabel.
Dynamite heady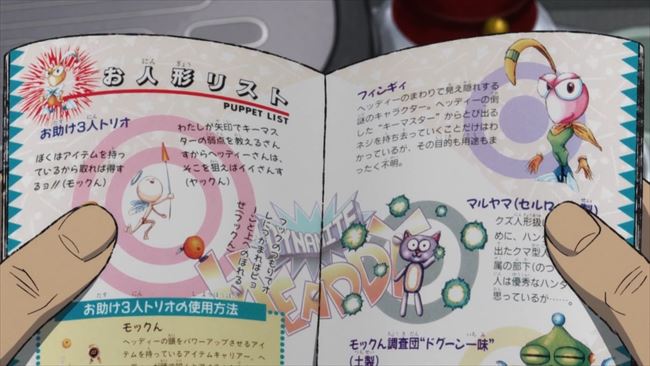 Uncle mistakenly remembered "Fingy" as "Fingii" in "Dynamite Heady". It's not uncommon for people to remember things incorrectly for more than 10 years after playing various games like Uncle.
Alien soldier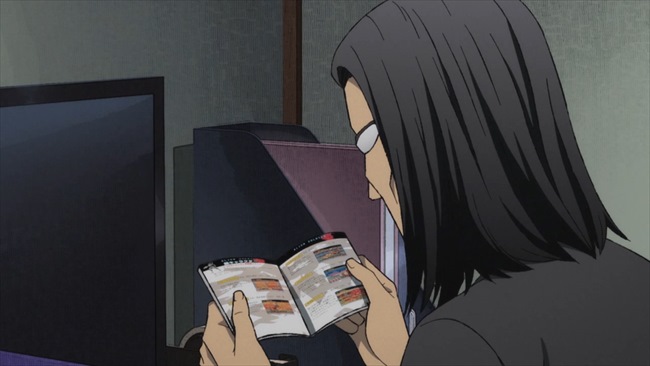 Feeling uneasy about the mistake in Dynamite Heady, Uncle carefully read the manual of "Alien Soldier" again and confirmed it.
Mega Drive (Genesis), Sega Saturn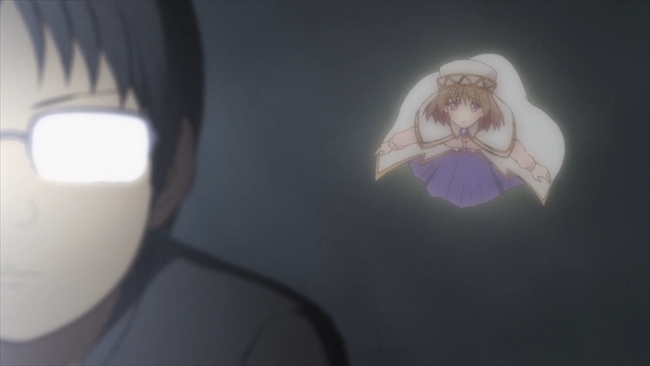 The "black box" in Alicia's line is probably a Mega Drive, judging from the look of the uncle. The Sega Saturn also has a black one, so I can't throw away that possibility.
4.Heroines
Mabel (Voice: Aoi Yuki)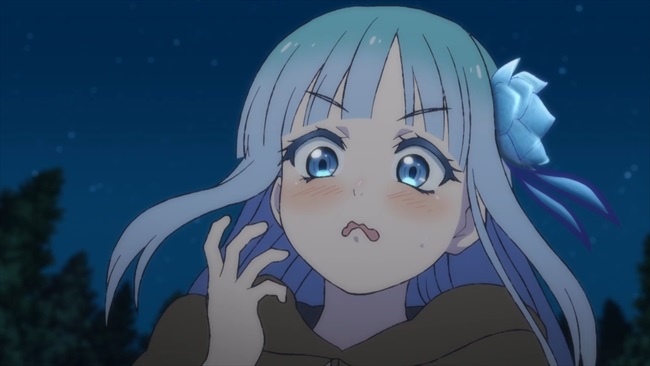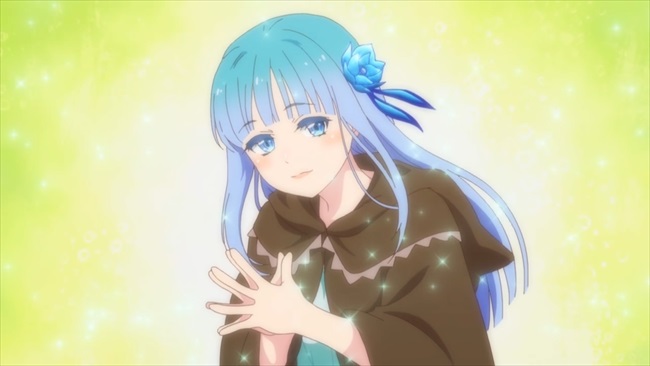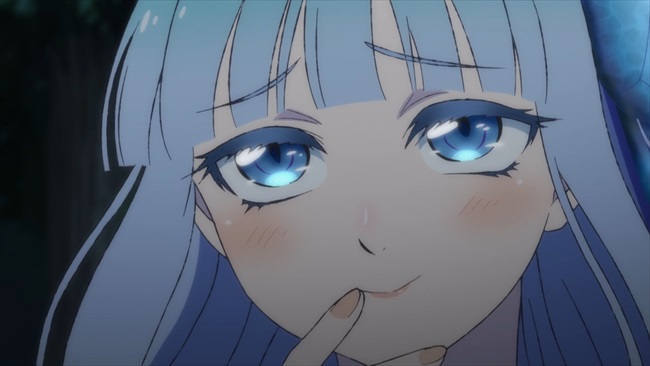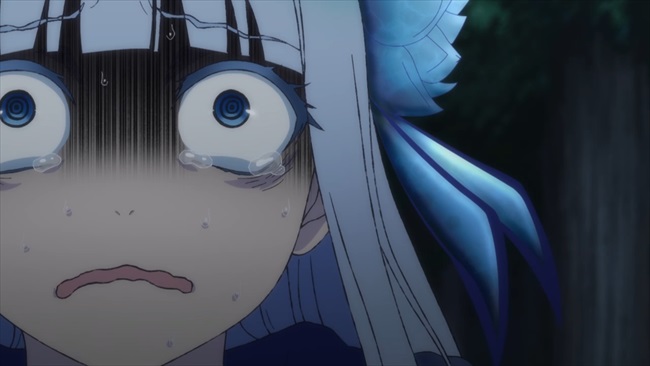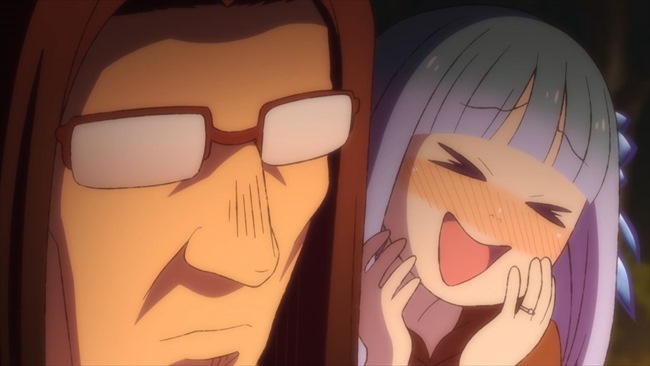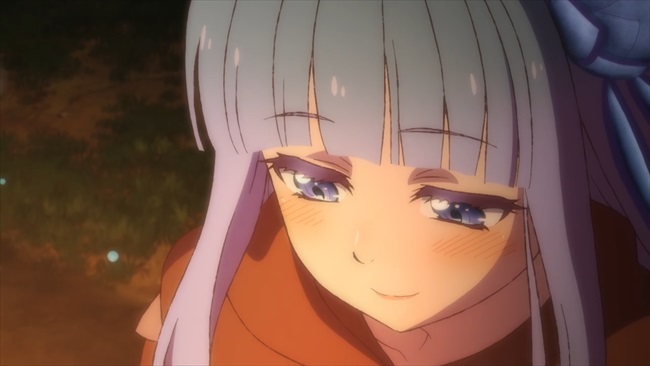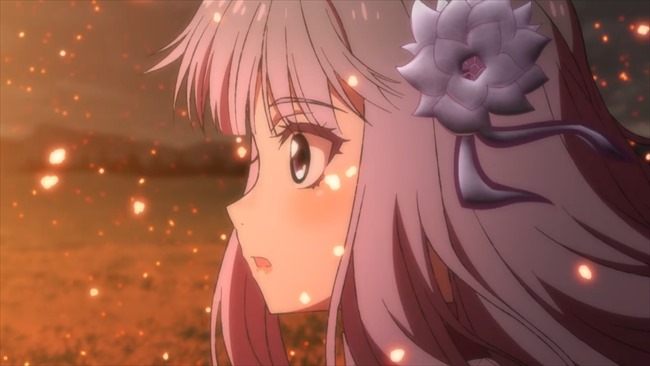 Elf (Voice: Haruka Tomatsu)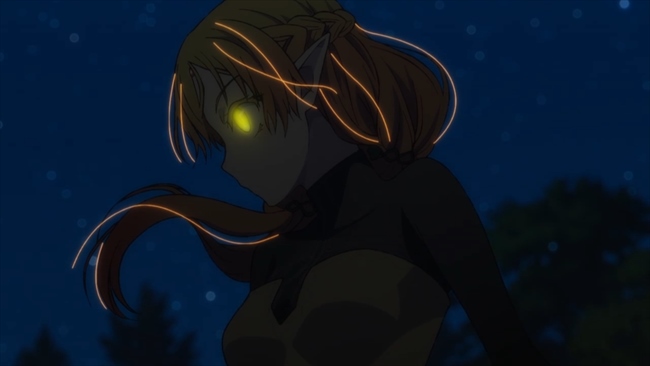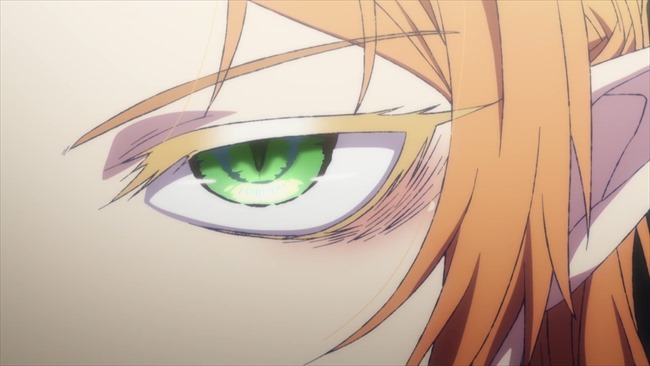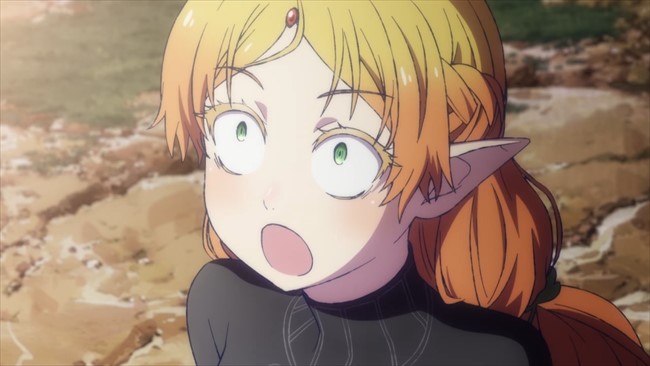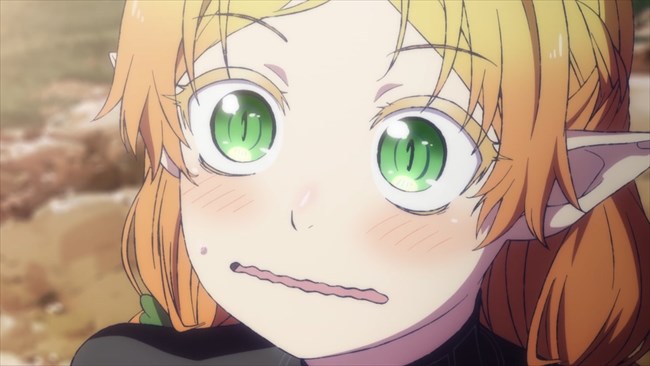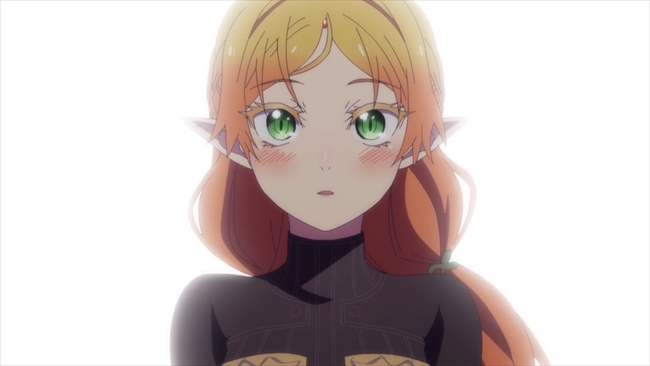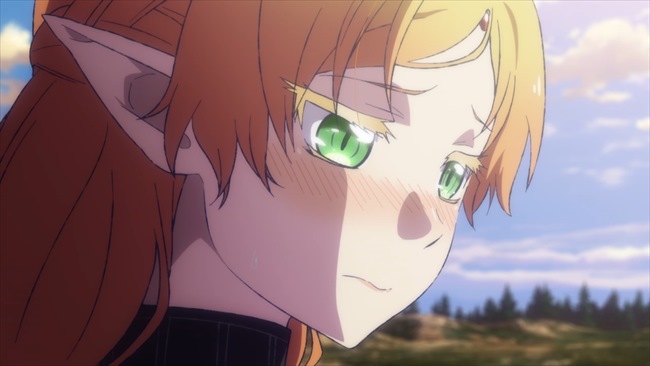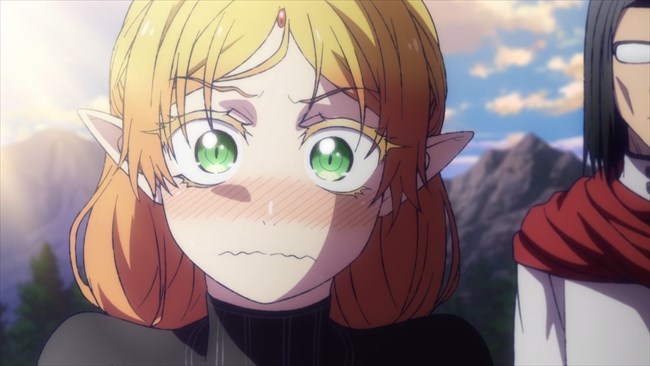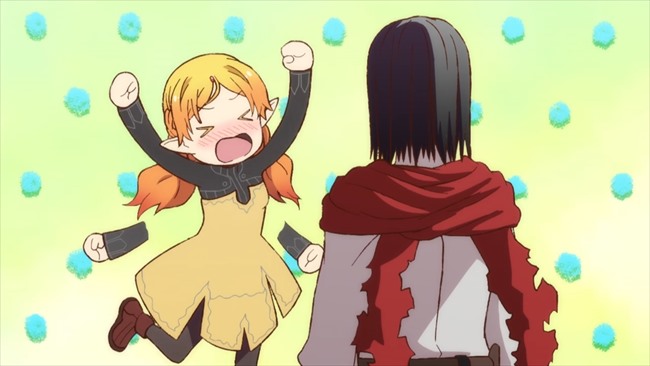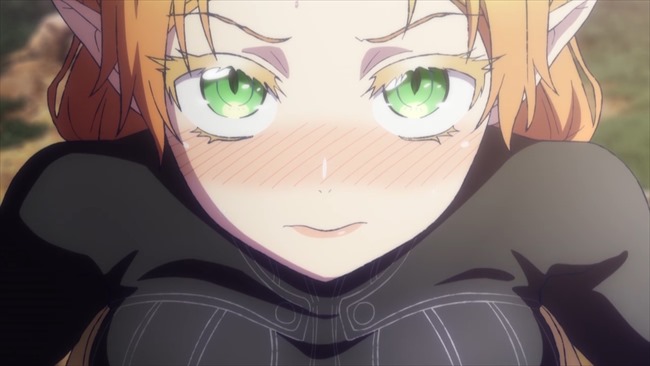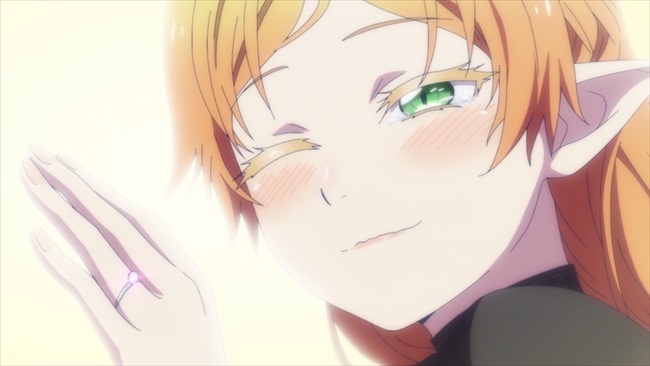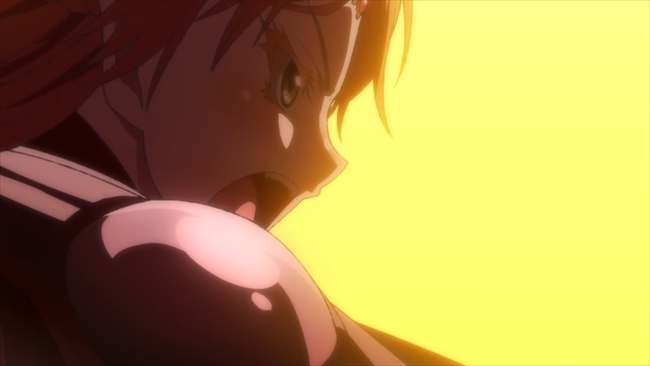 Alicia (Voice: Aki Toyosaki)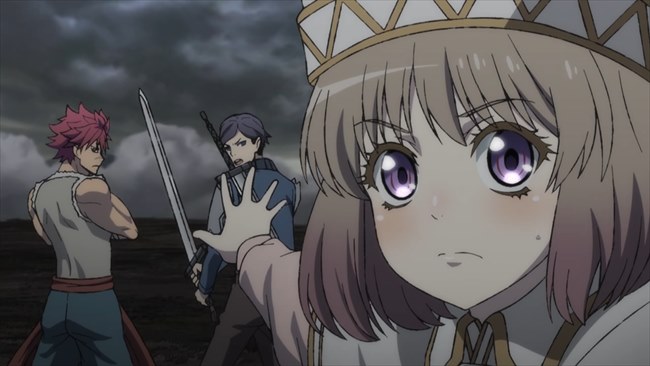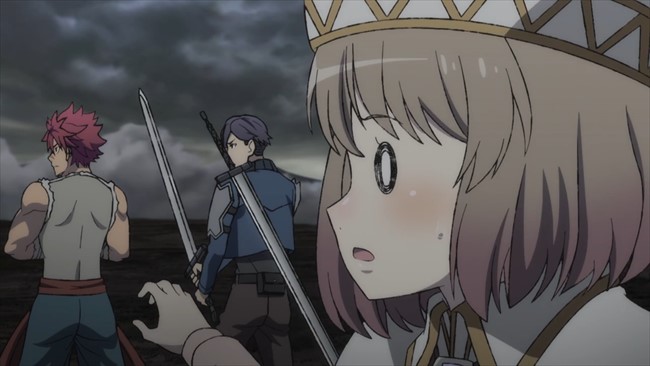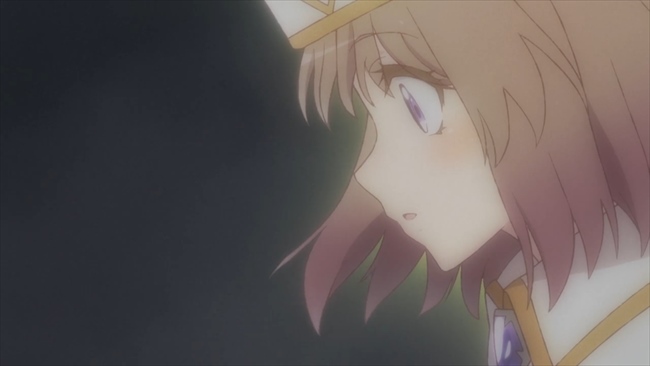 5.Impression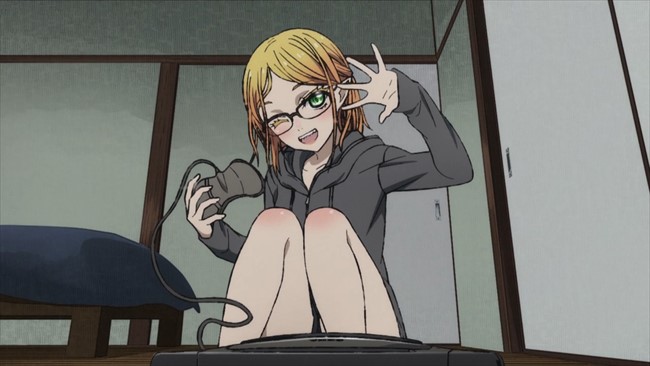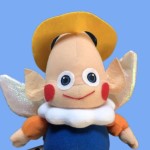 The story of this episode was full of game material and the heroine's expression, and it was very interesting to me.