English translation
【『SPY×FAMILY』の #ドン・キホーテ 流通限定グッズ発売決定!】
話題沸騰作品『#スパイファミリー』が、新規描き下ろしイラストで登場!🕵✨
7/16(土)10:00~全国の対象店舗で発売🥜💛
詳細はコチラ⇩https://t.co/FTZxYzZC1e#SPY_FAMILY pic.twitter.com/Ce7EgC6IES

— 驚安の殿堂 ドン・キホーテ🐧 (@donki_donki) July 1, 2022
["SPY x FAMILY" #Don Quijote distribution limited goods will be on sale! ]
The hot topic "#Spy Family" is now available in a newly drawn illustration! 🕵✨
7/16 (Sat) 10: 00-On sale at target stores nationwide 🥜💛
Click here for details ⇩
https://ppihgroup.com/products/anime/
#SPY_FAMILY
SPY x FAMILY
Goods will be on sale!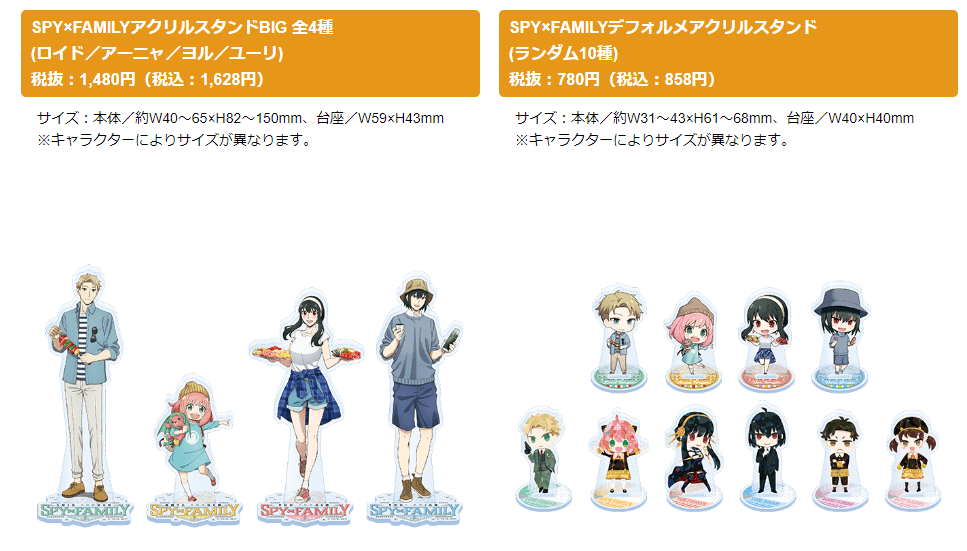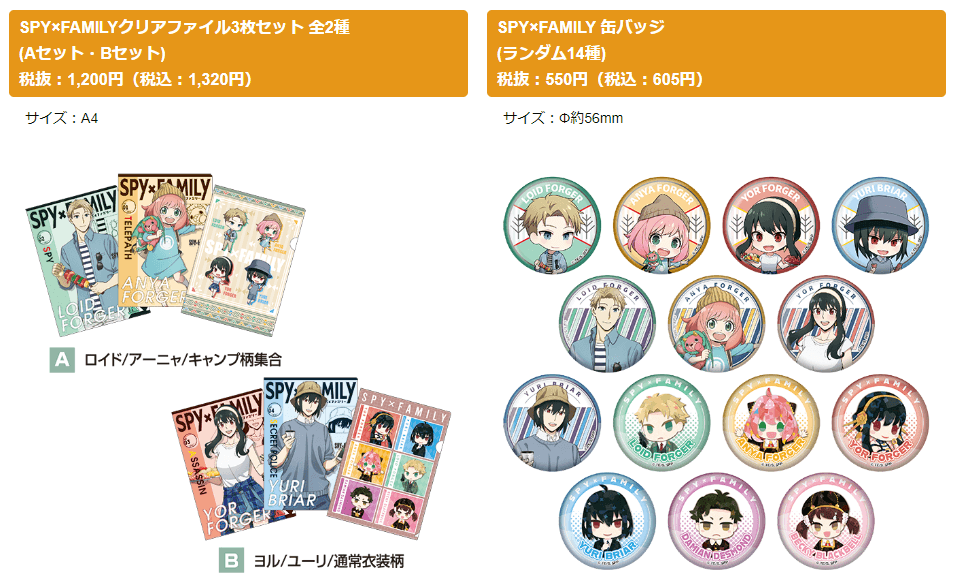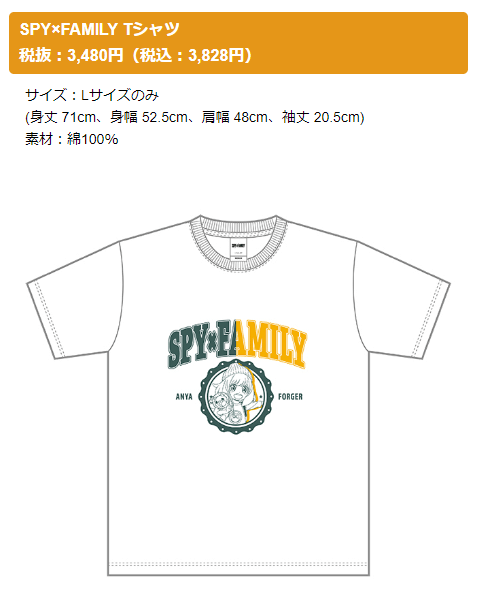 On July 1, 2022, "Discount Shop Don Quijote" announced that it will sell "SPY x FAMILY" goods in limited quantities. Sales will begin on Saturday, July 16th at Don Quijote stores nationwide. Please check the official website for the target stores.
The limited quantity goods of "SPY x FAMILY" are newly drawn illustrations by Anya and others with the theme of "camping and barbecue", and acrylic stands, clear files, T-shirts, and can batches will be sold.
Official site: Don Quijote's spy family limited goods site
https://www.ppihgroup.com/products/anime/
From the official
Requests when visiting the store regarding the new coronavirus in the sale of "SPY x FAMILY" Don Quijote limited goods
・ Please check the temperature at home before coming to the store, and refrain from coming to the store if you have a fever or are not feeling well.
・ Please cooperate in ensuring social distance in the store.
・ Depending on the situation on the day, there may be restrictions to avoid 3 Cs. Please follow the instructions of the store staff.
・ Please wear a mask when you come to the store.

*As this is a Don Quijote limited product, numbered tickets may be distributed depending on the store conditions on the day.
*Only one item can be purchased per person per account. (Differences in character and size will be treated as separate products.)
*Random products can be purchased up to 1 BOX per account.
*Purchase restrictions may be lifted depending on the store conditions.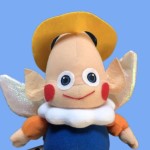 Don Quijote also came to collaborate.
Is it a line on the day of sale?