English translation
Nice to meet you!!!!!!!!!!!!!!!!!!!!!!!!!!!!!!!!!!!!!!!!!!!!
[Oshi no Ko] It will be an animation.
Wow, look forward to it.
Thank you for your support.
Colors! Move! Speak!
Dance!? Sing!?

よろしくおねがいします!!!!!!!!!!!!!!!!!!!!!!!!!!!!!!!!!!!!!!!!!!!!#推しの子 pic.twitter.com/CIs781wJql

— 横槍メンゴ🎀🎤【推しの子】 (@Yorimen) June 9, 2022
On June 10, 2022,it has been decided that the manga "[Oshi no Ko]" (Weekly Young Jump) by Aka Akasaka, who drew "Kaguya-Sama: Love Is War"and Mengo Yokoyari, who drew "Scum's Wish", will be animated. The teaser visual and staff information were also released at the same time.
Akasaka Akasaka and Mengo Yokoyari made comments on the animation.
From the official
Original: "[Oshi no Ko]" Akasaka Aka x Mengo Yokoyari (serialized in Shueisha's "Weekly Young Jump")
Director: Daisuke Hiramaki
Assistant Director: Ciao Nekotomi
Series composition: Hitoshi Tanaka
Character design: Hirona Hirayama
Animation production: Video studio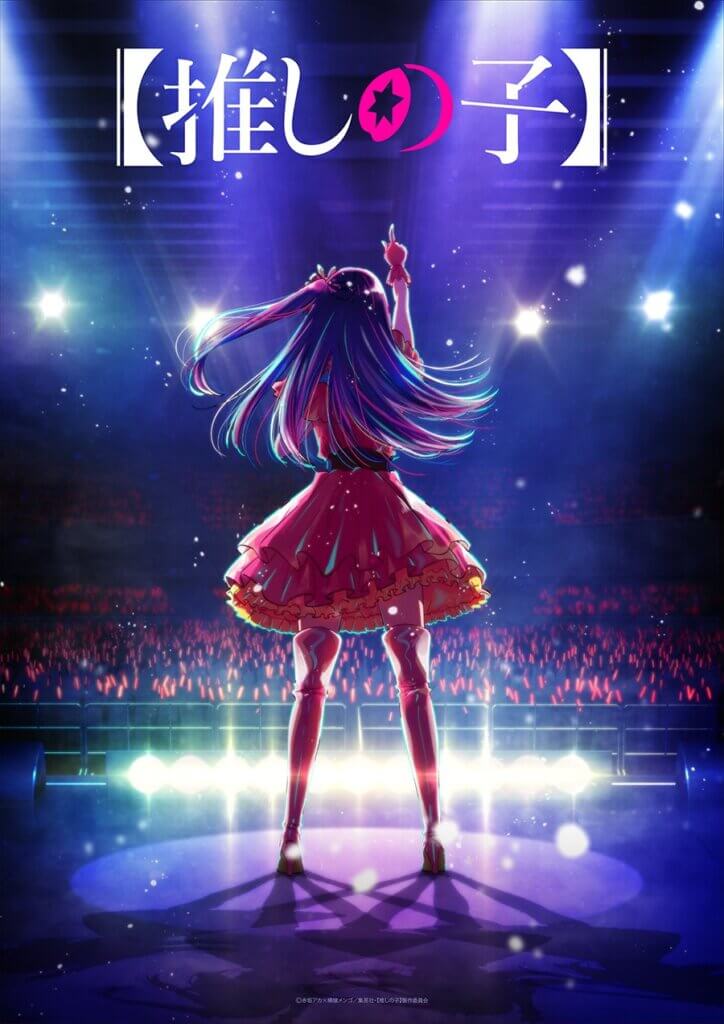 "Lies are weapons in this entertainment world."
Anime Original: Comment from Aka Akasaka
I also participate in meetings. I think we can do something that will surprise you. I think it will be a good work, so I hope you look forward to it!
Anime Original: Comment from Mengo Yokoyari
The staff members respect the original work very much, so I think it will be satisfying for those who like the original work and those who are new to the animation. Please look forward to the idols, entertainment, songs, and dance!
Official site
https://ichigoproduction.com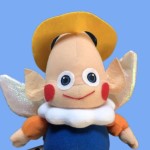 I'm happy to animate it!
I can expect it quite a lot!!