This time as well, while looking back on the past of Uncle and Takafumi, the pity of the heroines Fujimiya and Elf was outstanding. I wanted them to be rewarded.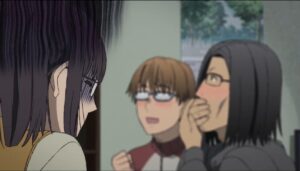 The SEGA material in this story is rich in variety with various elements.
1. Synopsis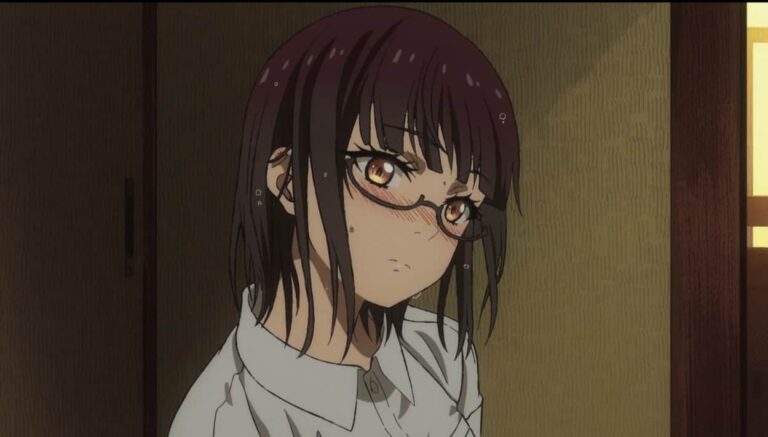 Fujimiya likes Takafumi. One day, she was struck by an uncle's freezing magic in a happening, and Takafumi was seen taking her shower and changing clothes. And there are only two people in the room.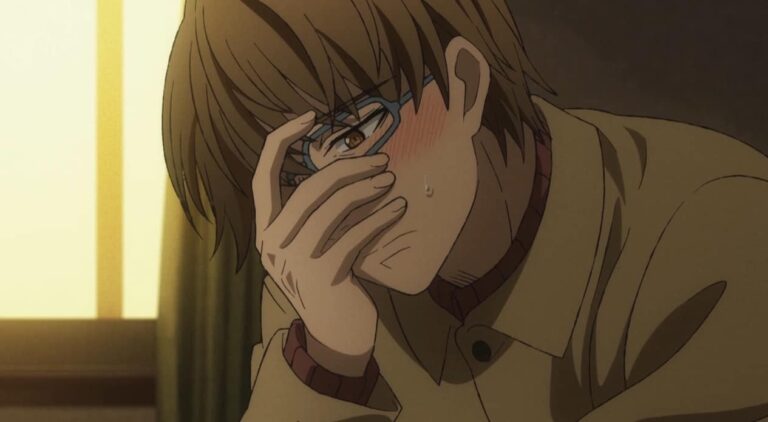 2. SEGA materials
Familiar of Zero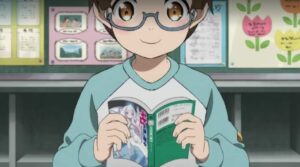 Takafumi in elementary school was reading a novel called "Familiar of Zero" by Noboru Yamaguchi. It also became an anime. The heroine "Louis" of the work is also famous as a tsundere character.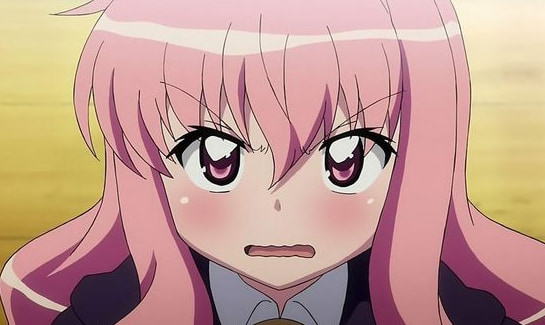 There was a collaboration between Zero no Tsukaima and Sega in the school girl battle RPG "Ange Vierge ~ Girls Battle ~" (iOS / Android).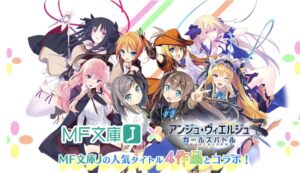 Game gear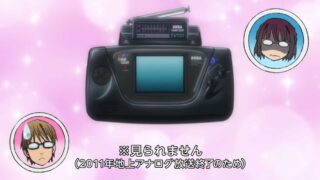 Game Gear is a portable game machine released by Sega on October 6, 1990 in Japan.Compatible with dry batteries. However. It was a game console that was not very portable because the battery was consumed at an astonishing speed.
Landstalker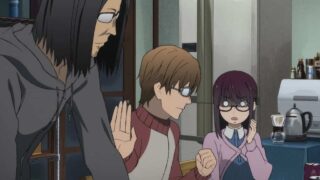 "Land Stalker" is an RPG in which treasure hunter Lyle, along with his little buddy Friday, continues his great adventure in search of phantom treasure.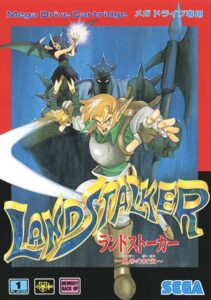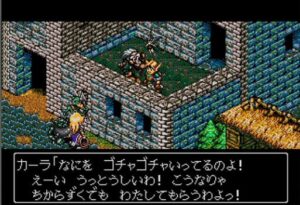 Burning Rangers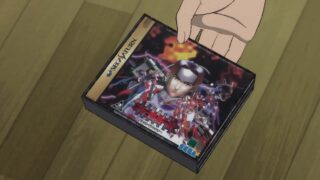 "Burning Rangers" is a 3D action game for Sega Saturn developed by Sega's Sonic Team on February 26, 1998 and released by SEGA.
Sega multi controller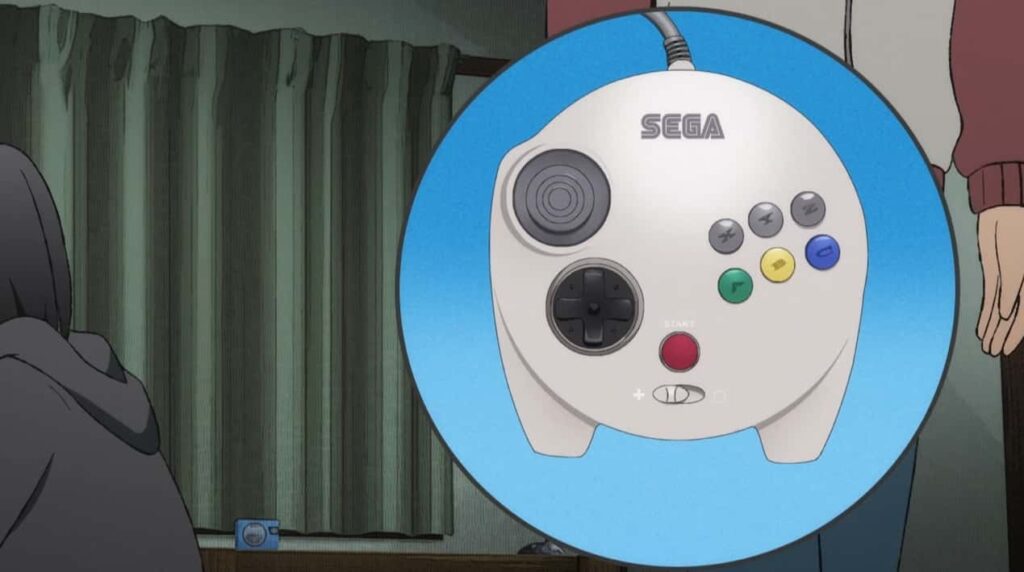 What my uncle called "Marucon" was "SEGA Multi Controller". The round controller has an analog key. Great for games like "Nights" where you need to constantly press the arrow keys.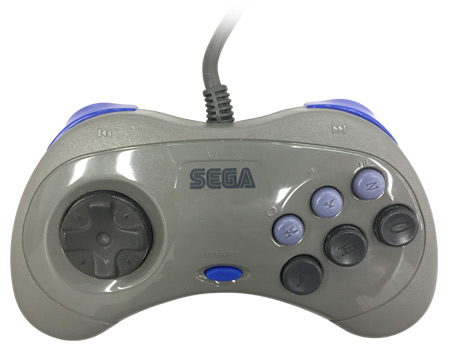 Puyo Puyo Sun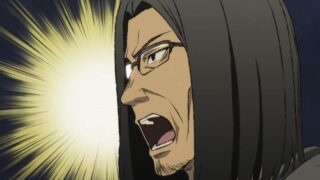 Puyo Puyo SUN is the third work in the "Puyo Puyo" series of falling object puzzle games compiled by Compile Co., Ltd. It was released on February 14, 1997 at Sega Saturn. It has been released by Sega since the PlayStation version in 2003.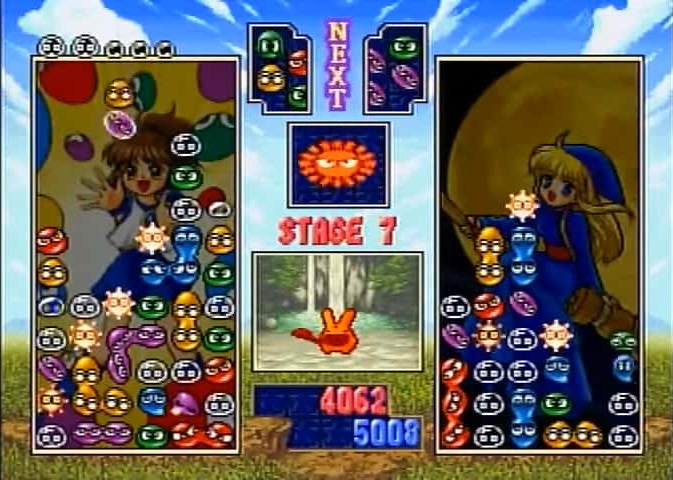 3. Heroine
Fujimiya (Voice: Mikako Komatsu)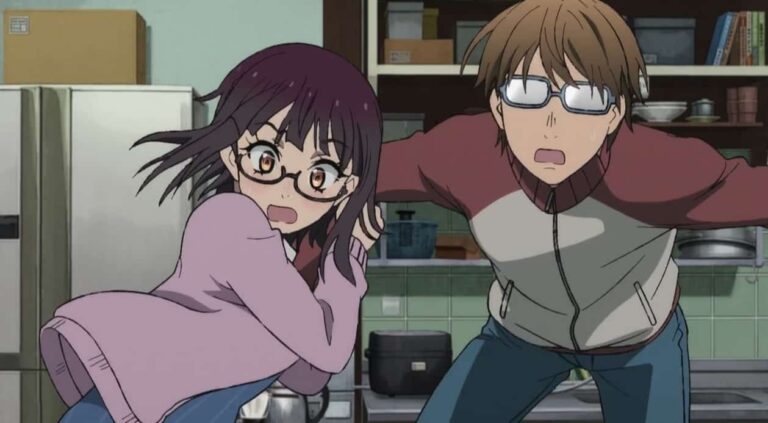 In episode 4, I felt that the distance between Takafumi and Fujimiya was a little closer than before. This time as well, I have extracted attractive things from Fujimiya's various facial expressions.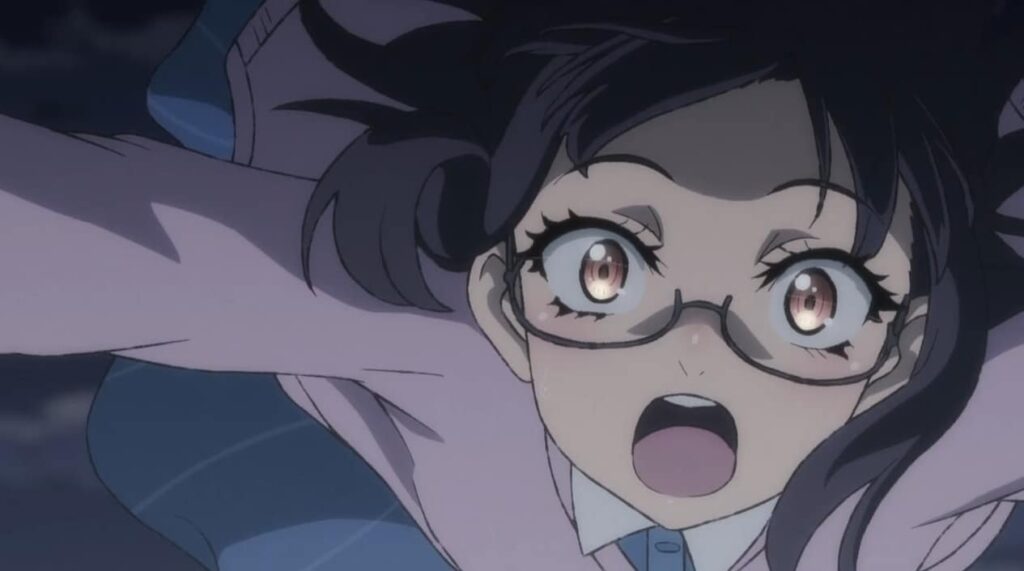 Elf (Voice: Haruka Tomatsu)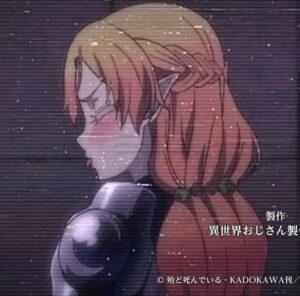 It was a very satisfying episode 4 with many Elf shows. There were many places to show, so here is also a collection of Elf facial expressions.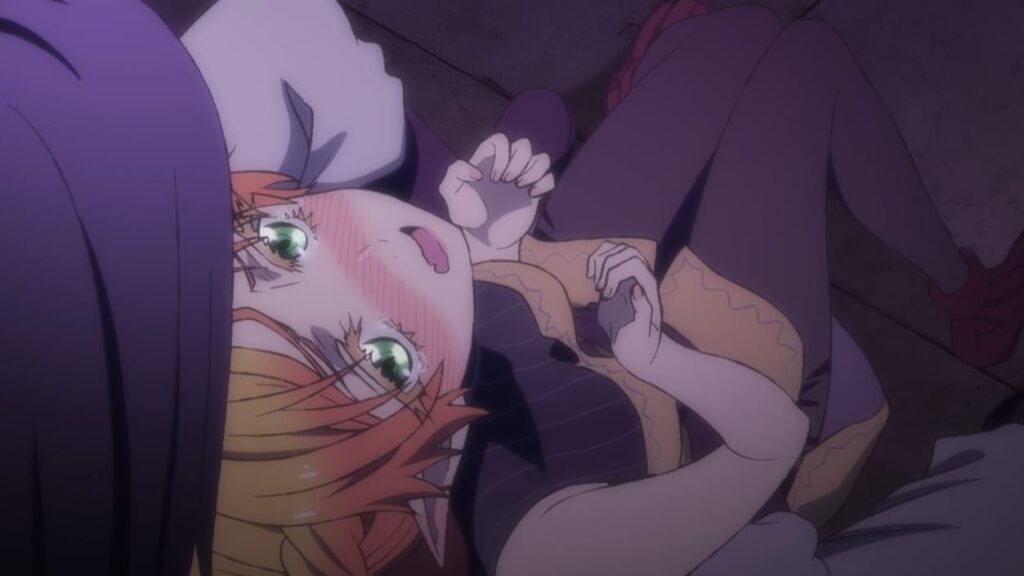 4. The sudden announcement
"Uncle from Another World" official Twitter has announced that the broadcast will be postponed. Due to the influence of the new coronavirus, the broadcast of episode 5 will be delayed by two weeks. Episode 5 will be broadcast on August 17th.
It's a very disappointing news, but it must be unavoidable to maintain quality. I am convinced that the fun has been extended first, and I would like to wait firmly.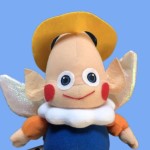 In episode 4, I thought the embarrassed elf was cute.
I was disappointed with the postponement of the broadcast, but I am looking forward to the broadcast.