This story is the 9th episode, which is very satisfying to see various expressions of elves.
1.Synopsis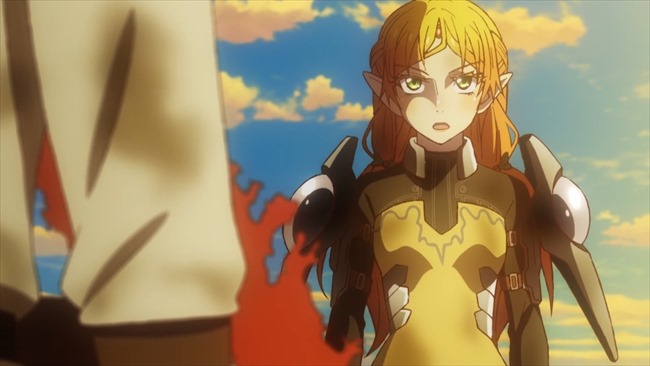 Uncle and Takafumi who can't work their brains in the heat. Succeeded in cooling the room with spirit magic. After that, Uncle, who could not get rid of the aftereffects of transforming into a dragon, began to talk about the time when he transformed into a demon flame dragon in another world.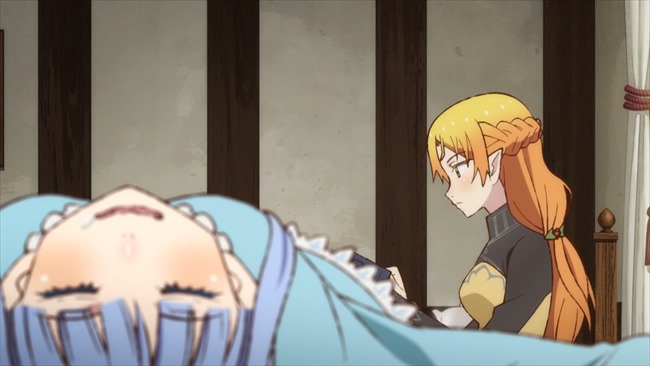 2.Short clip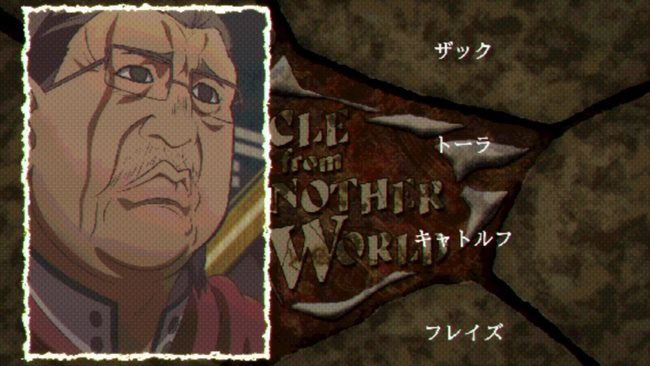 Translation "Face / Body / (Others to form) Change / Shadow / Silhouette"
3.SEGA materials
Guardian Heroes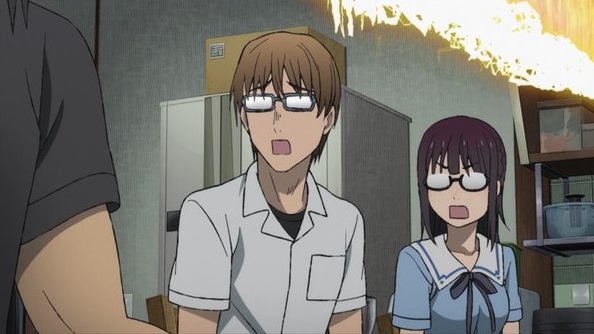 Uncle: It's not that rare. Look, Balga was also a prince, and Serena was a member of the royal family, even if she was a descendant.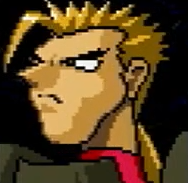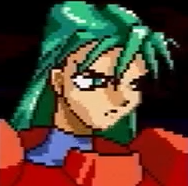 The names "Balga" and "Serena" that appeared in episode 9 are from Sega Saturn's "Guardian Heroes", a game Uncle loves.
BLOG
4.Heroines
Elf (Voice: Haruka Tomatsu)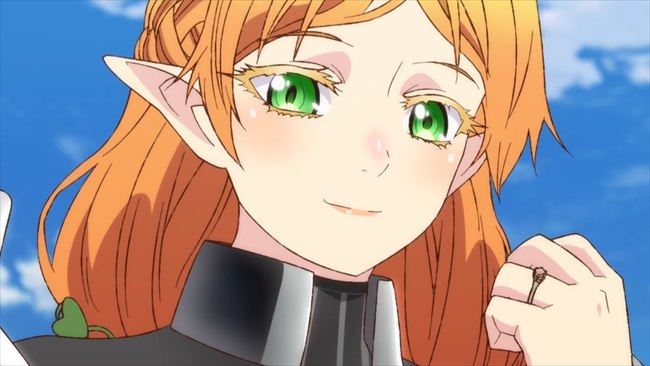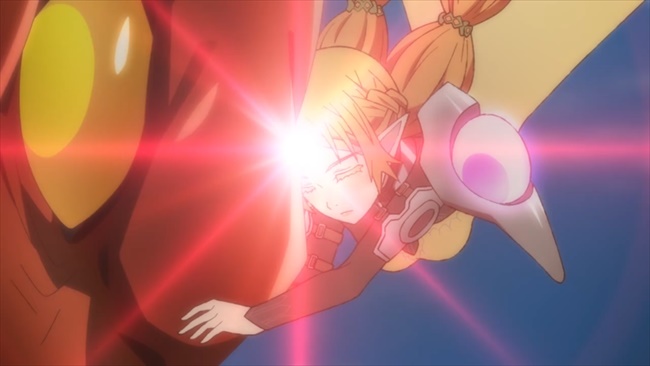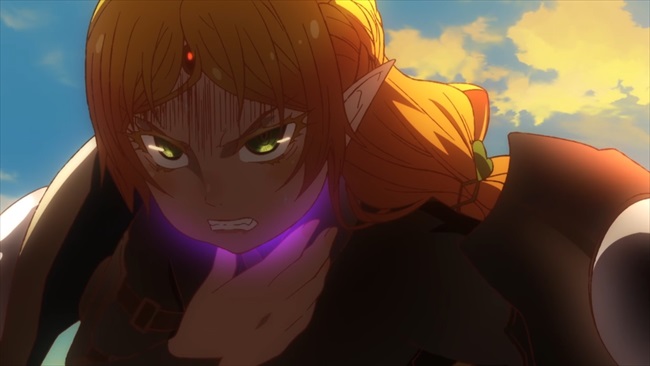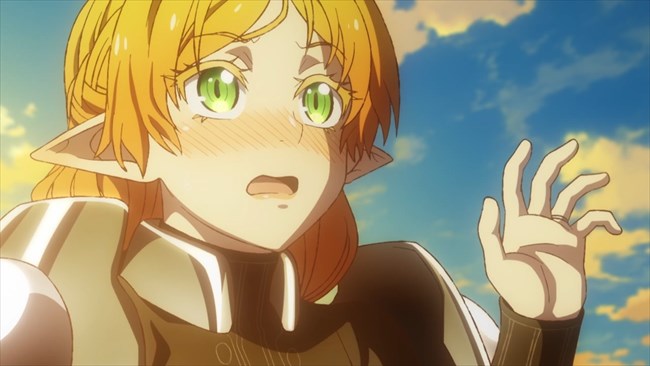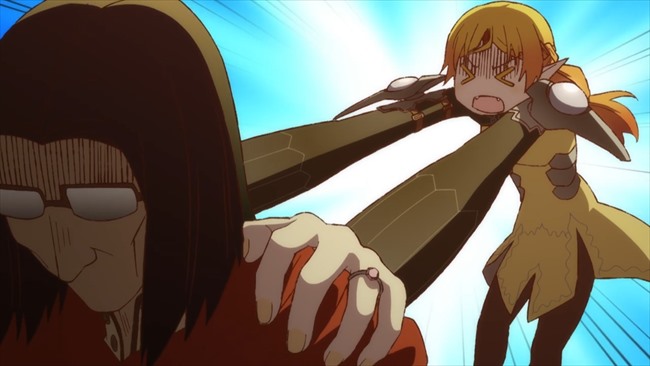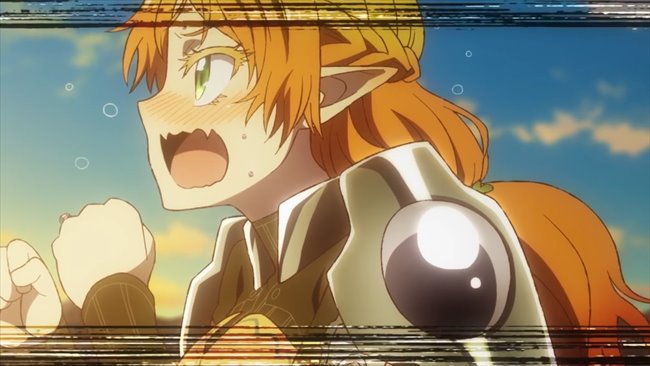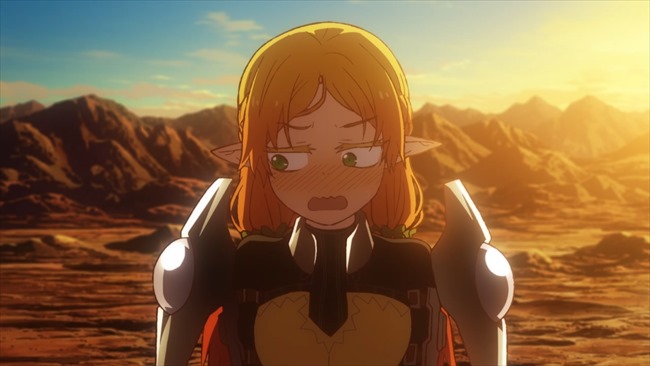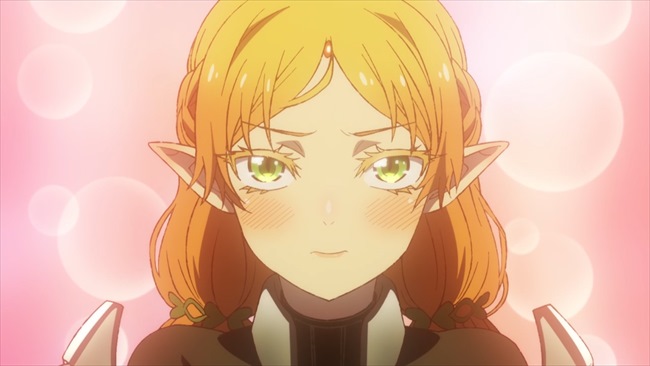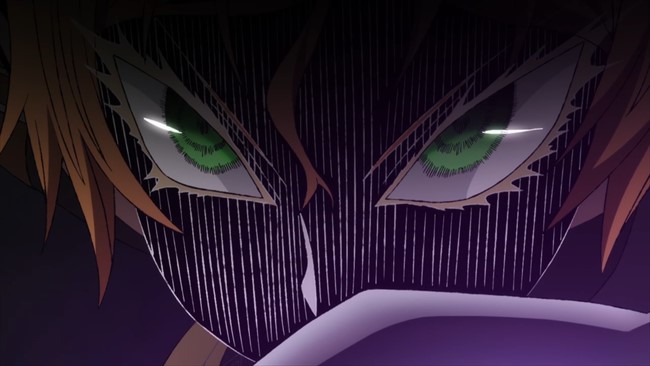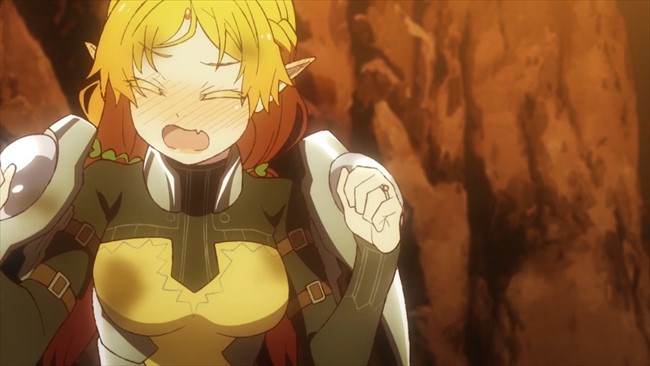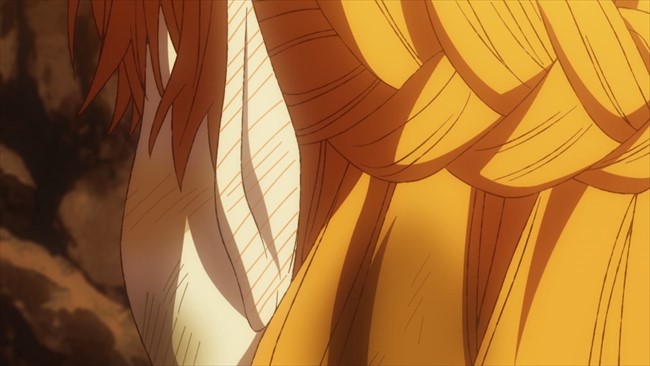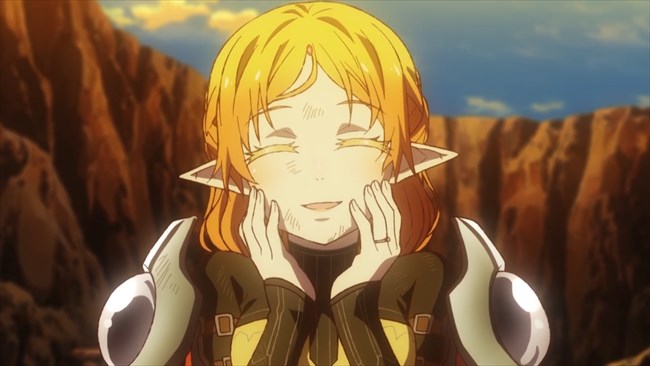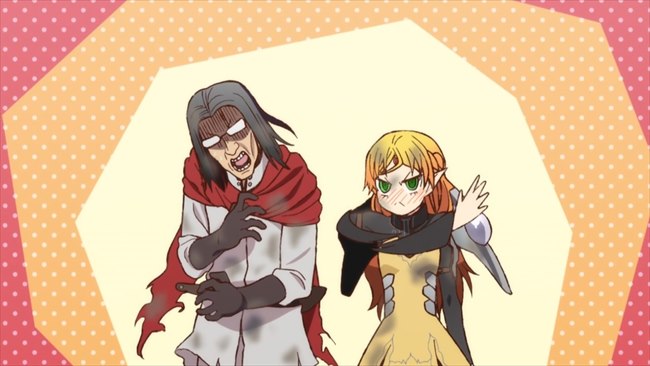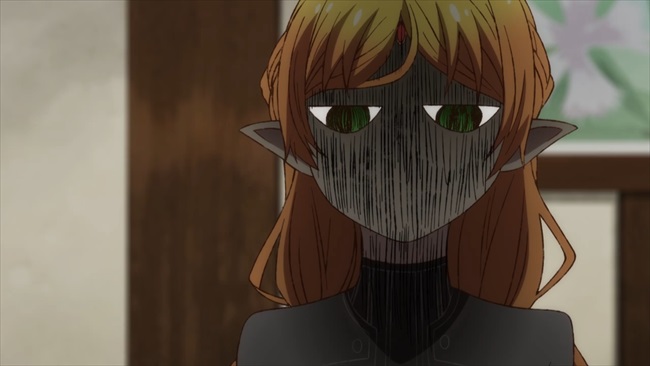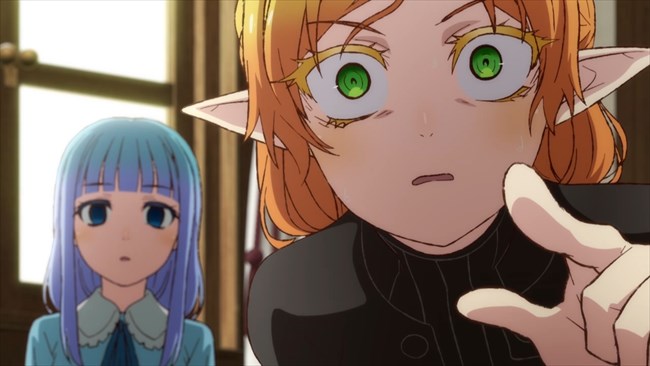 Mabel (Voice: Aoi Yuki)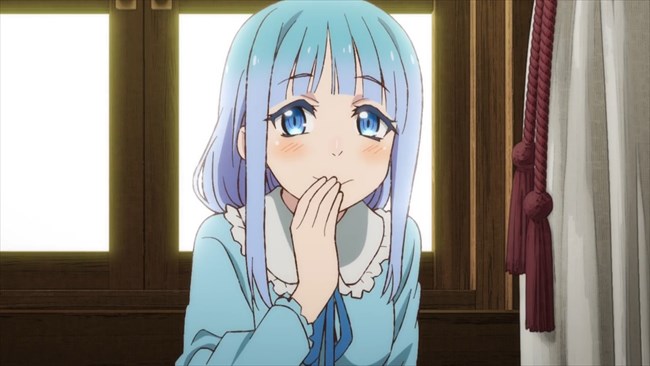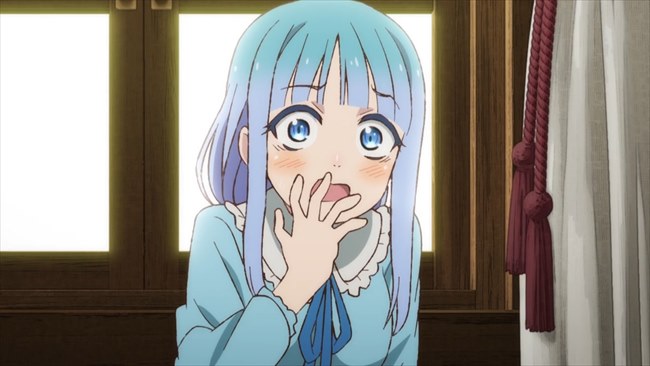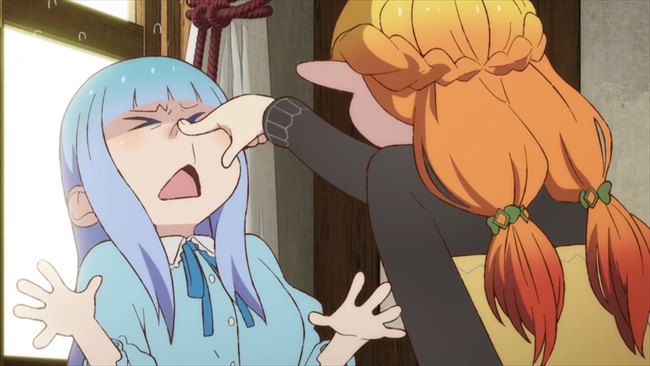 5.Impressions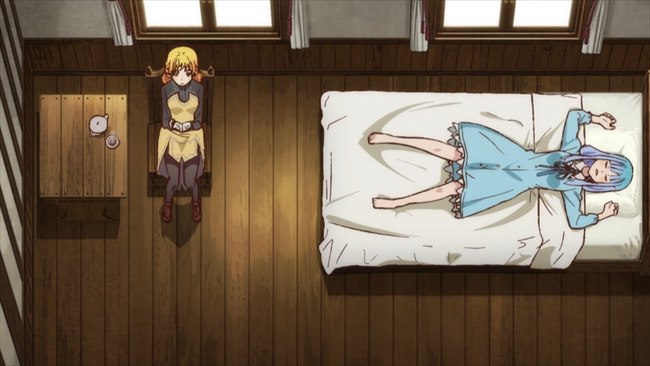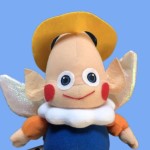 I'm looking forward to seeing how Elf likes Uncle more and more. I want more game content!
リンク