Introducing the recorded titles of the 3rd announcement of "Mega Drive Mini 2"! There are "Super Street Fighter II" and "Lunar"!!
This time, the lineup focused on fighting and action games such as "Super Street Fighter 2". There were also announcements of large RPGs called "Lunar The Silver Star" and "Lunar Eternal Blue".
Titles of the 3rd announcement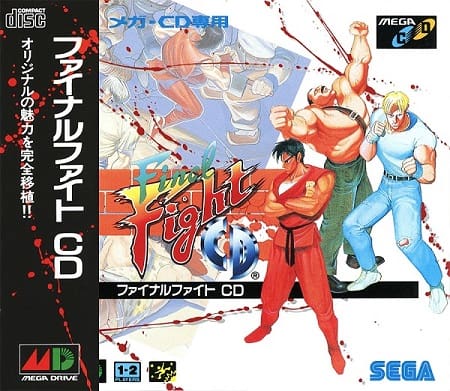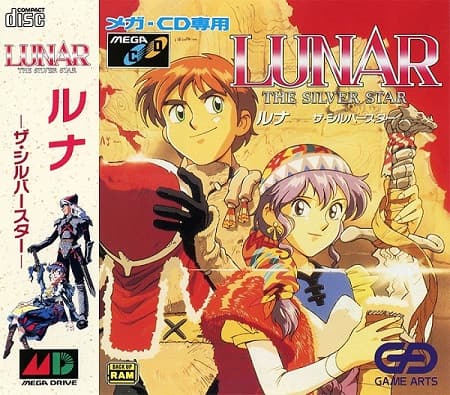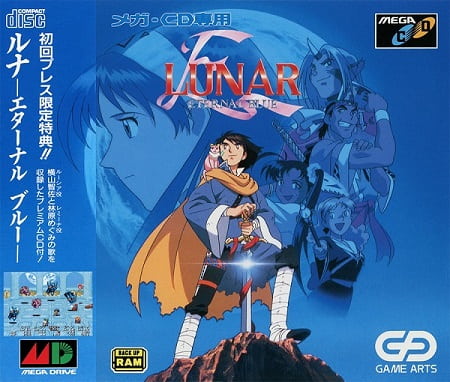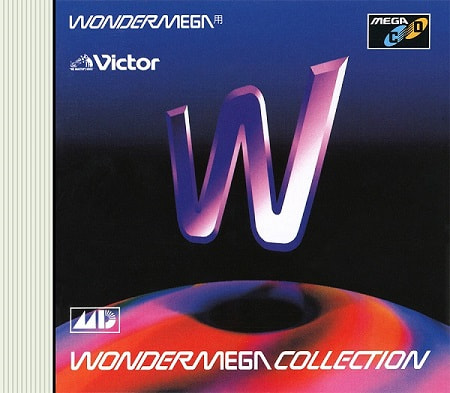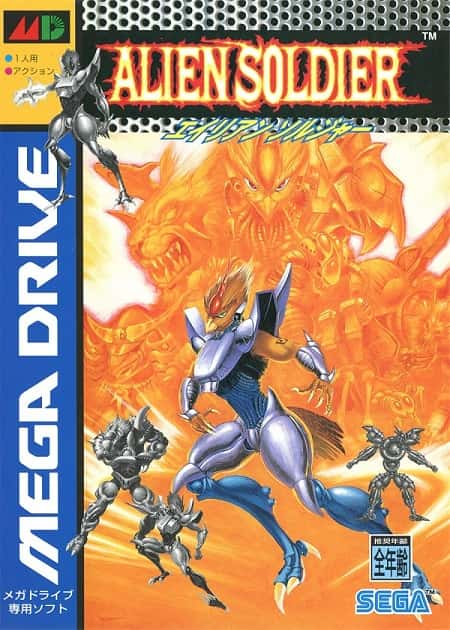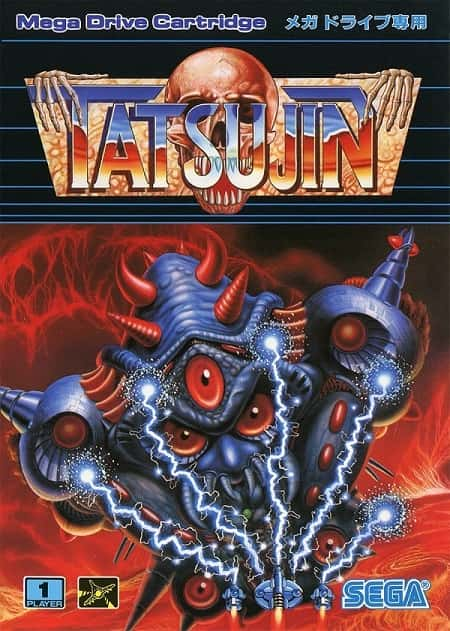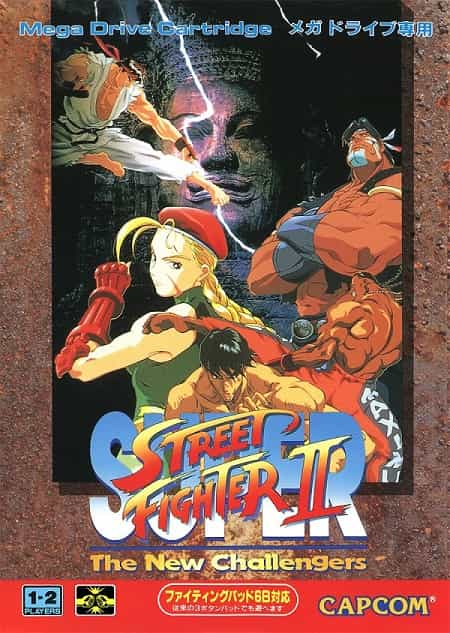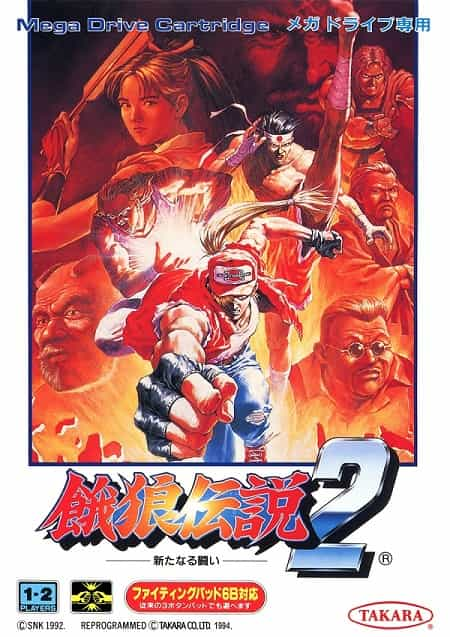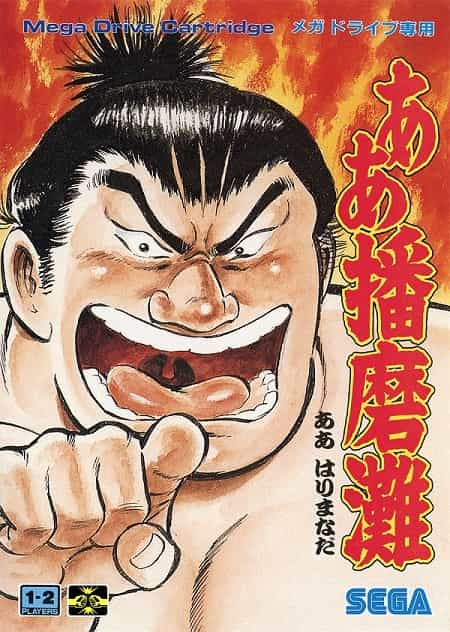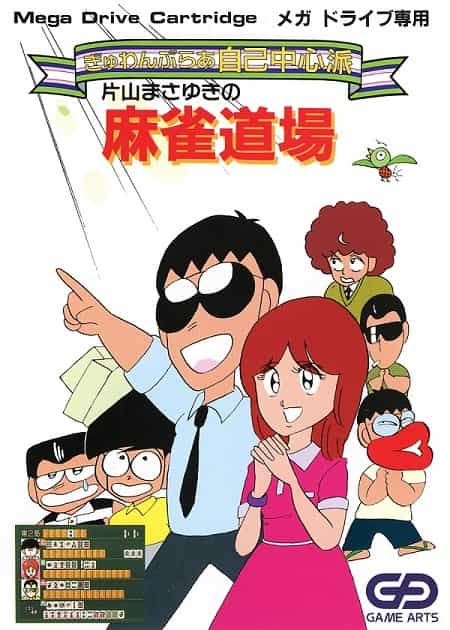 Tricycle San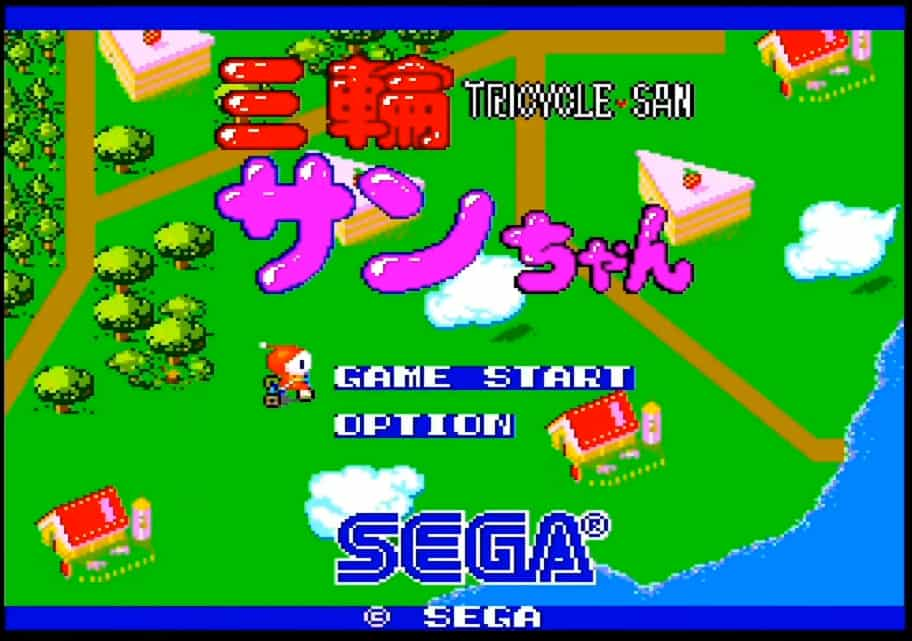 The bonus title "Tricycle San" has been ported to home use for the first time!
The bonus title of this announcement is "Tricycle San". This is a game that first started in the arcade in 1984.The purpose is to collect all the flowers in the maze. Jump to the fence and bounce enemies.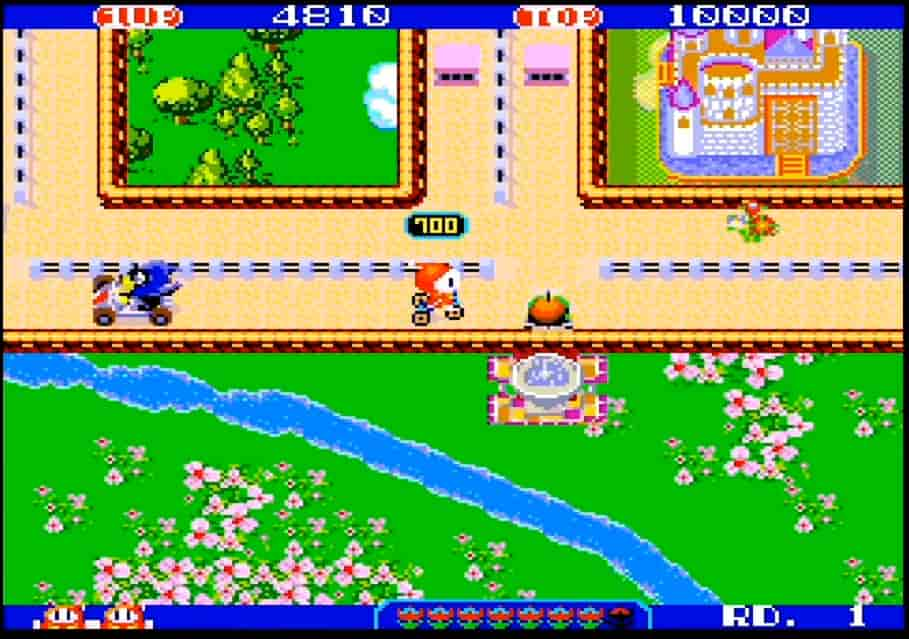 This game has a short arcade operation period. This is the first time it will be ported to home use."Tricycle San" has a lot of interesting elements such as "Head On" and "Pengo" of Sega.
English translation
Recorded in Mega Drive Mini 2
I received a nice congratulatory illustration from Mr. Kubooka!

"Illustration comment"
Congratulations! Congratulations! Memorial included in Mega Drive Mini 2.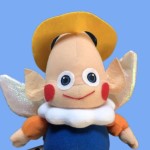 The title announced this time was better than I imagined.
I'm happy with Lunar's 2 games!