1 Story
Part 1 Investigate the general hospital
Anya will be writing a report on "interesting occupations" in class. She decides to visit the hospital where Loid works. Anya begins investigating Loid when he leaves his office.
Part 2 Crack the arcane code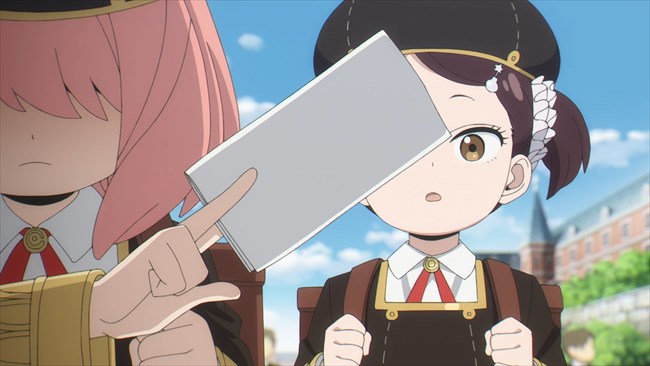 Interested in deciphering the code, Anya made her own ciphertext and distributed confidential documents to Lloyd and the others. Is there anyone who can decipher it?
2 Characters
Loid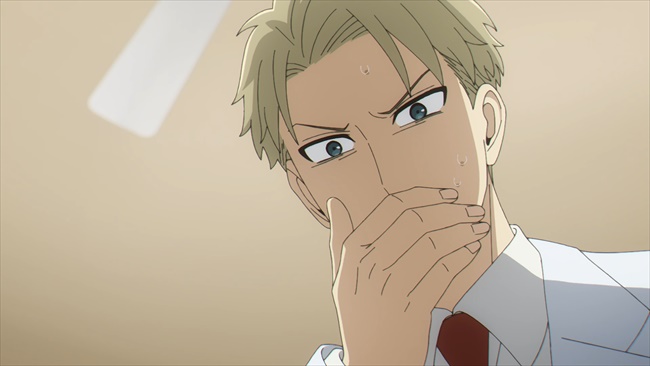 Loid: Oh my God, what a disaster!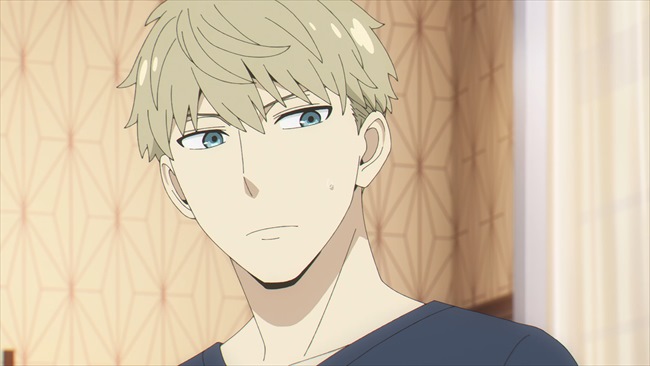 Loid: Even with my deciphering skills, it's impossible to decipher this character.
Yor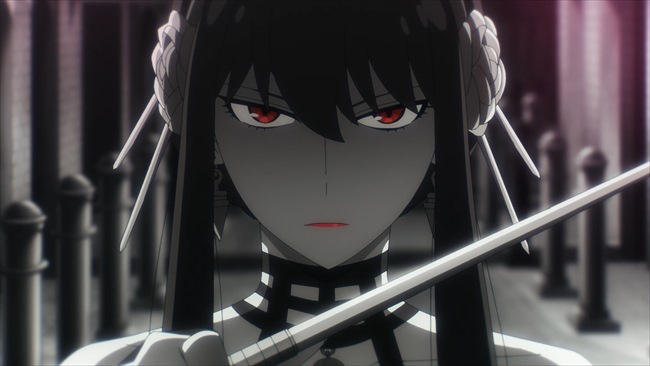 Yor: The most rewarding thing is that I can feel that I am cleaning up my country.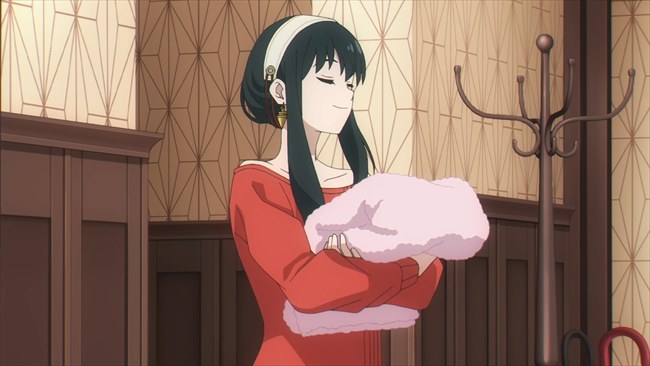 Yor: Mmm, the soap smells good.
Anya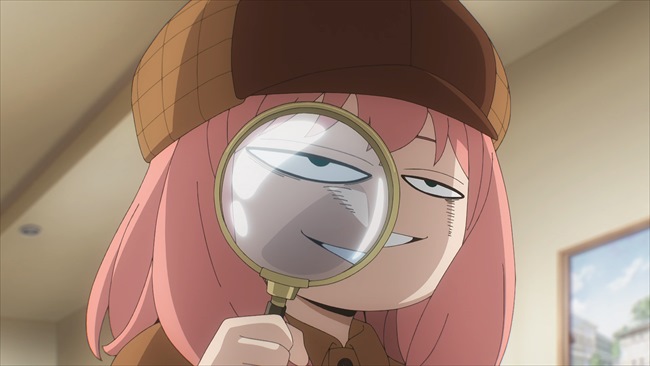 Anya: Huh.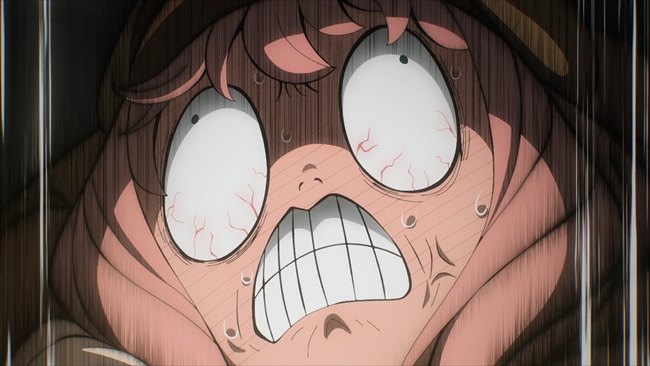 Anya: Fugi, fugi!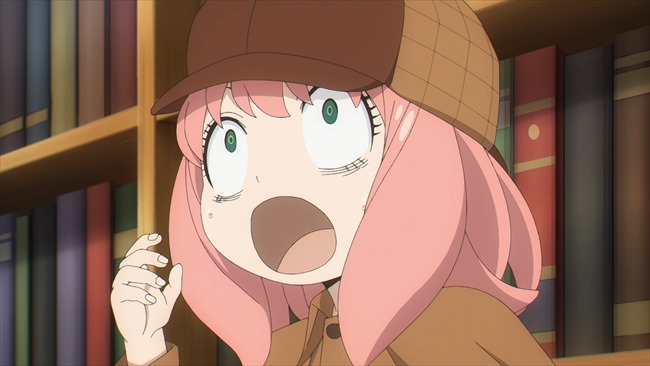 Loid: "Now then, what does Anya's miniature garden look like?"
Anya: Father is back!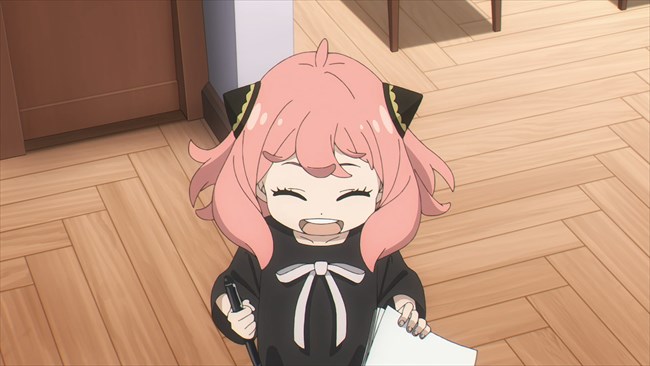 Anya: Write what I say instead of me!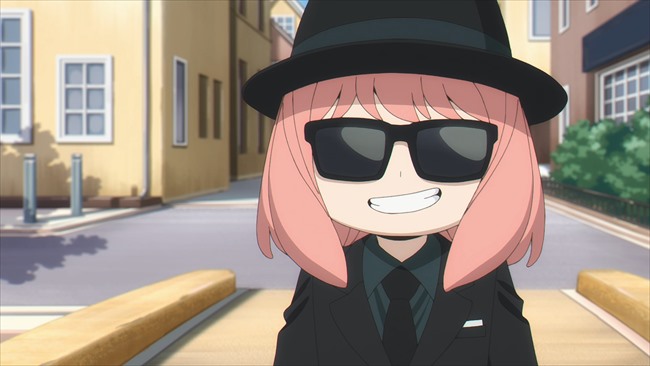 Anya: Huh, it's as expected to crack that code.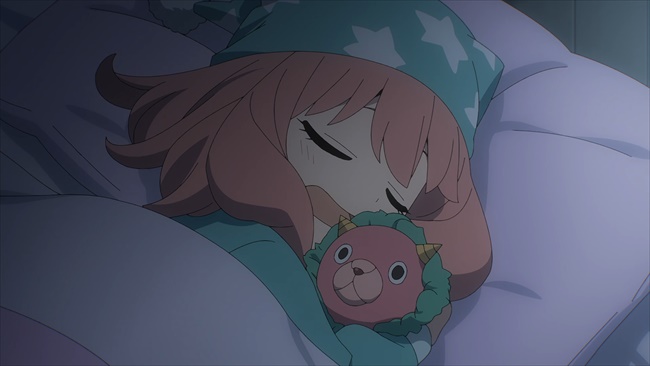 Anya: "Top Secret…"
3 Impression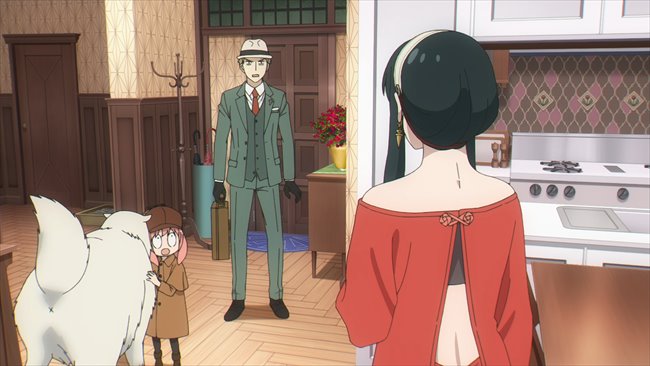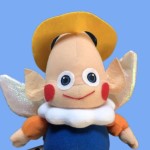 The story of the assassination business imagined by Yor was also interesting. This time, Loid's colleague's new character will also appear, and I'm looking forward to the next development.