September 9, 2022 Zenless Zone Zero Official Twitter announced the character of the game "Zenless Zone Zero" and the voice actor of "Mana Nekomiya" with cat ears.
Sayuri Hara is in charge of Mana Nekomiya. Sayuri Hara is the voice actor of "THE IDOLM@STER CINDERELLA GIRLS" Mio Honda and "Laid-Back Camp" Chiaki Ogaki.
Mana Nekomiya is one of the members of Cunning Hares. She is a colleague of Nicole Demara and others.
Mana is a cheerful and energetic mischievous child. She is light-hearted and she keeps getting things done. She has rushed through even the most dangerous Hollow* and has witnessed a number of serious secrets.
*Hollow is a different space that suddenly appears in the world. There are monsters lurking.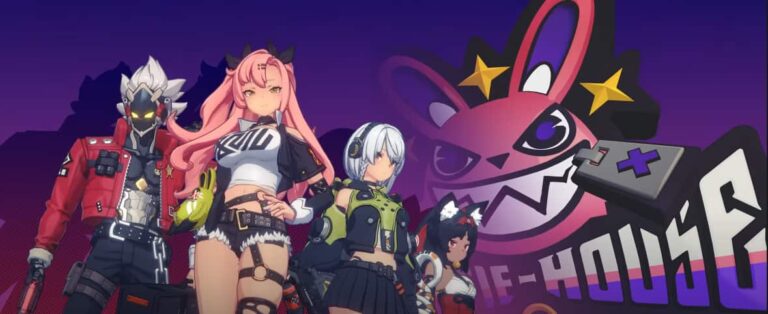 From the official
"The best mackerel is always the one you haven't eaten yet~"
Spirited and mischievous, she likes to play tricks on others. Your wallet is her wallet. (Really… It's hers now.)Athletic and daring, no Hollow is too dangerous for her.
"Cats love fish" is actually an incorrect stereotype. But Nekomata does love fish…
She's seen a lot of cat-astrophy and "curiosity killed the cat" moments, and seen many a secret that can't be told.
<Reaction to this Twitter>
More and more information, tweet more and more!!
NEKOMIMI(Cat ears)! NEKOMIMI!!
I want to meet mana soon!
Cat ears character + little girl, nothing to say!
So cute……
Let me play early! I want to charge for the game!!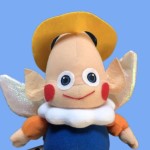 It seems that all the members of Cunning Hares have been introduced.
There are still other groups. I'm looking forward to it♪