On August 19, 2022, Zenless Zone Zero's official Twitter tweeted the character introduction of Koleda Belobog. She is the president of Belobog Heavy Industries. She's petite, cute, and ferocious on the battlefield.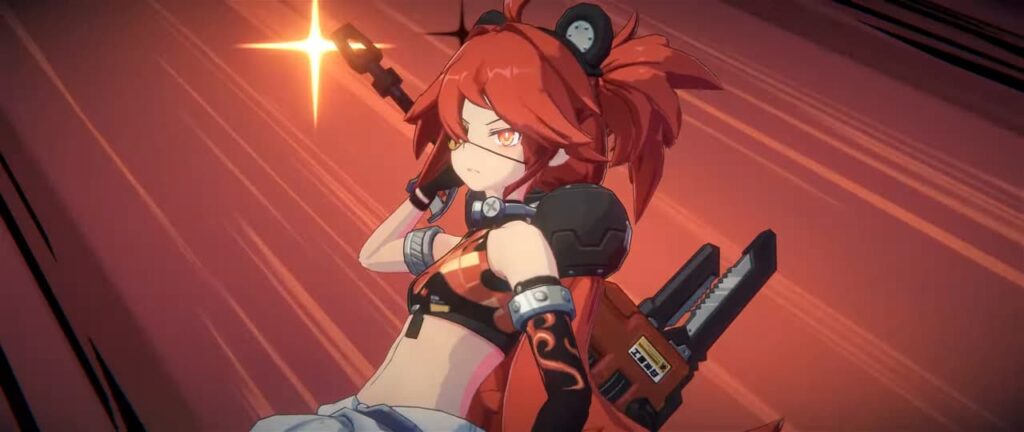 Voice actors were also announced. The person in charge is Yuka Iguchi. He has played many roles such as "A Certain Magical Index" Index, "A STORY THAT LEADS TO THE ANTARCTICA" Hinata Miyake, and "Delicious Party ♡ Precure" Cure Yum Yum.
Official
"I'm Belobog Heavy Industries' president, Koleda."
Journalist: Congratulations on getting Belobog Industries back on its feet. It's quite surprising to many. What's your comment on it?

Koleda: Hmph, isn't it a matter of course? Since everyone's been working so hard.

Journalist: So what's Belobog's next goal?

Koleda: There's only one goal: to be the best in the industry.

Journalist: Very ambitious! Anything else you want to tell our audience?

Koleda: I won't accept your interview if you put the mic so high up next time.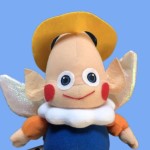 Introducing a new team characters!
Who will be introduced next time?
KOOLIYA Genshin Impact Official Figure