1 Story
Part 1 "Yor's Kitchen"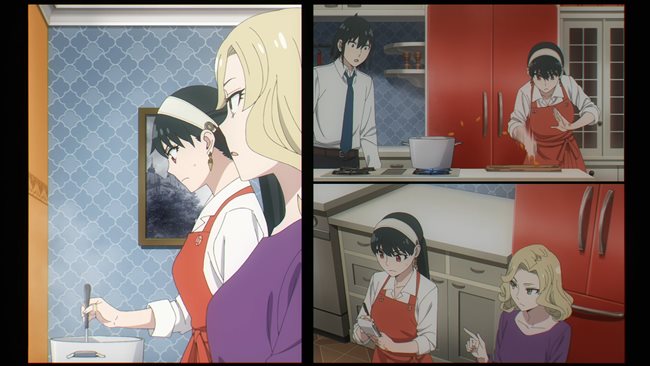 Loid is concerned about Yor coming home late lately. In fact, Yor was going to her colleague Camilla's house to learn cooking.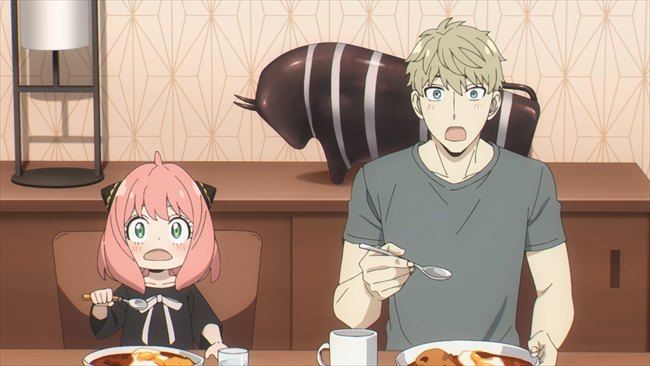 Part 2 "Franky's Great Love Operation"
Loid is summoned by Franky to a back alley. Because Frankie wanted to ask a woman out on a date. Loid gives Frankie a lecture on asking women out.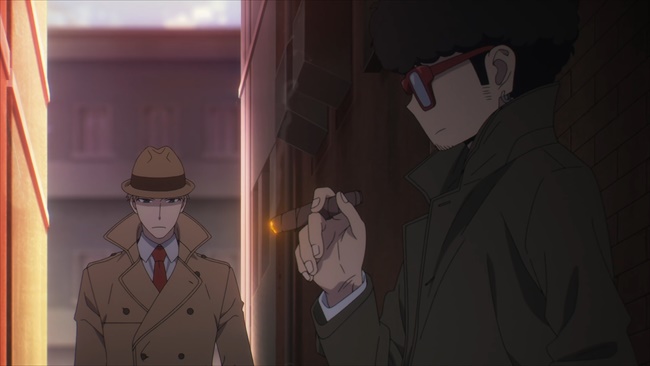 2 Characters
Loid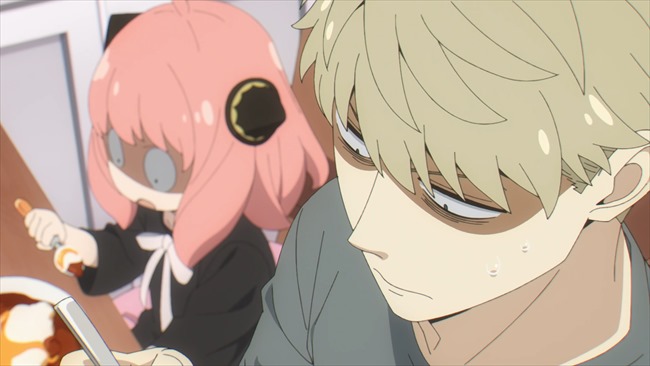 Loid: Smell is safe.
Anya: The Last Supper…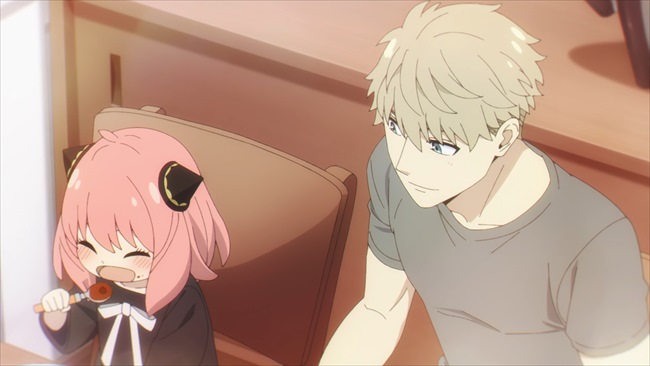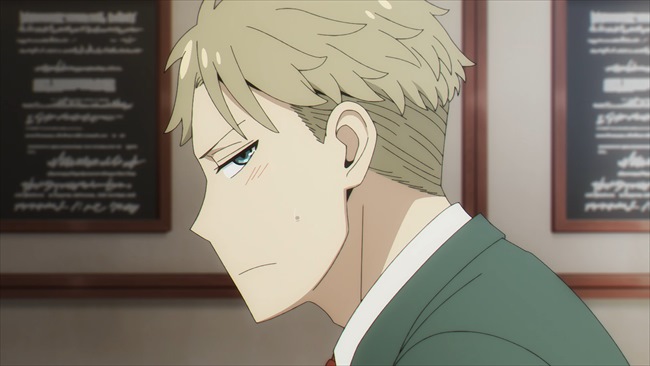 Loid: Coincidentally, I was in the mood for a drink too.
Franky: Hey… Loid, what happened to the athletic gym?
Yor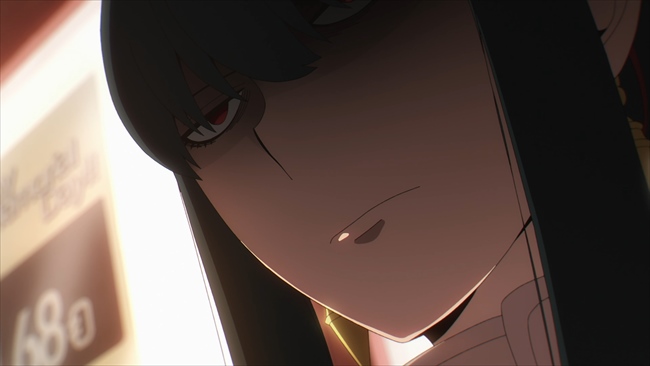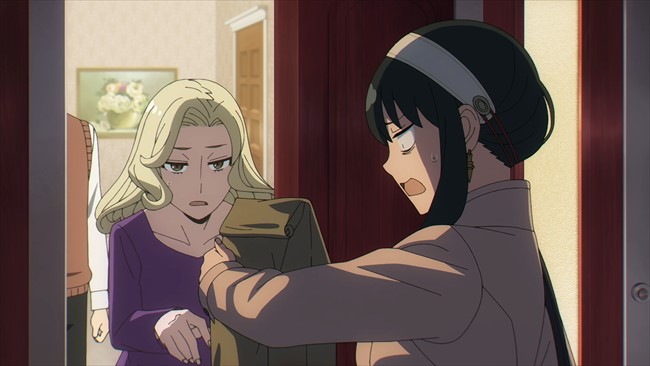 Camilla: You're crushing. What are you doing!
Yor: Oh!
Yor: So, I'm going to study today as well!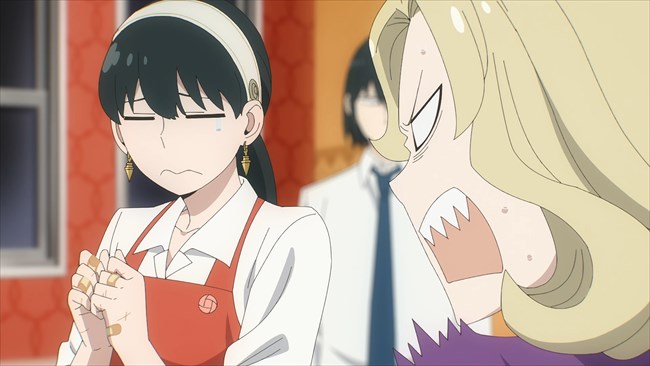 Camilla: Seriously, what are you doing! How did you get married! Go home!
Yoru: Uh…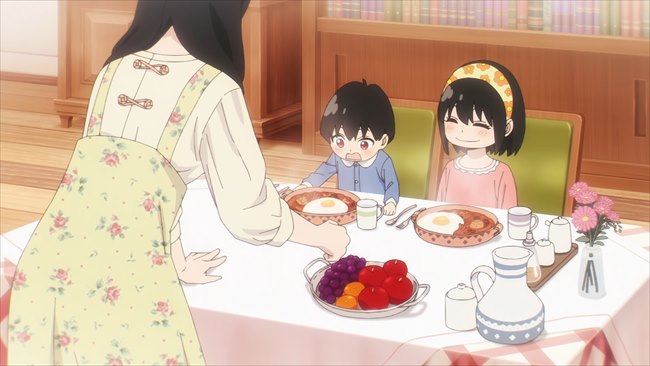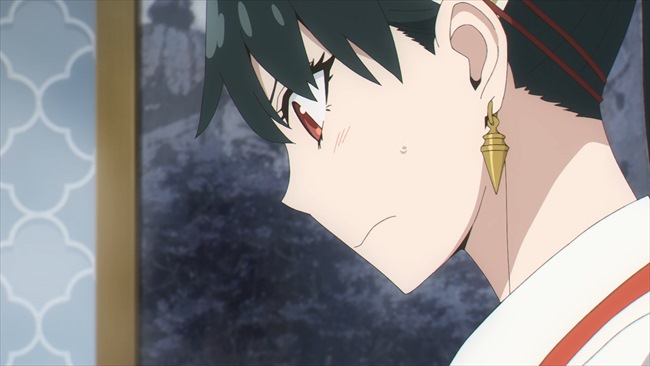 Camilla: Don't forget the amount of salt and pepper.
Yor: I understand.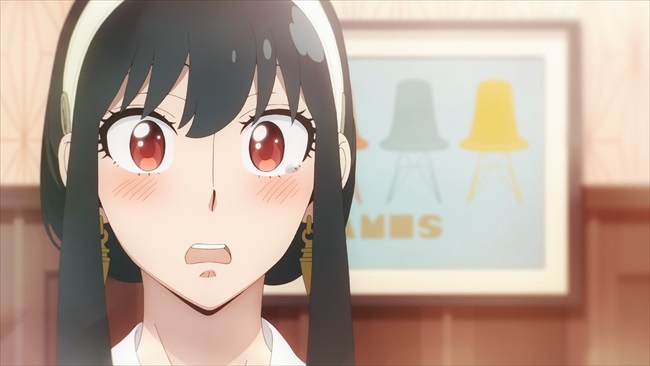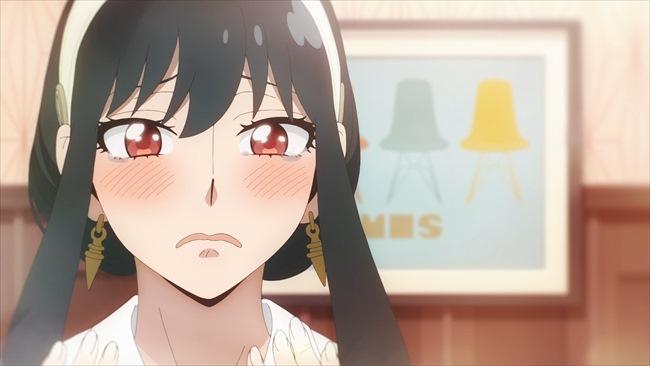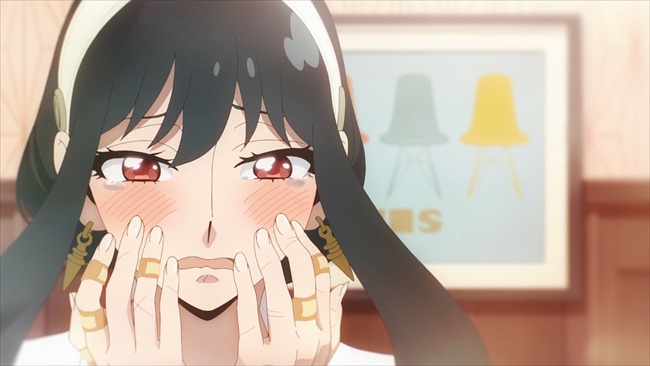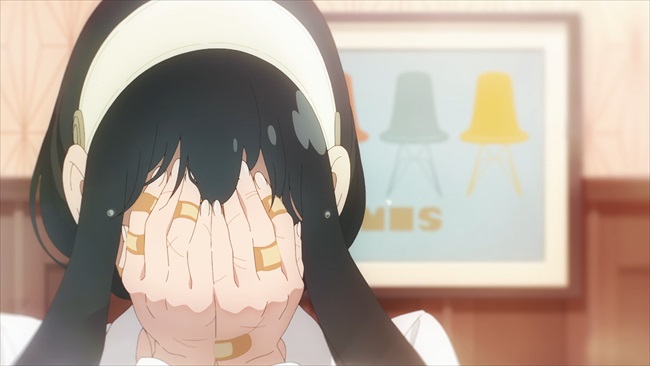 Loid: What happened? Yor.
Yor: Sorry. Seeing the faces of the two of you made me feel relieved.
Anya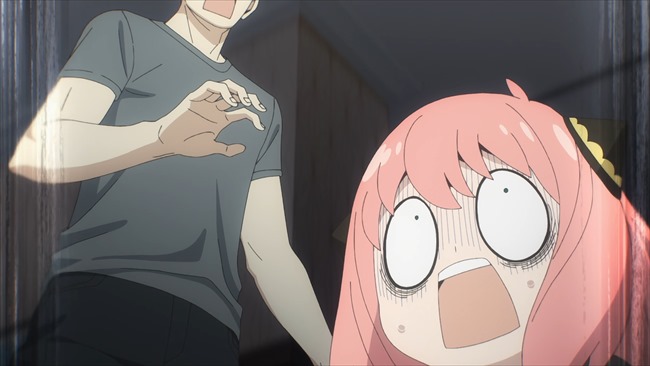 Yor: I will make dinner tonight!
Loid and Anya: Oh my God!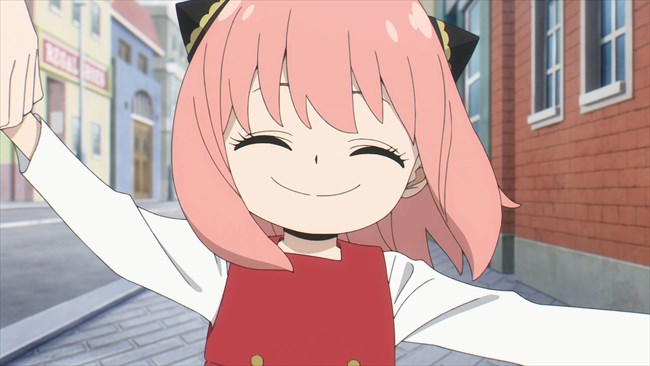 Anya: Going out, going out!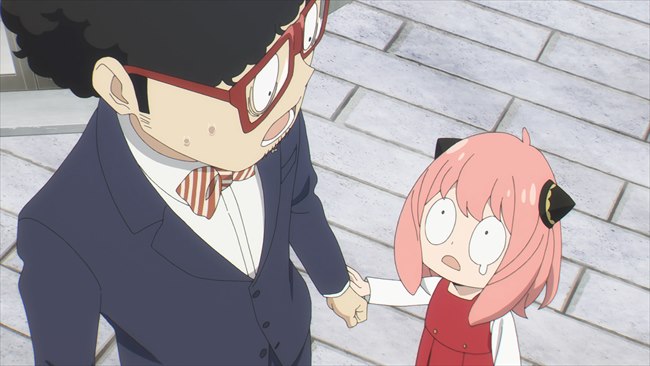 Frankie: What!?
3 Impression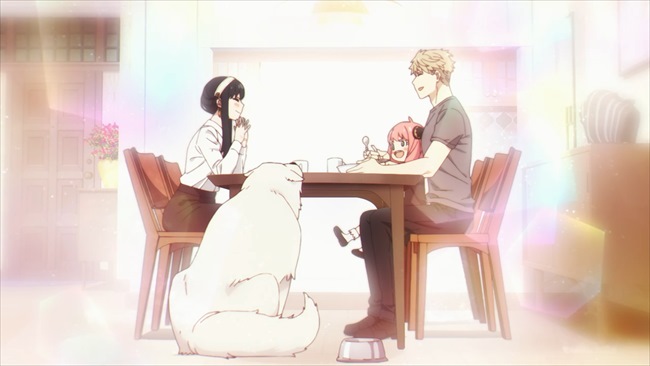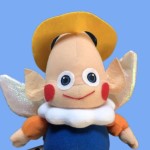 I couldn't help but want to support Yor's special training and Franky's struggle. I love this story.