Software that may be a little inferior in terms of name and sales. This is exactly what I chose for the software called "Sega Saturn".
If even one of them is included, I will definitely buy it.
8 selections of software that are a little minor but I want you to record!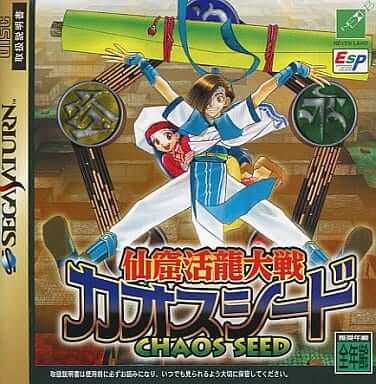 1.Chaos Seed
This game is a must. Dungeon training simulation game.
A major remake of the production side from the Super Nintendo. The heroine played by Sakura Tange is cute.Reference video:Chaos Seed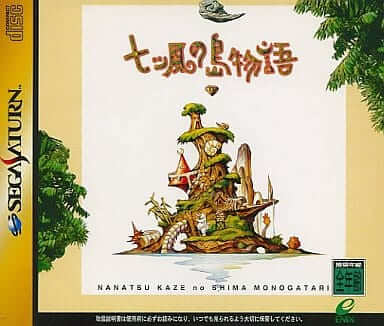 2.Nanatsu Kaze no Shima Monogatari
The first software in Enix's Sega Saturn. Keita Amemiya is in charge of the game design, character design, and scenario.
The world view of the picture book is lyrical and wonderful.Reference video:Nanatsu Kaze no Shima Monogatari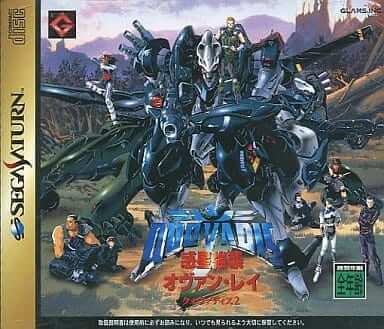 3.Quovadis 2
A strategy simulation game that uses a real-time strategy.
It is a pity that the inserted movie is rough.
4.Code R
A game that combines romance adventure and racing games.
There are many characters appearing, and the replay scene of the racing game (the reaction between the cut-in and the gallery) is valuable.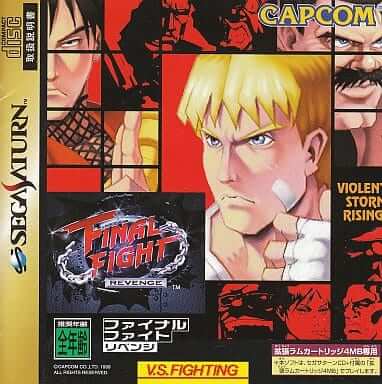 5.Final Fight Revenge
A port of an arcade 3D fighting game. It is based on the story of the first "Final Fight".
Since the transplant is done only in Saturn, I want you to transplant it.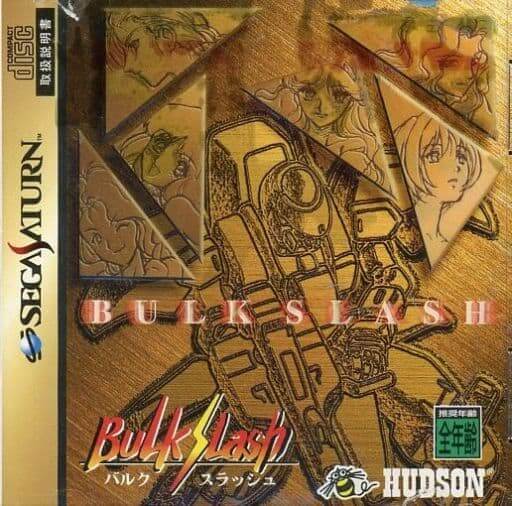 6.Bulk Slash
A 3D shooting game released by Hudson. It is a rare work that involves a romantic element.
Various heroines appear, and the heroine's liking goes up and down depending on the outcome of the battle.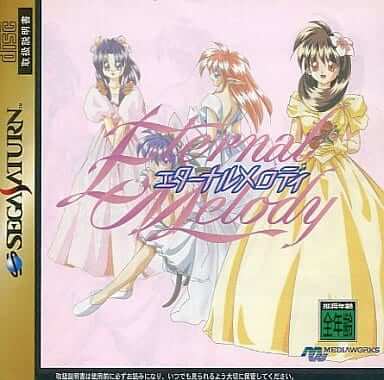 7.Eternal Melody
A simulation game for nurturing things from another world. The pale illustration drawn by Mr. moo is a good impression.
The PS version and OP, ED songs are different, and I saw all the endings including the enemy characters, a work with a feeling of love!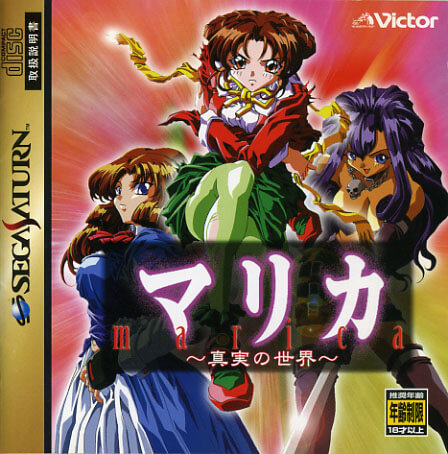 8.Marika ~ The World of Truth ~
A role-playing game in which three girls fight using their supernatural powers.
It contains a lot of severe depictions, but I definitely want it to be recorded.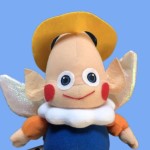 I would be very happy,
if even one of these was recorded on the Sega Saturn Mini.
リンク