1.Overview
A game based on the innovative idea of driving a train. A ported game of a masterpiece arcade game developed by Taito. There are 8 stages on 4 routes, and the Saturn version has a high difficulty stage where it snows.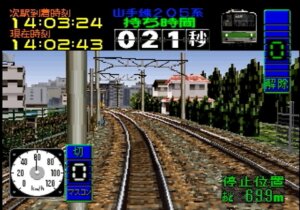 The four types of courses and vehicles are "San-in Main Line" and "Kiha 58 Series", "Tokaido Main Line" and "221 Series", "Keihin Tohoku Line" and "209 Series", and "Yamanote Line" and "205 Series".
2.Mascon type controller dedicated to "DENSHA DE GO! EX"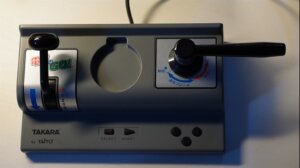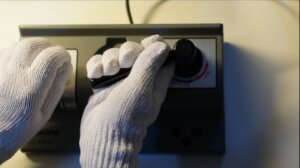 Playing with a mascon type controller makes you feel more realistic and fun. If you have something to play, it feels good to use that controller. The list price is 5800 yen.
At the time of release (1998), it exceeded 10,000 yen when purchased with the software. I couldn't afford to buy this controller just for "DENSHA DE GO!"
3.Sales company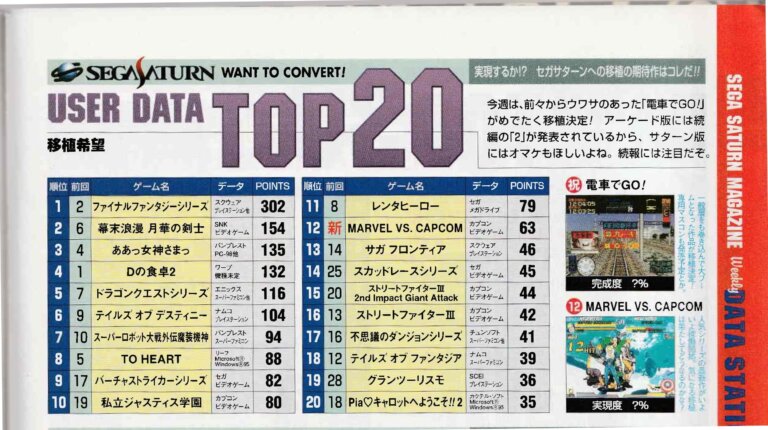 It seems that the Saturn version of "Densha de Go! EX" was originally planned to be transplanted and sold by "Nippon Flex". It suddenly disappears from the sales schedule one day when the release date is approaching.
Then, the sound disappeared for several months, and around August, the sales company suddenly changed to "Takara" and was sold. I tried to find out what happened during this time, but I didn't understand. Anyway, I'm glad that it was sold safely.
4.Advertising, etc.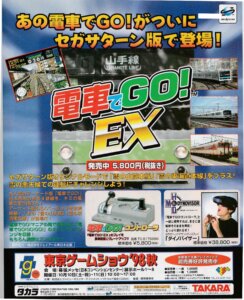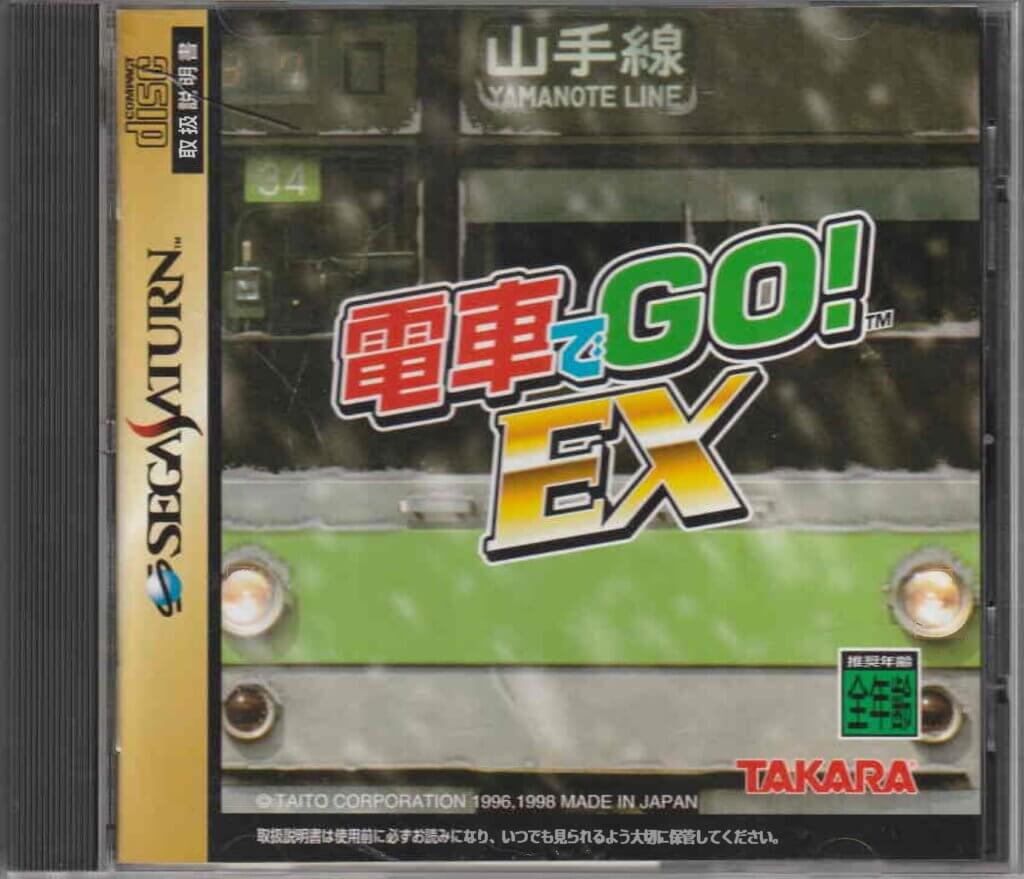 5.Basic information
Release date: October 1, 1998
Developer: Taito
Distributor: Takara
Genre: Action
6.Video
[Sega Saturn] "Densha de Go! EX" OP & ED
https://youtu.be/R4z8FZ-_YJw
[Play video] Sega Saturn "Densha de Go! EX" Beginner San-in Line
https://youtu.be/R0L0RrovmSU
[Game CD playback] Sega Saturn "Densha de Go! EX"
https://youtu.be/mXE7RRma8II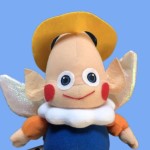 This is a unique game.
I love to enjoy the atmosphere of being on a train.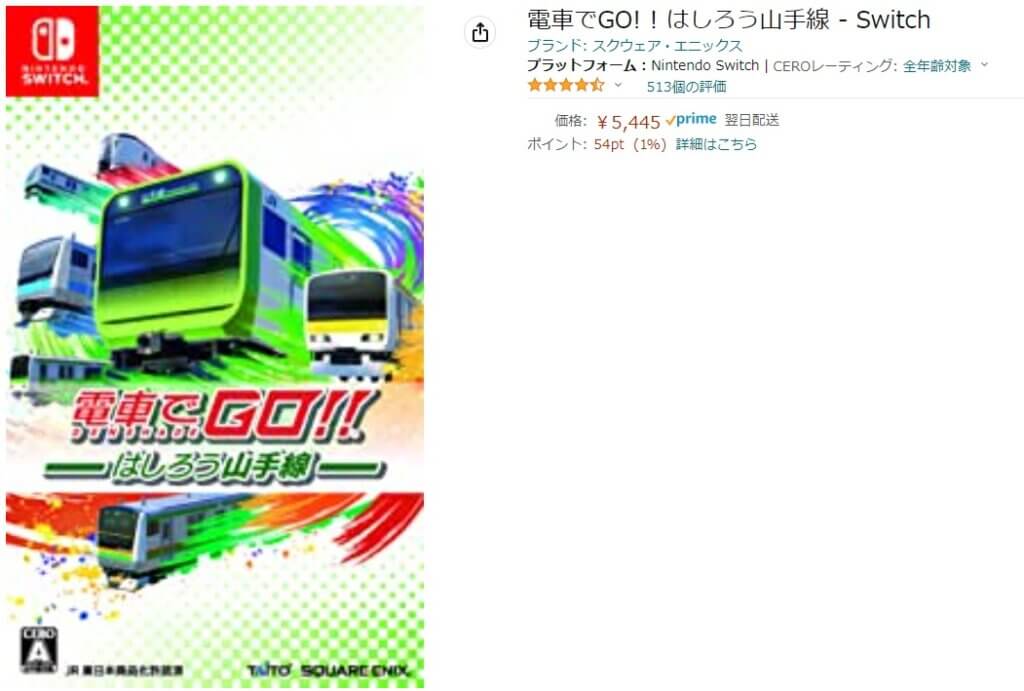 ◆We will ship OTAKU goods overseas from Japan.Please contact us from here.(You can consult with us about goods that Amazon does not support overseas shipping.)